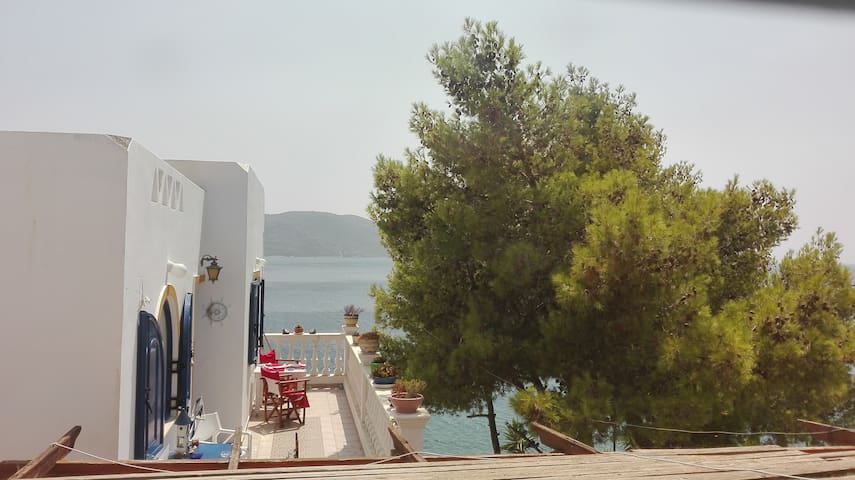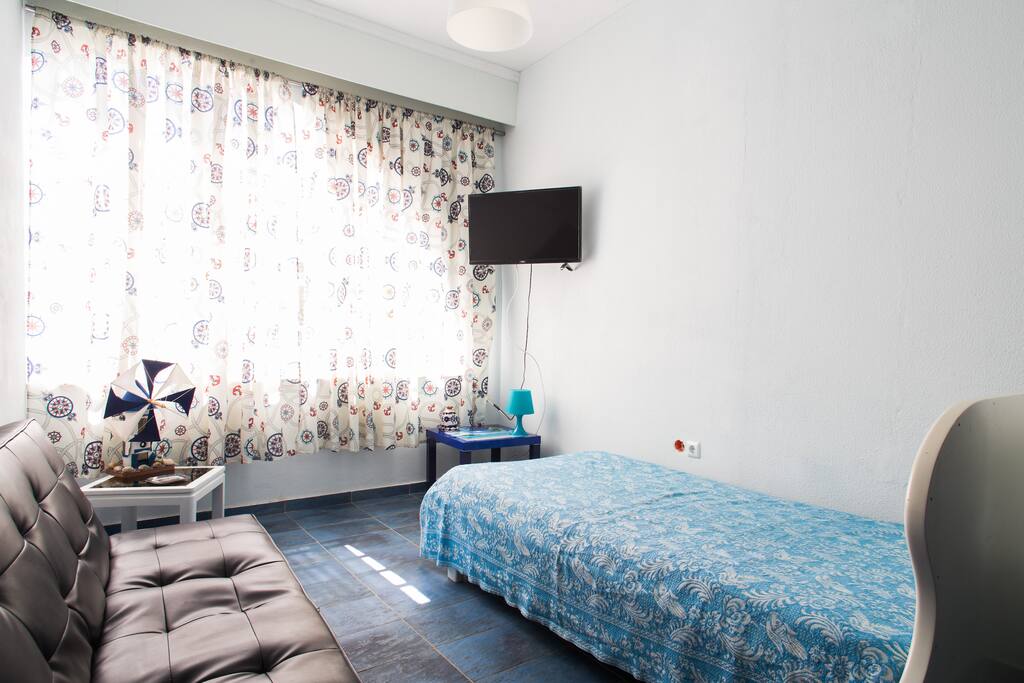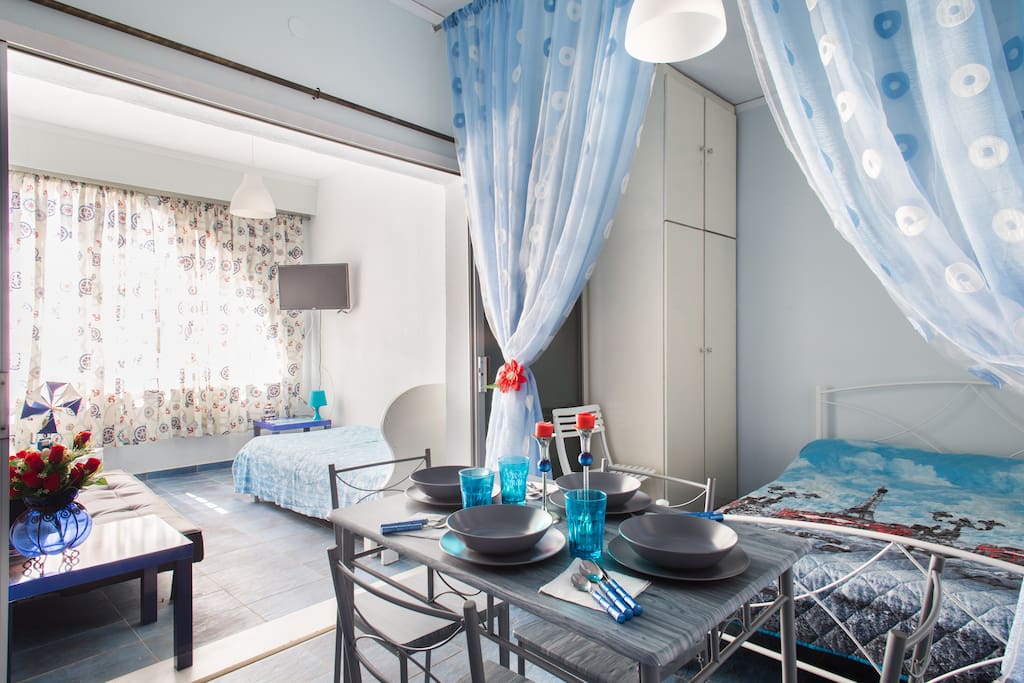 Wavedance Accommodation(POSIDONAS)
Accommodation designed with nautical style in shades of blue and white matching perfectly with the sea. Ideal for hosting a family or groups of friends. Poseidon is designed in a modern style from the…
It is a quiet neighborhood with no crime. It includes townhouses and villas with two magnificent beaches available to enjoy a swim and a beautiful pine forest where you can make your hike and enjoy th…
You can come in several ways to WAVE DANCE ACCOMMODATION.I bus stop is just 200 meters from the complex, and the taxi fare from the port is not excessive since we are just 7.5 km away.
Ειλικρινής,υπεύθυνος,δημιουργικος, με αρκετή αισθηση χιούμορ,αγάπη για τα ταξίδια,τη θάλασσα, τη μουσική.
Αγαπημένοι προορισμοί Los Angeles,Bali,Thessaloniki.
Από μουσική ακούω ευχάριστα,rock,chill …
The friendly service and immediacy of communication are key features that distinguish us. So do not hesitate to let us know anything that makes your stay more comfortable and enjoyable.
语言:
English、Français、Italiano、Ελληνικά