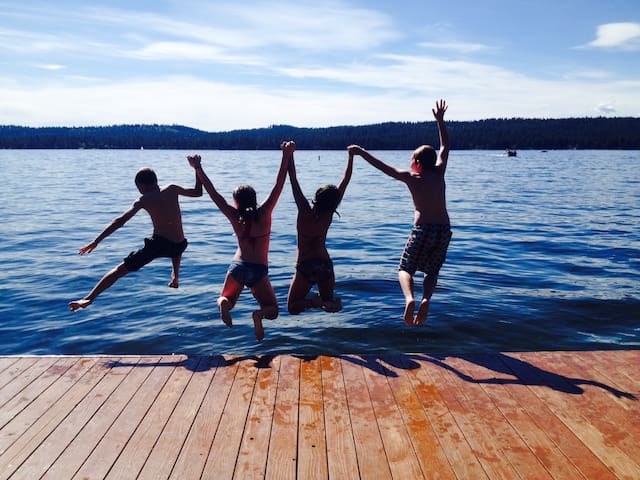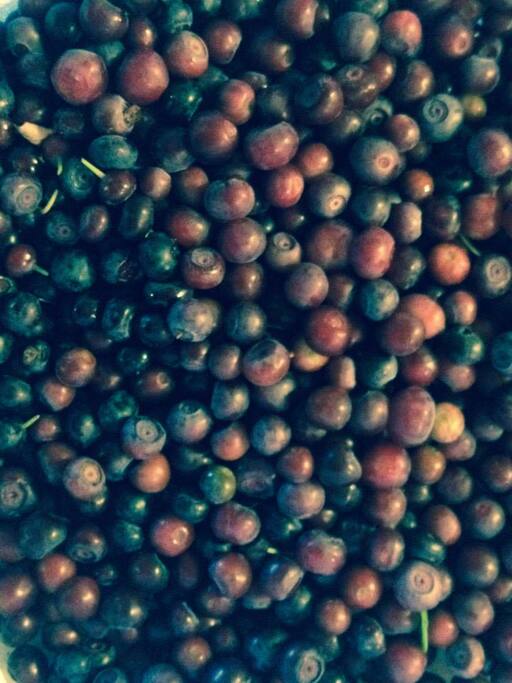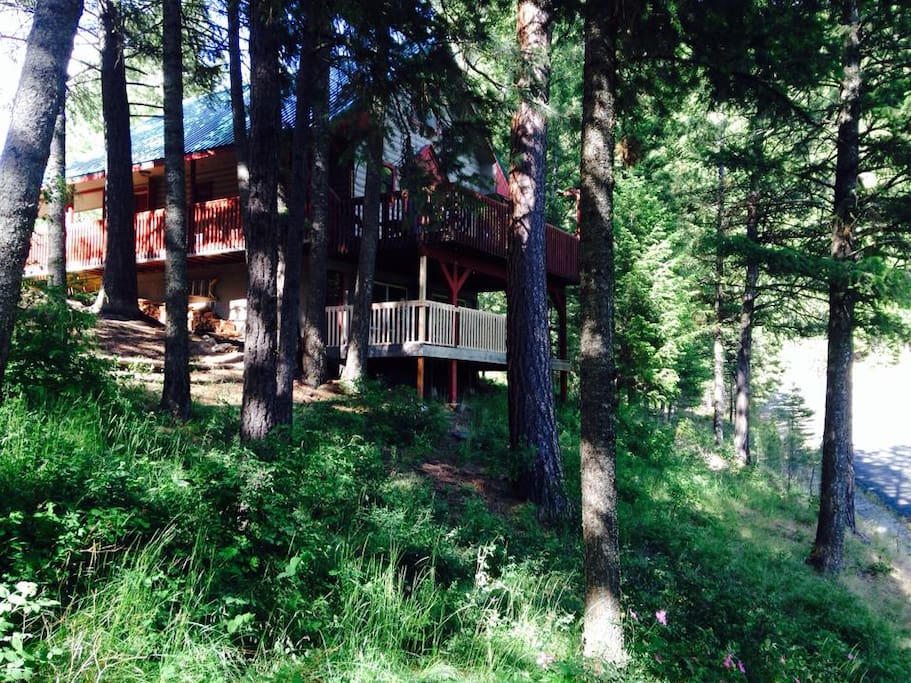 Want to go play in the mountains? From here you can hike, bike or ski out the front door. Sleeps six or more if you want to get cozy. Soak in the hot tub after a long bike ride, or roast s'mores at the fire pit after spending the day at the lake.
房源
The location is ideal if you want to spend your time having fun outside and then retreat to some peace and quiet, away from the hustle and bustle of McCall. The cabin is clean, cozy and has everything you need for a comfortable stay.
---
Great private location with a great deck. Plenty of firewood, great firepit. This is not a cabin to lounge in and watch tv. I wasn't a fan of the hard beds and after comparing them the following weekend to a cheap motel bed, I'd say the motel bed wins out. However, it beats the heck out of sleeping in a tent!
---
Great place!!! Well stocked with firewood, dishes, soap, etc. Clean, well maintained hottub. Very secluded, heavily wooded area. We got to see some deer too!! Short drive to Mccall and about a 5-10 minute drive to a little store in case you forgot anything (or need to do a booze run ;-)). Awesome!!
---
Such a nice get away in the mountains! We really enjoyed the seclusion of this location. Very cute property, and lovely hot tub overlooking the forest. We really enjoyed sitting in the hot tub with a drink and watching the snow fall! The cabin had everything we needed, and we were very happy with our stay.
---
Giving us early check-in and late check-out time made us feel fully welcome. We highly recommend following directions the host provides rather than using any math app, to include Garmin. Great positioning of upper and lower deck! Access roads are well-maintained (we came during a December snow). Propane heaters were enough to provide comfortable temperatures at night during our stay when temperatures were in the single digits. We also enjoyed the wood-burning stove on the main room floor, but it wasn't necessary to stay warm. Host was generous in providing plenty of wood. Nice propane heated stove/oven. Refrigerator had plenty of room. If you are selective about pots and pans then bring your own. Linens and towels available. Host let us know to increase hot tub temperature as soon as we arrived. We spent most of our stay snowmobiling via Cheep Thrill rentals (great experience!). We also brought our elderly grandparents who enjoyed birdwatching (great windows and views). Enjoyed small selection of books! Movie selection had diversity although we were not into watching movies. This is a super comfortable cabin experience. A cabin experience for us means that when anyone is up then everyone else will hear everything they are doing ;-)
---
This place was amazing! The Lana was very quick at responding back to the questions I had and with GPS the cabin was not hard to find at all. Perfect distance away from Mccall, we were able to go into town multiple times and never had a problem getting back. The hot tub was amazing! Would definitely recommend this place, we would love to come back and stay again!
---
This beautiful cabin is co-owned by Andy Wells and Lana Weber. We both work and travel a lot, and try to be outdoors as much as we can, hiking rafting and skiing, etc. with two beautiful children who thankfully love to do the same. McCall is the best place for a weekend getaway or summer vacations!