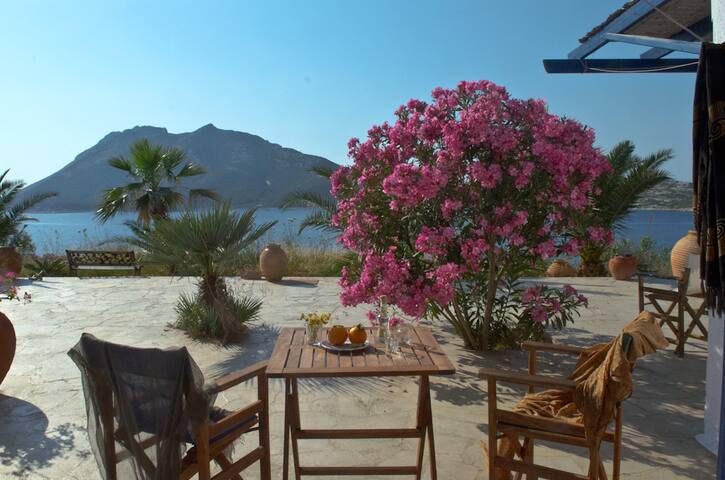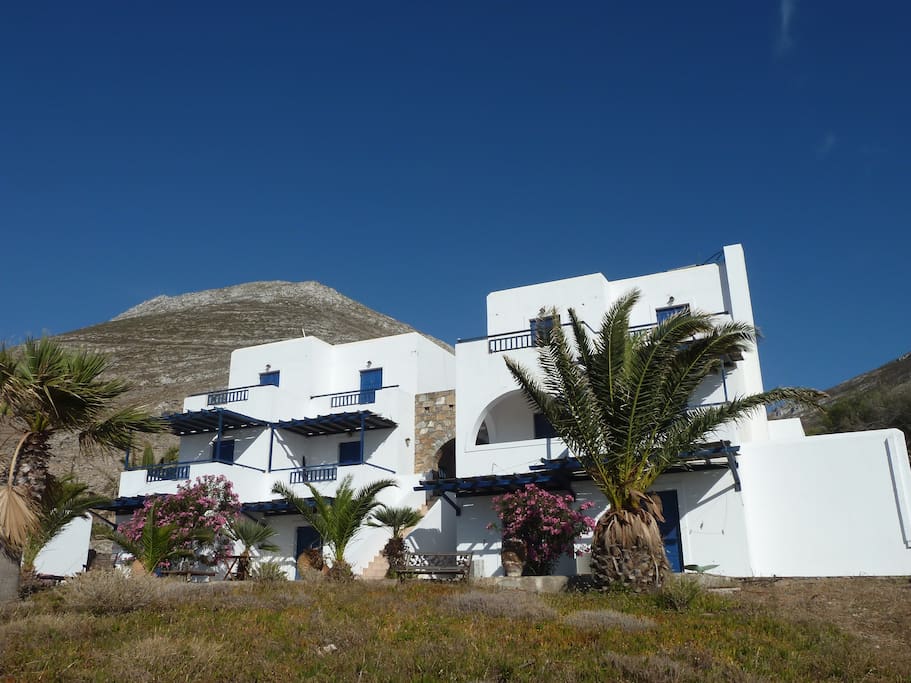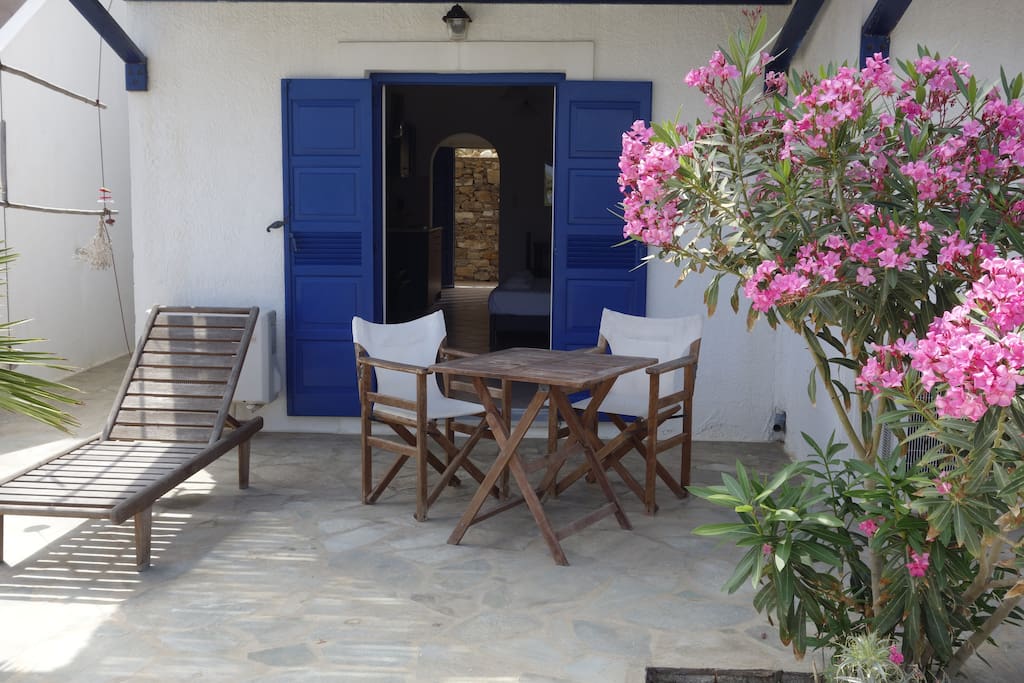 AMORGOS AgiosPavlosStudio POSEIDON2
Single room studio for 2 persons (25 square meters), with 2 single beds which can be a double bed without chink between the mattress. En-suite bathroom with bath tube. Air condition, Tv, terrace with sea view on Amorgos Agios Pavlos Bay.
其他注意事项
Important Environmental Issues!
Due to natural water shortages on Amorgos and Agios Pavlos, we thoroughly collect rain water in cisterns and buy water from the community, which is brought to the island by vessels. Environmental sustainability requires responsible acting, therefore we established techniques to save water and also ask you, as a responsible traveller, to consider natural water shortage on your stay at Agios Pavlos and help us save water.
Economized laundry and garden watering as well as chary use of showers are key methods to save water!
---
I am the german assistant manager of AGIOS PAVLOS STUDIOS!! I like AMORGOS and of course AGIOS PAVLOS!! I like all the activities around and specially the area AGIOS PAVLOS and Nikouria!! If you like, explore the island of AMORGOS from your base in AGIOS PAVLOS in your next holidays.