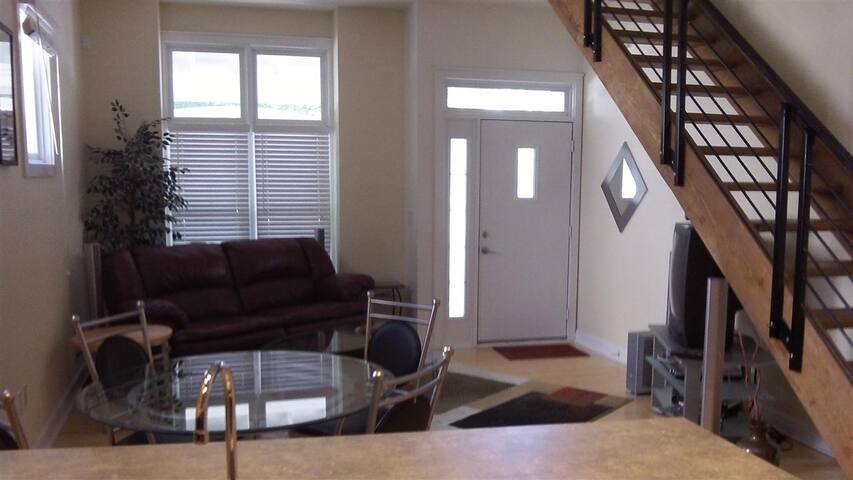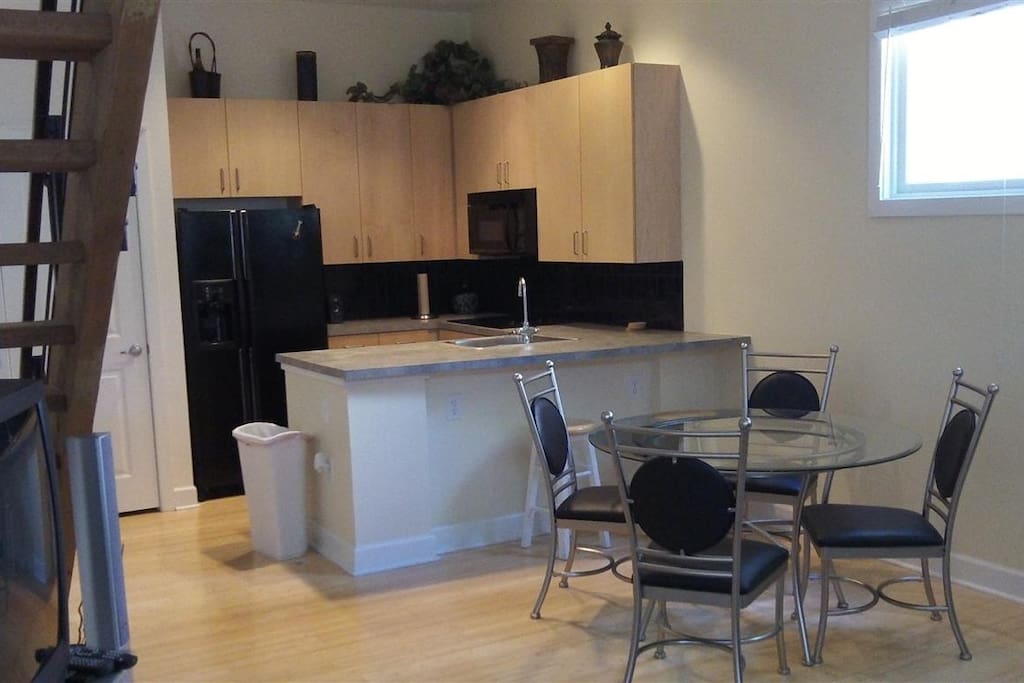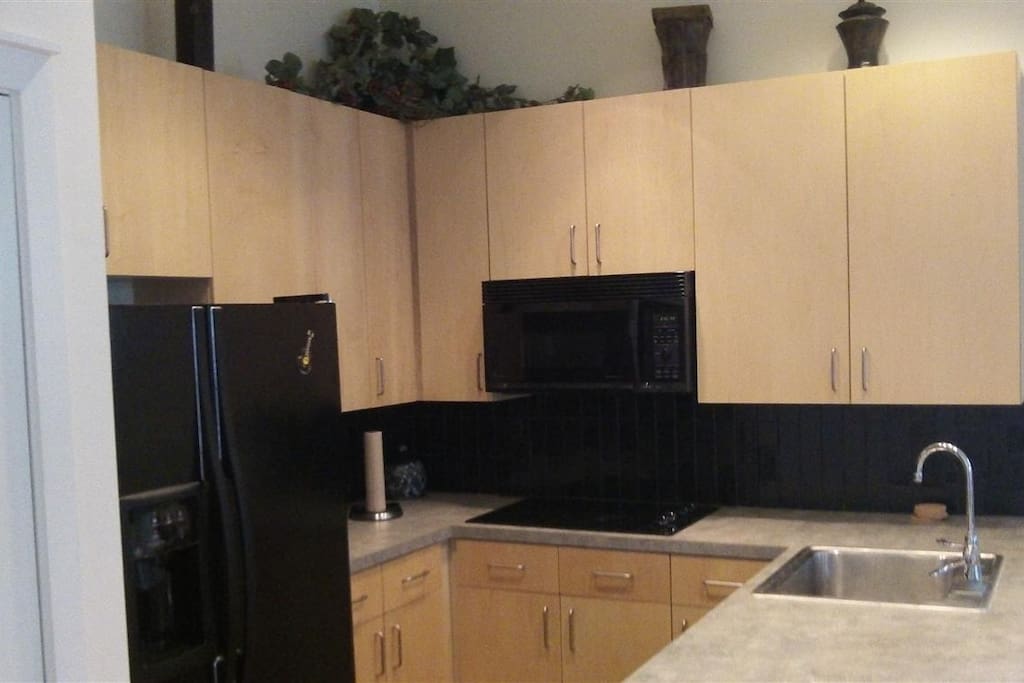 Located in uptown's tree-lined First Ward Garden District, this condo is a techie's dream and just blocks away from Time Warner Cable Arena, EpiCentre, First Ward Park, Birdsong Brewery, Goog Fiber HQ, UNCC grad school, Discovery Place and more. Techie features include High-speed internet, NetFlix, Amazon FireStick/Prime, Chromecast, Android/iPhone charging station,Chromebook, and Over-the-air TV. Enjoy FREE coffee via Keurig and FREE craft beer from BrewPUBLIK when available.
---
Have nothing but great things to say about Matt's place! Great location, beautiful home & very well up kept. Matt was a great host, was easy to get in touch with & he leaves you helpful instructions in the house on how to operate everything so you'll definitely be pleased by booking with him!
---
Charming little place, well situated to walk into downtown for drinks or dinner; short Lyft ride home if you don't feel like walking back after a couple of drinks. Perfect place to crash for one night with my dog on our cross-country drive together, but I would also have enjoyed a longer stay here. The host's personality shines through in a series of fun and informative Post-It notes offering insights on the city and instructions on the gadgets throughout the home.
---
Great place to stay. Brought the pup with me and was able to walk everywhere and do a lot of sight seeing. It's awful nice to be able walk everywhere. Walked to breakfast lunch and dinner. Only hesitation about renting again, would be because of the bed. We have a king at home and sleeping in a smaller bed, it was personally a bit uncomfortable for myself and my S0 when it came to space in the bed. Otherwise fantastic host. Great parking, food and very clean!!
---
I believe that good karma always comes back around and strive to treat everyone with respect. I live life with an open mind. I love to read and learn. Watching sports is one of my major distractions along with social media and connecting with new people. My musical tastes start with the Beatles and end with modern music like the Strokes, Kings of Leon and Beck.
语言:
English、Español