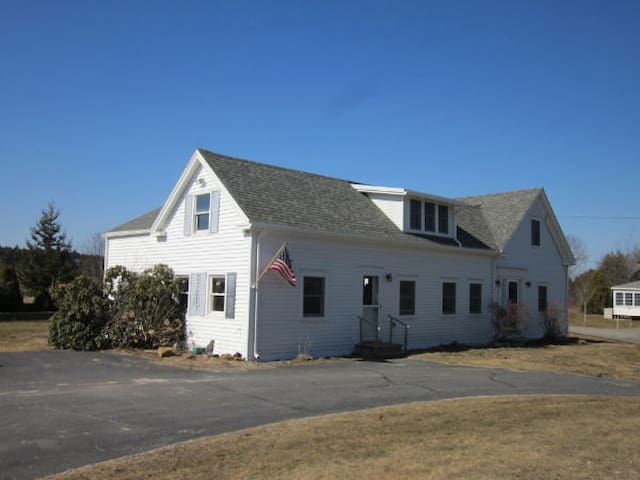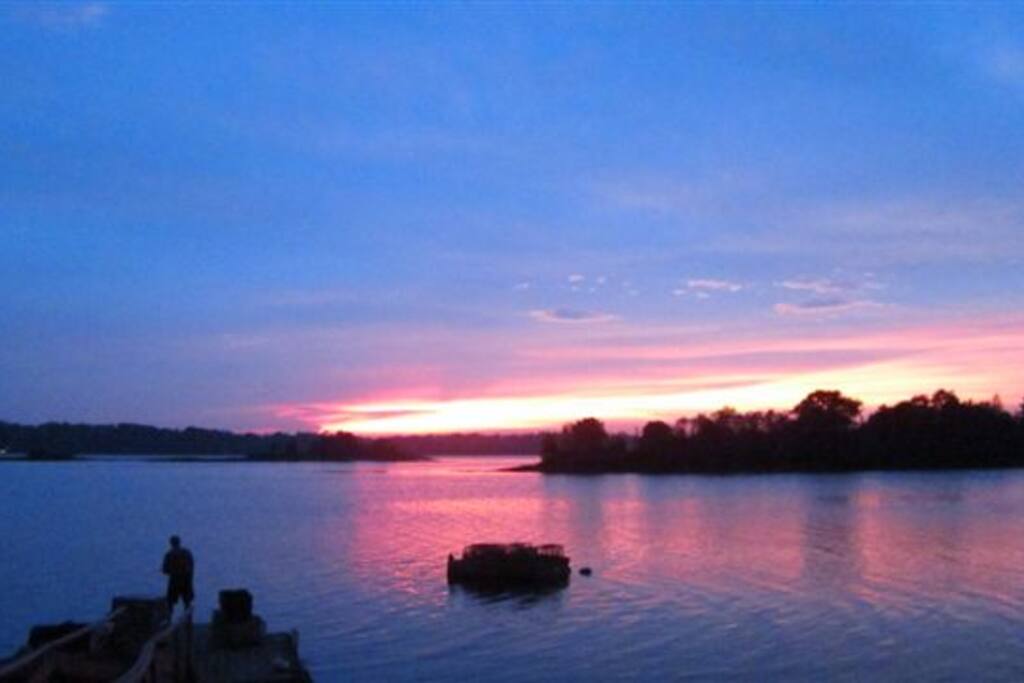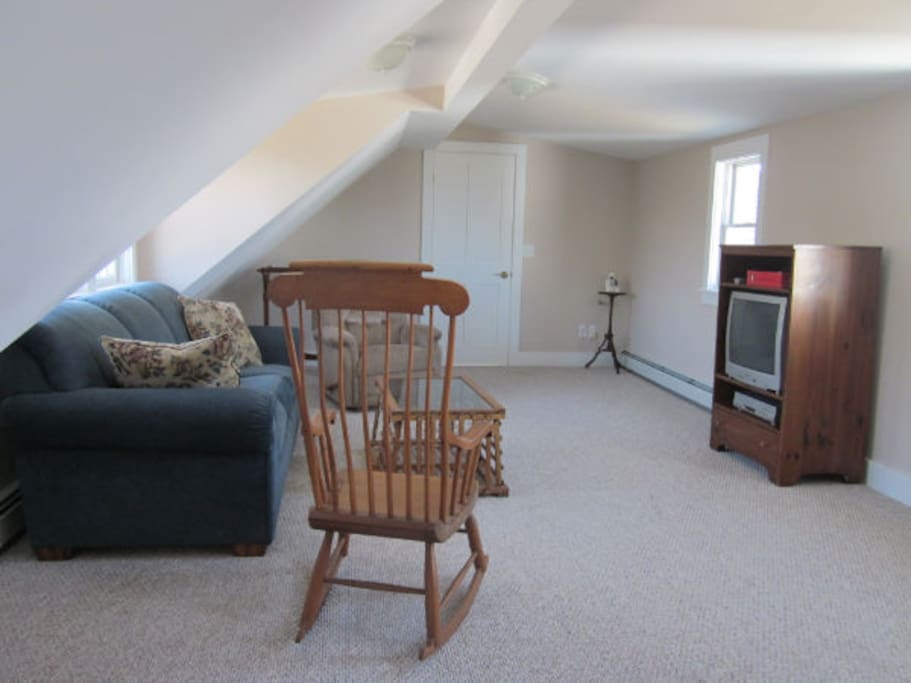 Come vacation at Orr's Island. Enjoy beautiful sunsets, water views from fall through spring, Just one mile from the Orrs Island Bridge. Lots to do. Come to enjoy the Coast of Maine, go kayaking, local hiking trails include Devil Back, Long Reac
房源
Come vacation at Orr's Island. Enjoy beautiful sunsets, water views from fall through spring, Just one mile from the Orrs Island Bridge. Lots to do. Come to enjoy the Coast of Maine, go kayaking, local hiking trails include Devil Back, Long Reach Trail, and paths offered by the Harpswell Land Trust. Island cruises offered by Casco Bay Lines. Some great local restaurants include Cooks Lobster House, Giant Stairs Seafood Grille, Morse's Cribstone Grill, and the Salt Cod Cafe.
Yes, I require that you fill out an Airbnb Profile, including a photo and some information about yourself. If you do not have a profile, we will not consider your request for a reservation.
Thanks and we look forward to hearing from you!
Phone conversation required prior to booking.
ABSOLUTELY NO SMOKING.
---
Very nice place and a great location on Orr's Island. Clean, sleeps 9 easily, all the amenities. The owners are very friendly and accommodating, they stopped by a couple of times to find out if we needed anything and in fact were able to provide us with extra chairs and tables for a wedding rehearsal dinner we hosted on of the nights we were there. Highly recommended!
---
My family and close friends stayed at the Homestead this past weekend while all in the area for my wedding. The home could not have been more perfect! Not only was it an impeccable size, it was clean, cute, and well-organized. The upstairs in particular was perfect for getting ready for the wedding with my bridal party. The amenities provided really made our stay much easier and enjoyable. In addition, the location was convenient and easily accessible. The home worked out better than I could have hoped because of its prime location, amenities, and size. I highly recommend this home to any family or group looking to have a wonderful stay in Maine!
---
We found the Homestead in great condition. Our hosts were very friendly, helpful and generous. The home was well equipped, super clean, and very comfortable to host our big group (though 12 people is definitely the max capacity with everyone using every bit of sleeping space - it still suited us just fine). Being a very short walk to the ocean was one of the best aspects of staying here. The area is quiet - as would be expected (and is obviously one of the bonuses). However, proximity to the neighbors makes any evening time outdoor activity a bit strained.
---
I have a small property management business and as I began to expand the business, I started hosting guests at my home through airbnb.com. Its been a great experience and I have had guests from all over the US, as well as some overseas guests. In particular, I am very close to Bowdoin College and really enjoy hosting parents visiting their children.