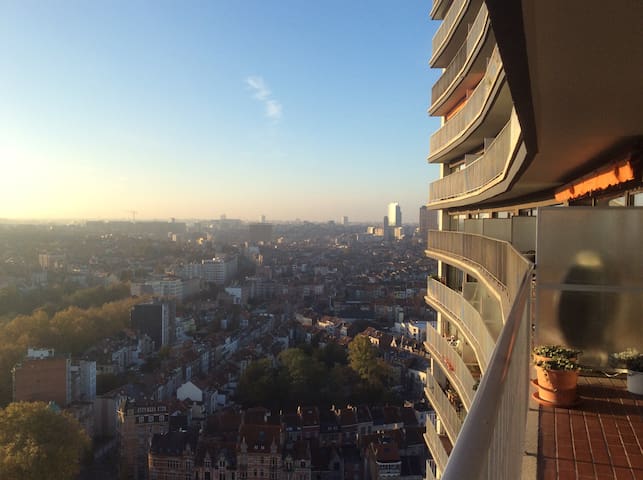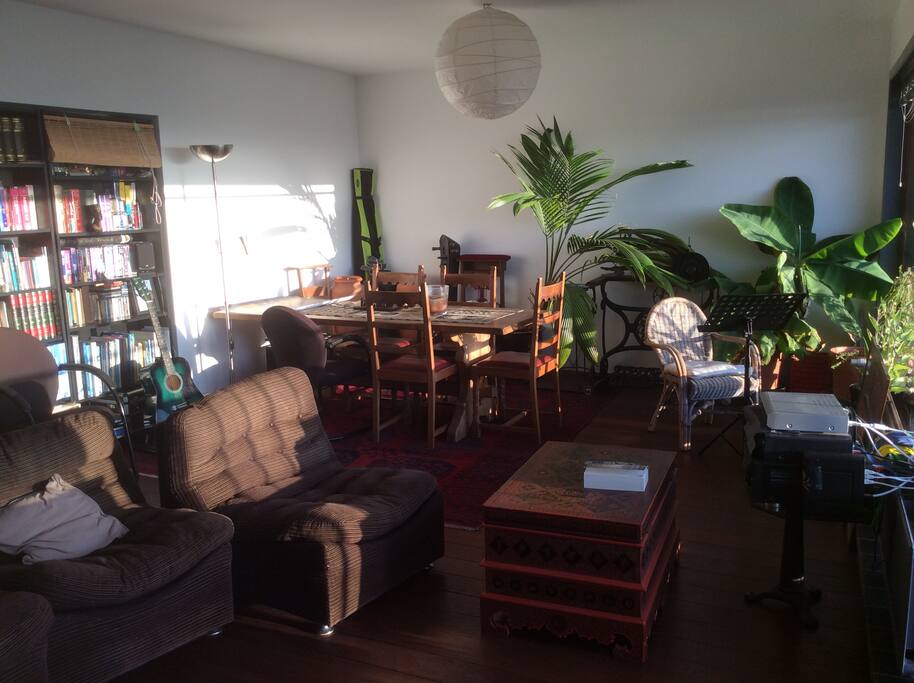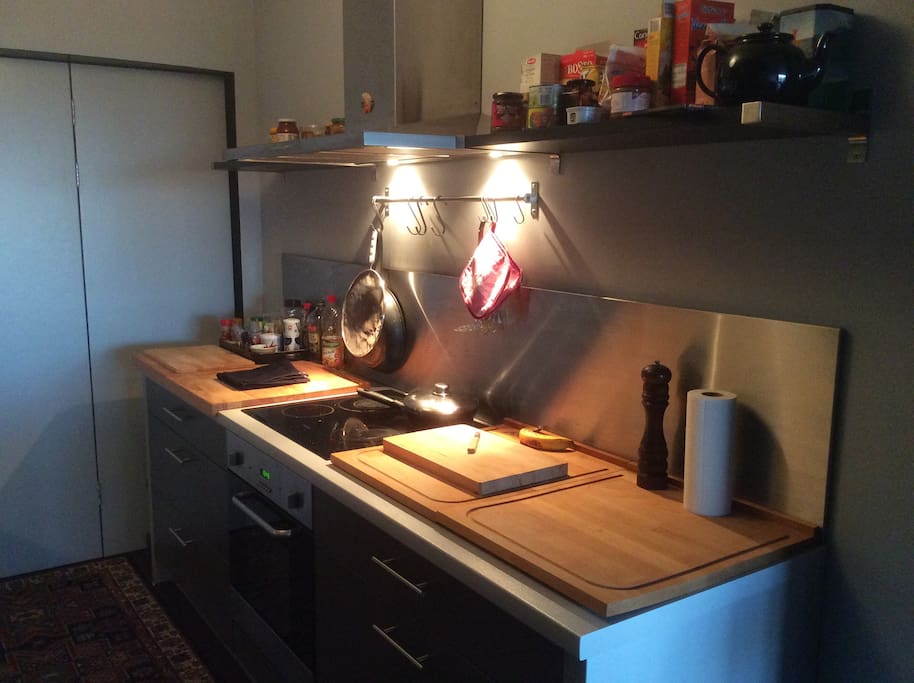 这间明亮,干净和平静的公寓位于布鲁塞尔主要机场(BRU)和市中心,北约和欧盟之间。在27楼(独家在布鲁塞尔),你可以看到3/4的布鲁塞尔+的环境。享受日出和日落在城市每天...
This luminous, clean and calm apartment is located inbetween Brussels main airport (BRU) and the city center, Nato and EU. At the 27th floor (exclusive in Brussels) you can see 3/4 of Brussels + surroundings. Enjoy sunrise and sunset over the city everyday...
Your room is 100% private, so nobody will enter yours and you do the same. The rest of the apartment is fully shared, so you're free to use all commodities such as kitchen, bar, terrace, living room, tv stereo, bathroom,.. in agreement with other people living in the apartment (mainly myself :-). Enjoy your stay!
Johan was a very helpful host! He was very informative when we asked questions and was very friendly. The place isn't super close to the city, its about a 20 min bus ride. The bus stop is really close to the home though, which is helpful. The view really is beautiful also. Johan was renovating when we stayed so there were some boxes around, but we weren't too bothered by it since we didn't spend much time in the room, but if we had spent more time there it could have been a bit inconvenient. The apartment wasn't really ready for our arrival because the sheets and towels were still being cleaned and Johan had to get toilet paper, but we left straight for the city, so this wasn't a huge problem and Johan apologized for the inconvenience. He also made sure that we were secluded from his area of the apartment so that we had our own space and some privacy. Overall, its a good place to stay for a couple days if you are going to need somewhere to sleep. I probably would choose somewhere else for a longer stay that would be closer and more accessible from the city center, even though the bus ride was pretty easy to maneuver. Johan was truly a great host though! Very friendly and willing to help with whatever you need!
---
I can not say enough good things about Johan. He was an exceptional host. He was full of information about the city as well as places to eat and drink. He provided me with great information on getting from the airport. I was offered a beer and some great conversation upon arrival. The place was well kept and clean. It had a great view from the 27th floor overlooking Brussels. Everything was as described and the bed was quite comfortable. Johan invited me out for drinks with some of his friends my first night in the city center. It was a very good time. I would highly recommend staying with Johan and if I'm back in Brussels in the future I will be staying here again.
---