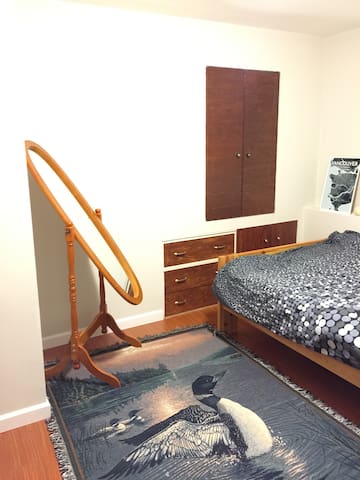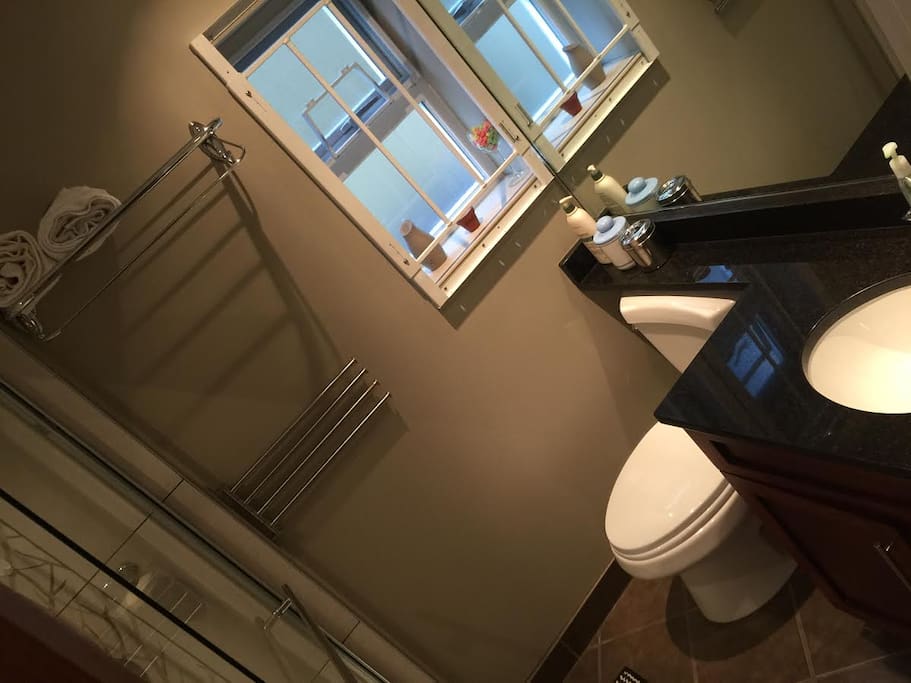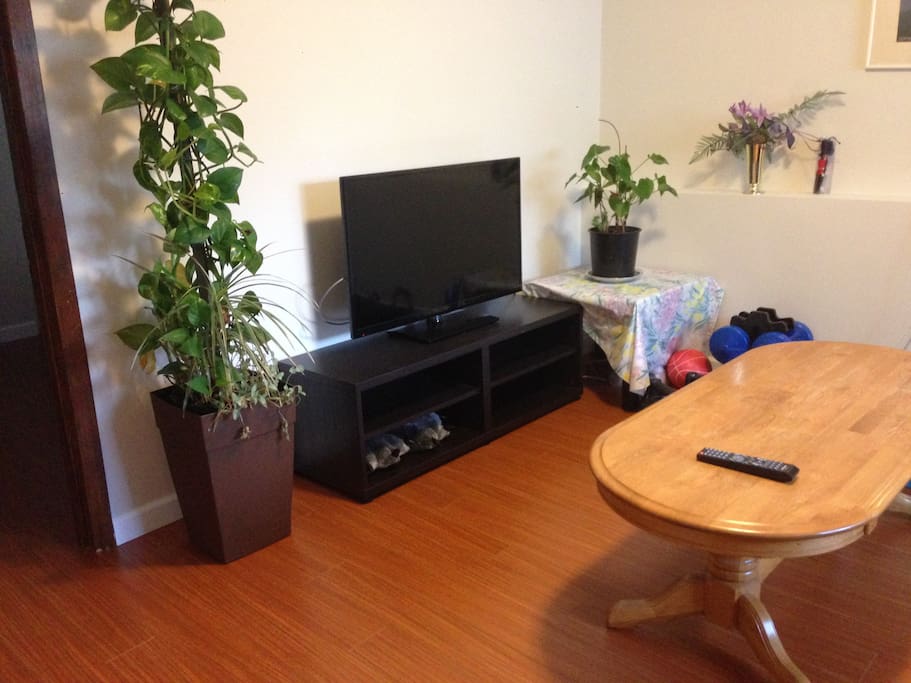 This charming and comfortable space is at a prime location, very close to Downtown and convenient for other hot spots in Vancouver such as trendy Commercial Drive and Main Street. Hosted by an Aussie expat and her Canadian partner.
房源
**For 2018 - we are converting the entire basement suite (2 bedrooms in total, 1 bathroom, 1 kitchen) into a long term rental. Please enquire within if interested. Sorry, no longer taking short term guests for 2018.
We would like to thank every guest who has stayed with us over the past 3 years. It has been a blast! Thank you all!
---
---
---
We are not too strict on house rules, as long as you are considerate and clean. Please no smoking inside the house. As a young couple and also travellers ourselves, we understand that some nights can be messy and late nights! We would be more than happy to share a beer or give some pointers on this awesome city.
Please make sure you lock the front door behind you at all times. And if you do not want Orion to wander into your space, please close all doors behind you.
---
---
Place is super convenient and Emily was very nice and accommodating. It is a very small room, and just a room, maybe a lil too small for the price and wasn't aware someone was staying in the adjacent room until we startled them by walking in but again very walkable to everything and right next too station. Our host made the experience for sure. Great for what we needed. Thanks again!
Hi Adam, thanks for your review! Sorry I didn't realise you weren't aware of the adjacent room. We do have that part detailed in our description on our listing under our "interaction with guests" section. Also, our price is usually $58 a night but for one-night stays and last minute bookings it is a little higher to accommodate for our need to arrange the room. My partner and I do all the cleaning ourselves, and we also work full-time so sometimes it's a bit difficult! Thanks for your understanding though, it was a pleasure having you stay with us.
---
Emily and her roommates were very friendly and accommodating. The bathroom was very clean and the bedroom is just as pictured. The upstairs residents can be a bit noisy but otherwise my friend and I had a satisfying experience. The location is ideal for anyone who wants to utilize public transit.
---
Hi there! My name is Emily. I was born and raised in Sydney, Australia. I recently moved to Vancouver this year on a 2 year Working Visa. In my spare time I love to explore the wilderness, write amateur short film scripts and sip on fresh juice (sometimes with a little vodka too!).