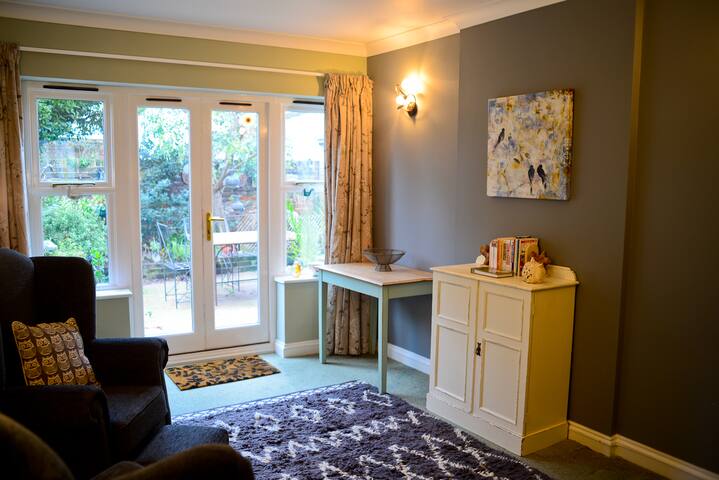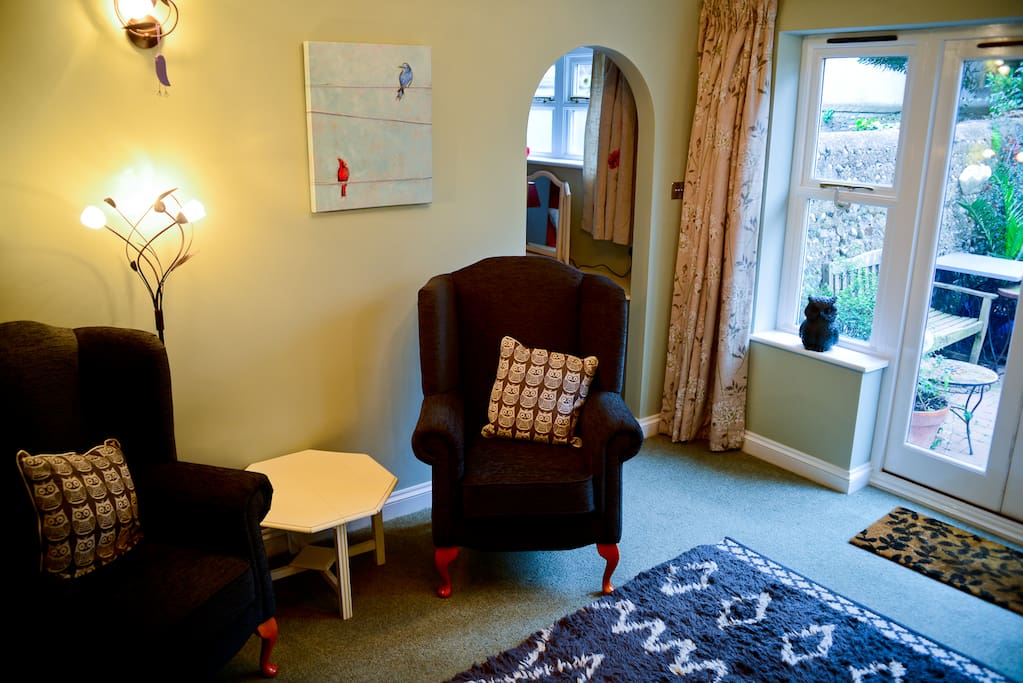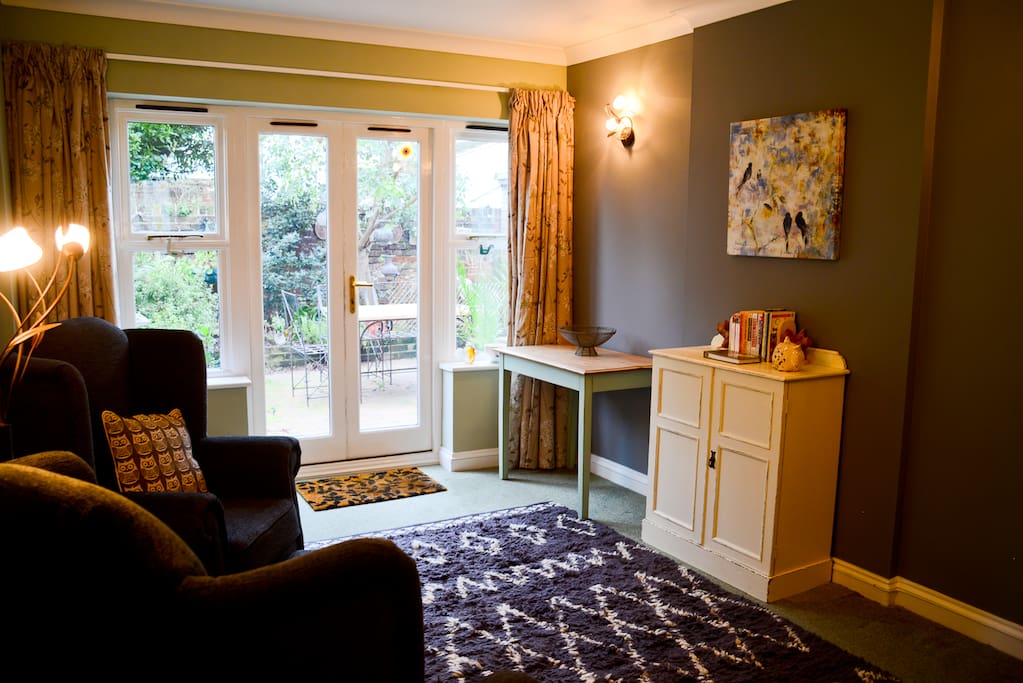 This charming, single level one bedroom Annex is located 5 minutes away from Worthing beach opposite a lovely park, and only 1.5 hours drive from London. This lovely large light Annex sleeps 2 people, perfect for couples escape.
---
We had a lovely stay in Worthing. Anne upgraded us to Queens Apartment as unfortunately there had been a problem with the Annex which would not have been rectified in time for our stay. We were much closer to the beach than expected and very central to the Town. Would definitely recommend booking with Anne because she will do her best to make your stay a good one.
---
The Annexe was the perfect place to stay in Worthing. The photos don't make it justice! Really well designed and very pleasant. It has everything you need down to the last detail. It is dog friendly as well - little Oscar loved being there. Anne was an excellent host. She provided a lot of useful information about the area, restaurants, dog friendly places, etc. Thanks so much for a perfect stay!
---
Anne was a complete pleasure to deal with. She was quick to respond to queries and incredibly helpful overall. The property was everything that we needed for our stay and, more than anything the flat was spotless and the bed was super comfy. I'll definitely be getting back in touch with Anne next time we plan a trip to Worthing, as our experience was perfect.
---