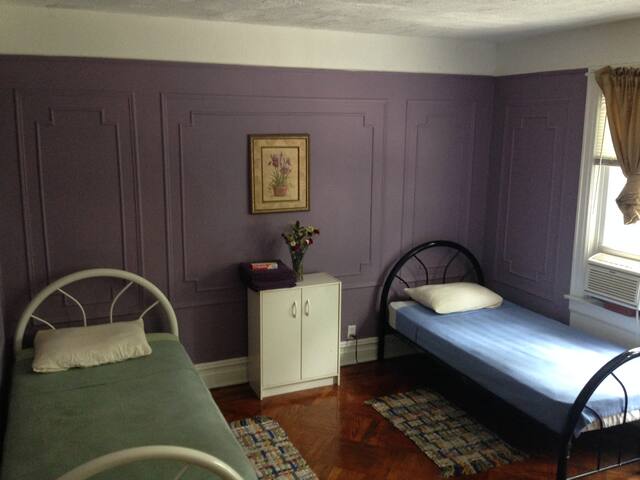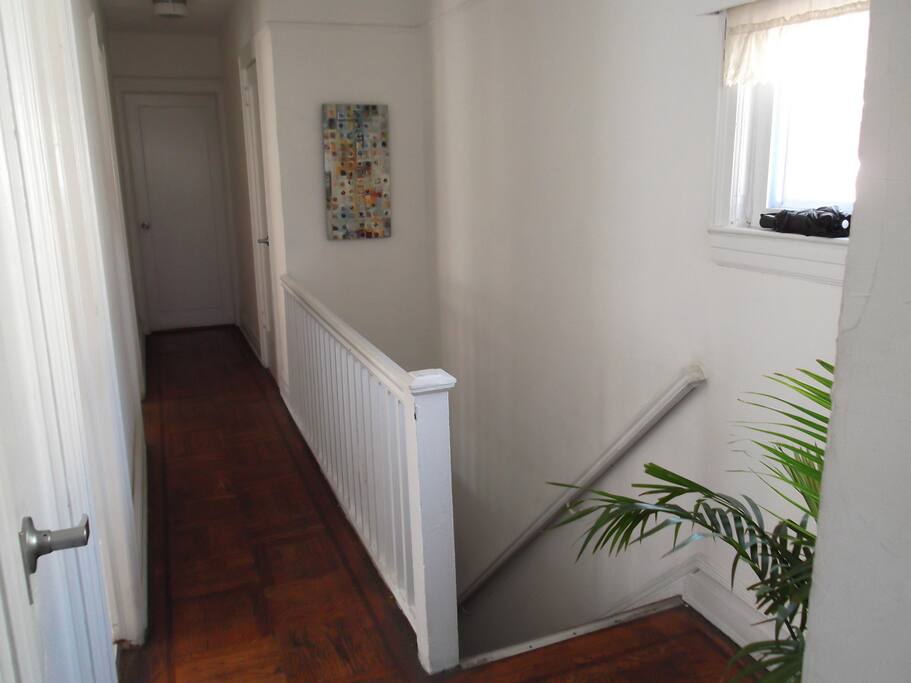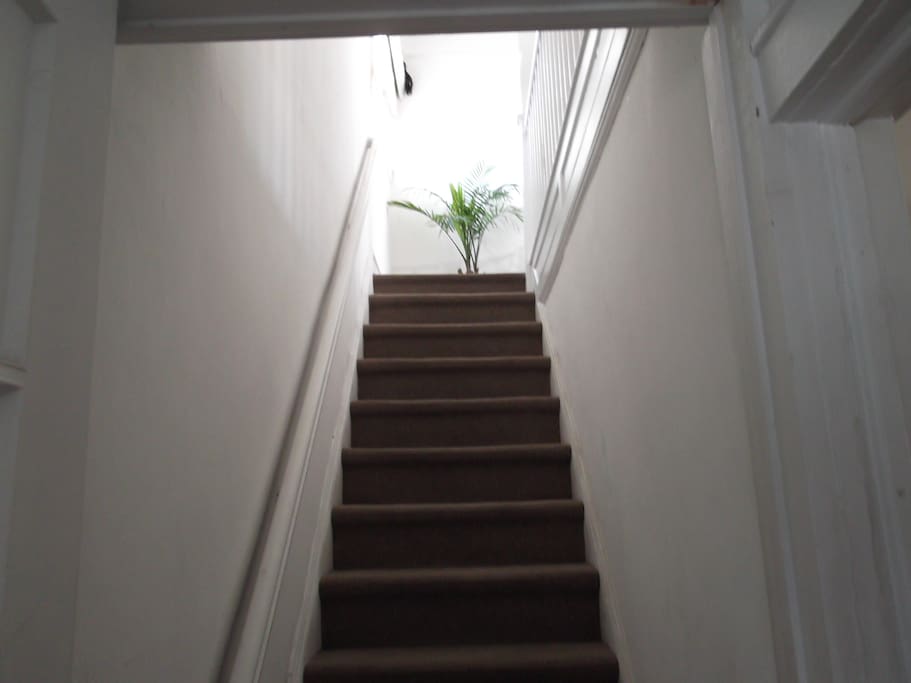 Wow Historical Brooklyn New York!!!
Beautiful two bedroom apartment located on a quiet tree line block, in the heart of the Caribbean community, a short 15 minutes walk or 5-7 minutes bus ride from the Subway station, only minutes to shops, Laundromats, and takeout restaurants.
---
---
---
---
1. No smoking inside the house. After smoking please dispose of your cigarette butts in the can provided or garbage can outside. 2. Clean up after yourself and/or your group. If you make a mess clean it up immediately. 3. No electrical cooking devices. All cooking utensils and equipment is provided. 4. No power inverters/boosters. 5. No IP phones that need to be hooked up to the router. 6. No screaming and yelling outside the house. 7. Please be respectful of the other guests. 8. All clothing must remain inside your room(s).
---
---
---
---
Fit and sporty. I'm into fitness and speed (running speed that is). I had a brief professional football career (Arena League). LOve Pets. I will rescue every stray and abused animal when I have the resources. I have never met a stranger. I love to love, everyone is equal. Non judgmental and selfless. Laughter will always make your life better so my first objective is to make YOU laugh.