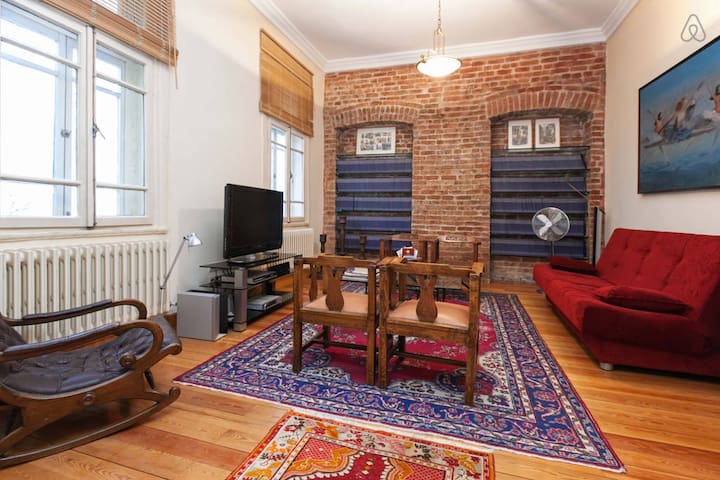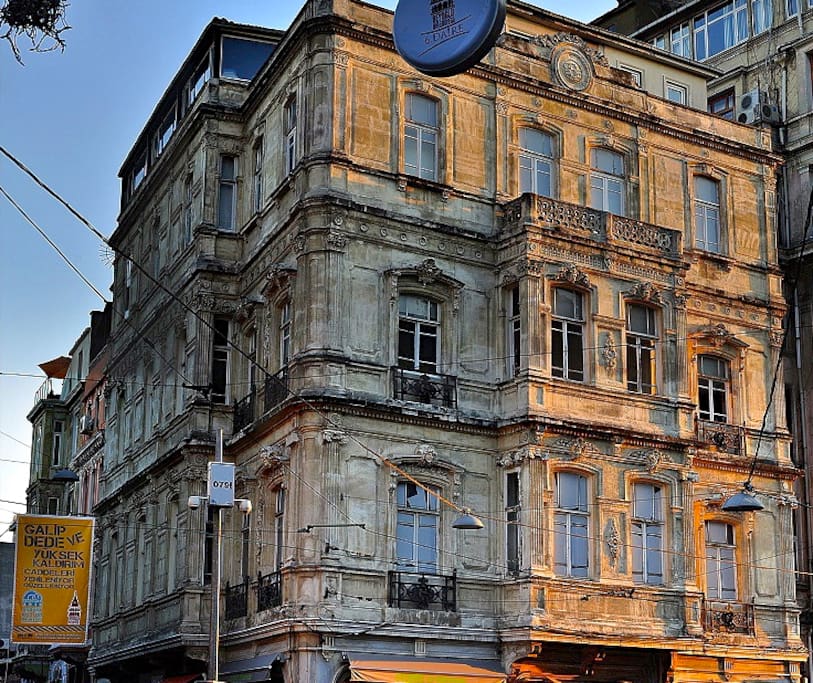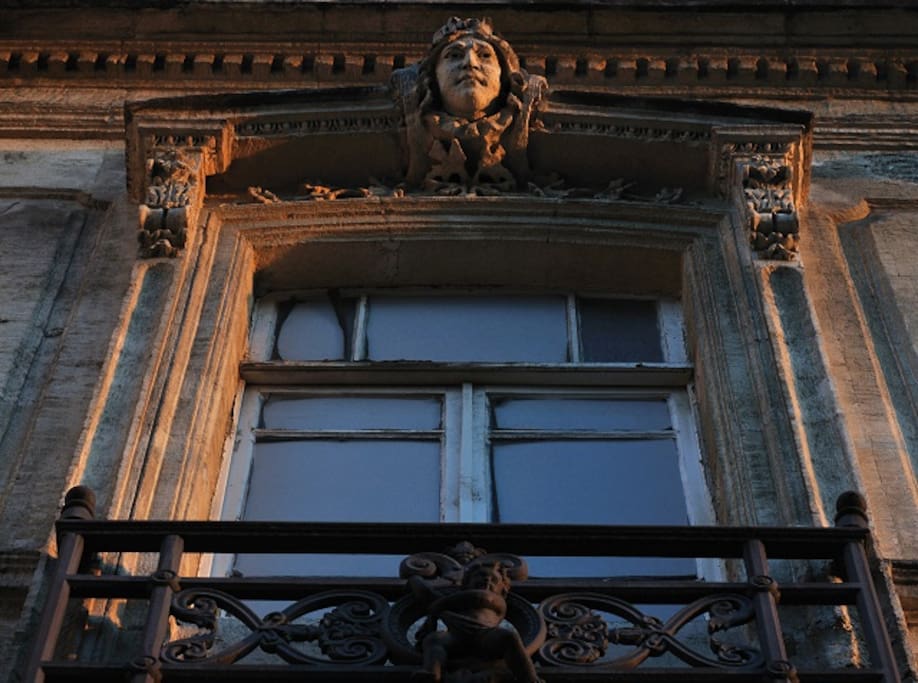 A sunny, cozy, stylish apartment, which will make you feel "home, sweet home", even having never been to Istanbul before. The building, which is the first apartment building in Beyoglu, has built in 1882 and recently renovated.
房源细节
Located in the heart of 19th century Istanbul, with entrance on Tunel square. Overlooking the beautiful garden and the house of the whirling dervishes with a view of the Bosporus, Marmara Sea and the historical peninsula in the background.
The side window of the dining room looks down at a picturesque street of Galata with the Galata Tower behind.
Newly renovated building, apartment tastefully decorated with peaces of antique furniture where one feels "Istanbullu" upon arrival.
Any exhausting day of business or sightseeing in Istanbul either starts or ends with the endless attractions of Beyoglu, your address in town.
Perfect spot. Beautiful, comfortable, and spacious apartment. Ideal location - right at the end of Istiklal Cd., the top of Galip Dede Cd., and located literally next door to Tunel maydani. Omer met us promptly when we stepped out of our cab and even helped us carry our luggage inside and up stairs. He checked in on our well being regularly too. You won't be disappointed with this apartment. As previously mentioned, it was perfect.
---
Ömer was very helpfull and easy to communicate with. The appartment is fantastic: very big and spotlessly clean. We are a family with 2 small children, and it was perfect for us. The location of the flat is also very good. Right next to Tünel, and therefore very convenient between Galata, Taksim and Sultanahmet. Highly recommended!
---
Ömer's a very nice and pretty flat in a perfect location to explore Istanbul - there is enough within walking distance to easily fill a couple of weeks, and trains and boats a stone's throw away to go to more far-flung places. It's really large, too, in case you want to spend some time home rather than in town. One thing to bear in mind, Istiklal Caddesi and its night clubs start literally 20m away; you won't hear them with closed windows, but if it's hot it'll be really hot. Not a big problem unless you have a very light sleep, and still excellent value for money.
---
Omer was an exception host. He met us where the bus dropped off my friend and I near Taksim. He walked us through town to the apartment, helping to carry my friend's bags. The apartment is beautifully located off Istiklal near the Tunel funicular. You're amongst great bars, restaurants, nightlife, the music district, the fish market, you name it. The apartment itself is beautiful. The pictures in the ad depict the real deal. The internet is fast, and when a fuse blew, Omer had a friend come by very quickly to fix it. I can't say enough good things about this place. Most importantly, staying at Omer's apartment will enhance your stay Istanbul 10-fold.
---
What a fantastic apartement! Ömer met us upon arrival even if our plane was delayed. We were met with a cake and a bottle of wine, wonderful! The apartment is situated in the best part of Istanbul. It has a lot of cafés and restaurants nearby and is practically in the Istiklal Caddesi next to the Tünel. Easy access to all the hotspots in the city. The apartment is highly recommended and the service likewise. We will for sure rent again!
---