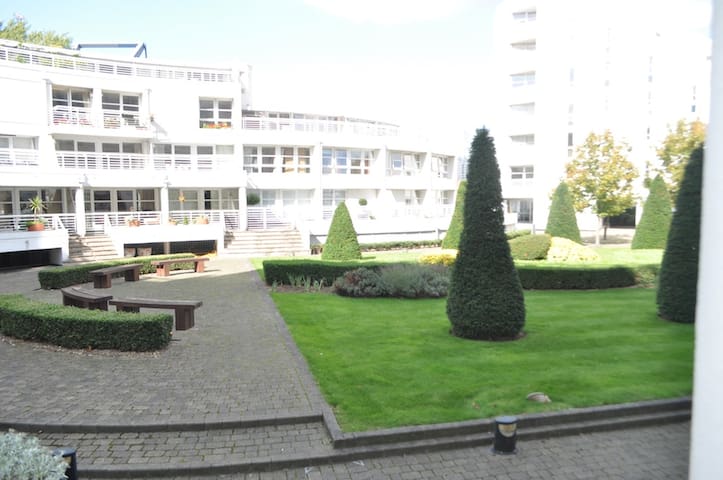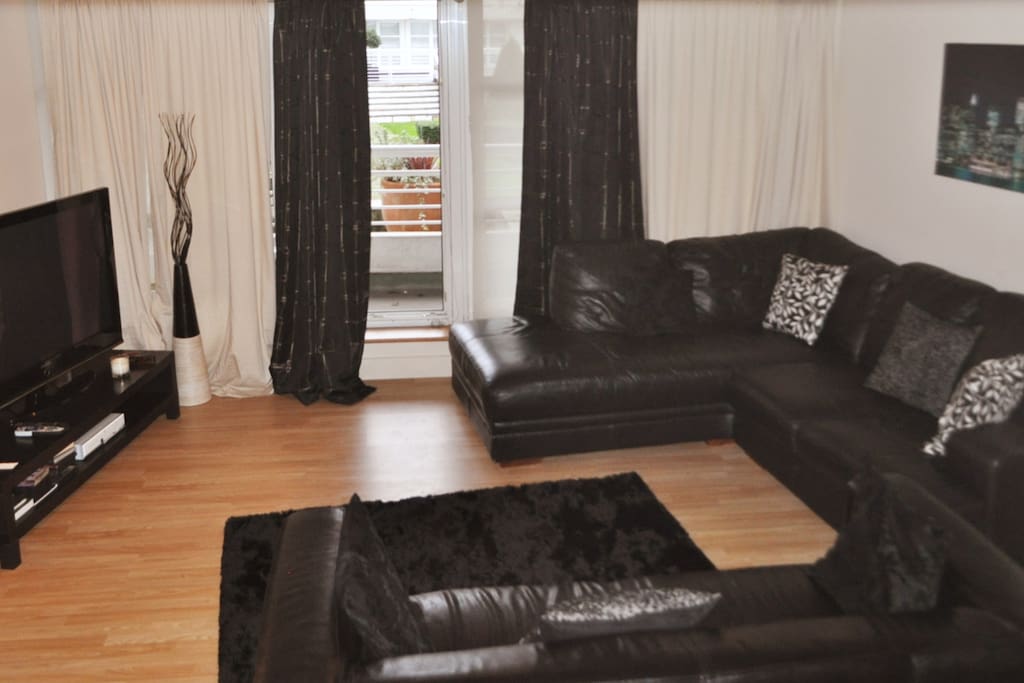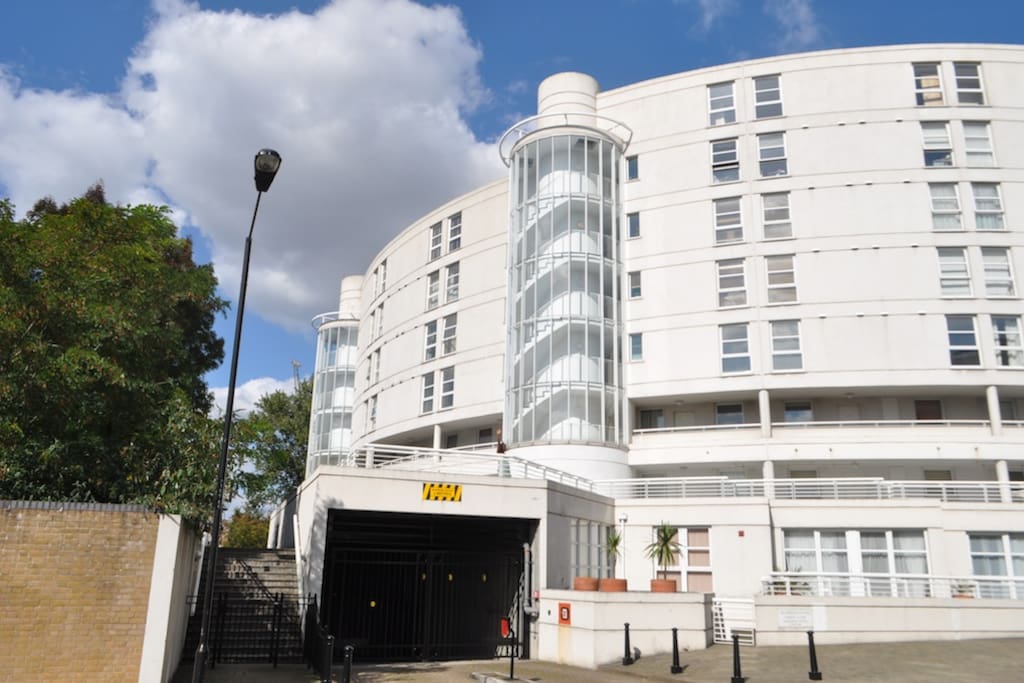 剛剛呦!在10分鐘的Canary Wharf區步行到金絲雀碼頭和在輕軌站(南碼頭)。隨著互聯網和衛星電視及地下停車場。客廳門的泰晤士河與O2意見邊緣導致公共花園。
---
This property location was really good and the flat itself was spacious. The services/amenities were high standard (television, internet parking etc.) However, the flat is not in good shape. The toilet clogged on a regular basis and there was mould growing in the cupboards. Several handles looks/breaking/taps dripping. Bath tub leaking and overall a damp smell in the flat. If you are willing to put up with these issues, overall good management of the place.
---
David's apartment was great, centrally located with a convenience store very close by and very close to bus and DLR routes. The apartment itself was very nice - clean and hospitable. David allowed us to use his underground car parking space for the whole time we were there at no extra cost which was really helpful. Overall, had a brilliant time in a nice apartment.
---
David was really awesome with checking up on us and answering questions. We never had to wait long for a text or email! From the time we arrived he was always there. As for the place it was great! The walk to the underground was about 15 minutes but it was quiet at night! I really enjoyed my stay since it felt like "home". Thanks so much again David! Next time I return I'll definitely find your listings first!
---