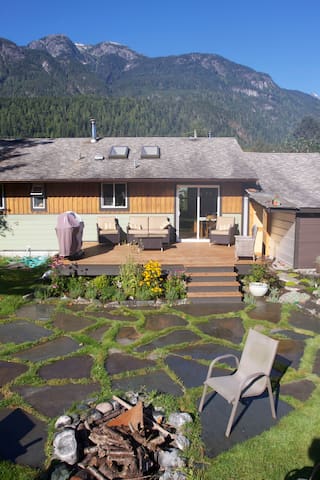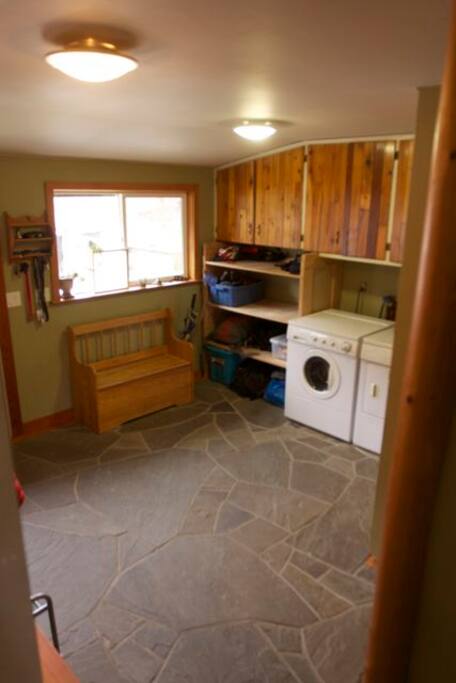 This quaint 3 bedroom home in Brackendale will be your home away from home. Comfortable open concept living area for entertaining with 1 full bath. Come to view eagles, mountain bike, climb,hike, skii…
斯阔米什(Squamish), 不列颠哥伦比亚省, 加拿大
Brackendale is the "country" of Squamish, with a quaint little coffee shop, bike shop and three restaurants within walking distance, you may never need to venture beyond. Georgous views of the mountai…
Just up the sea to sky highway 1.5 hours from the Vancouver airport and 40 minutes south of Whistler you will be centrally located. There is ample parking to accomidate friends and visitors.
Hey there. Allow me to introduce myself, I am Kristen Gauley and I live in beautiful Squamish BC, Canada. I share my house with my 10 yr old son Noah, my husband David and our dog Sox. We live here be…
Our house will be yours to enjoy while you are here.