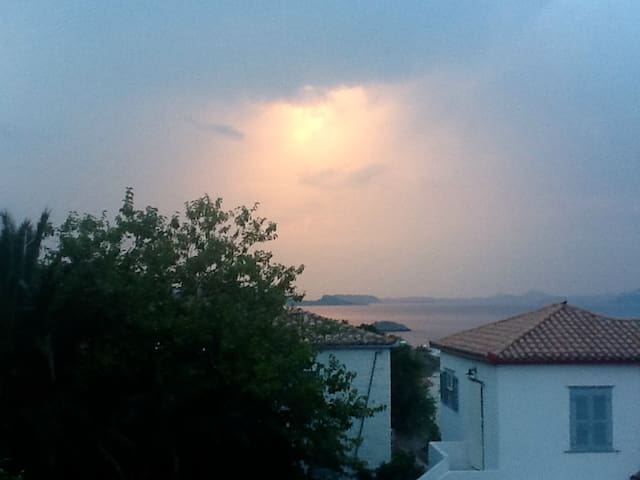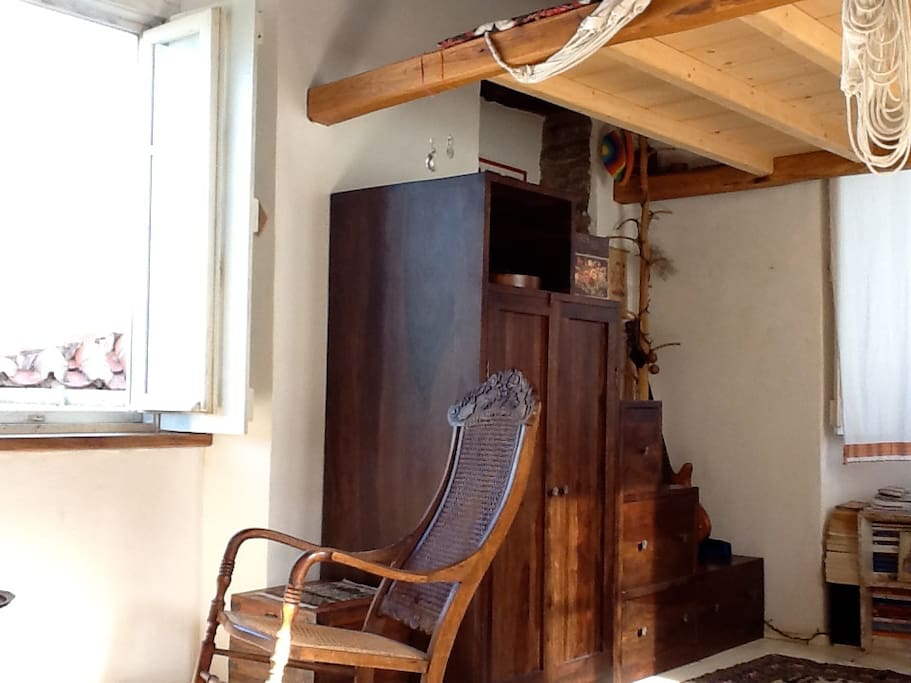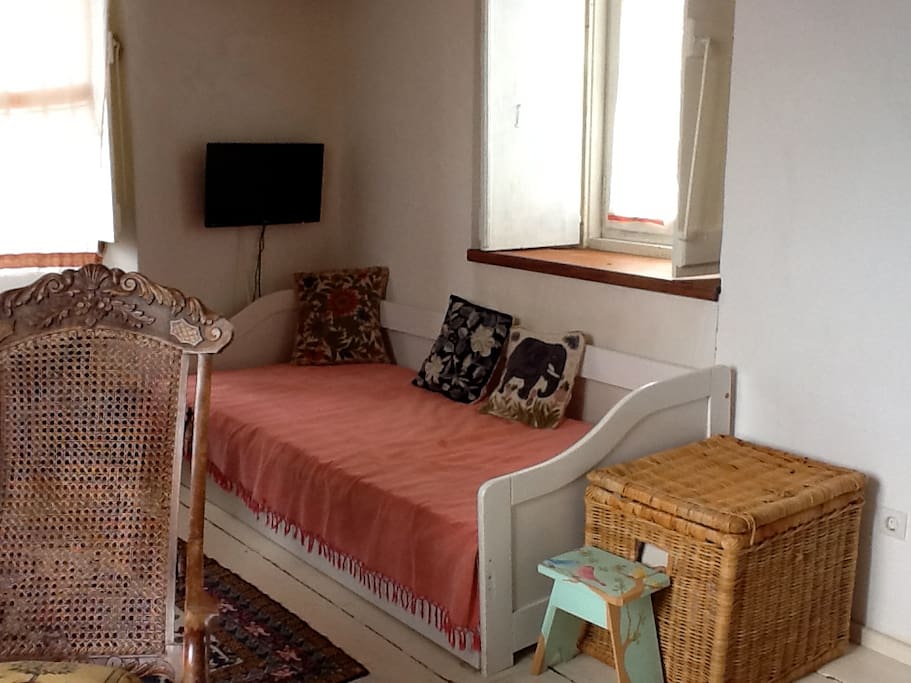 The house is a two room facility with a separate bathroom and a small yard/ garden in between. A two-floor small but old and traditional house that we've tried to restore in the most eco-friendly way and with much respect for the original ambience.
---
---
---
---
You are mostly welcome. We hope the rest is common sense.

---
---
---
---
This is a truly an exceptional air bnb. Charming house, wonderful location. Get ready to have a real bohemian experience feeling like you live on Hydra. Giannis is a top notch host, he really cares for his place and is dedicated to making sure his guests arrive smoothly and feel really cared for.
---
Très très bel endroit où séjourner si vous voulez du repos et du dépaysement... la maison de vacances par définition. Tout est réuni pour passer un excellent séjour. cuisine équipé, chambre avec de nombreuses fenêtres dont vue sur la mer! Giannis nous a donné beaucoup d'explications et conseils, il a été tres hospitalier! Vous mettez 10 min du port pour arriver à cette maison, ca grimpe comme partout à Hydra.. mais vous ne serez pas déçue!!J'ai déjà hâte de revenir dans ce havre de paix!
---
The house is a magic place to stay.......beautiful, calm and peaceful. You feel the charm from the first moment. We had 18 days there and had a really relaxing time. It was clean and has everything we needed. The shady courtyard with the garden is amazing and a perfect timeout place. Giannis was a really great host and very helpful. Thanks again for everything.
---
Hi everyone, I am Giannis (pronounced "Yianis" in greek) and together with Fani, we are about, or at least have a chance, of becoming your hosts, so It is only fair you know a few things about us... I am a sociology graduate, but I've tried various different things over time, primarily as a means to do "field research"; I'm interested in a life that is more poetic and less consuming. Other passions include music, reading, human relations (as opposed to public), philosophy, and — from time to time — writing (all about it). I dare not speak about Fani for she's rather difficult to describe; she is, like we say, beyond it. I guess you'll just have to meet her. For all I know she's not so much into words anyway; although she speaks a lot (at times), and is a devoted reader, she generally prefers action.

Despite our numerous differences we are lucky enough to agree on the basics, and these more or less sum up to the following: We are naturally inclined to dislike any form of oppressive authority and have a rational respect for the ideas of democracy and freedom. We realize the necessity for rules and order, yet we sought after harmony, and this can only be achieved through politeness and sharing (or, in other words, caring and common sense).

As we are both born and raised in Athens, the island has always been some sort of colossal playground for us and our — absolutely — beloved dog. This little "summerhouse" is one of the offsprings of our common life and we love it dearly. Together with friends we've spent countless special times here and for a good three years we almost succeeded in turning it into our permanent residence. For a variety of reasons, we had to return to the big city about a year ago; but that's ok (back to the roots) and maybe it is now time for something new.

They say this universe is all about odds and eventuality, so let's hope we meet sometime and that it will be more than fun for everyone.