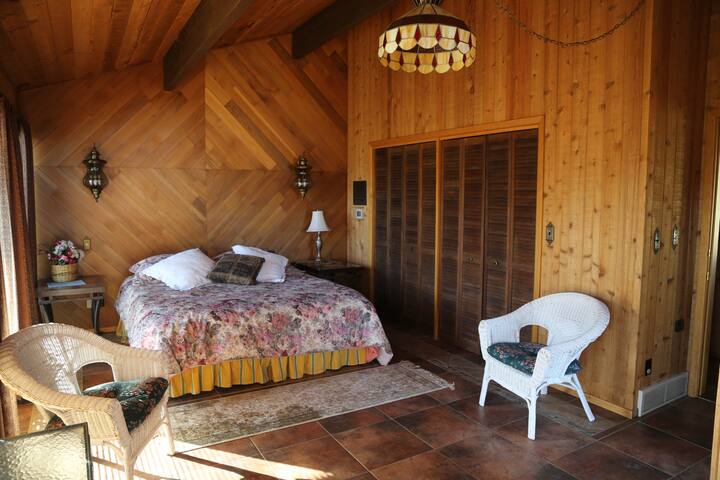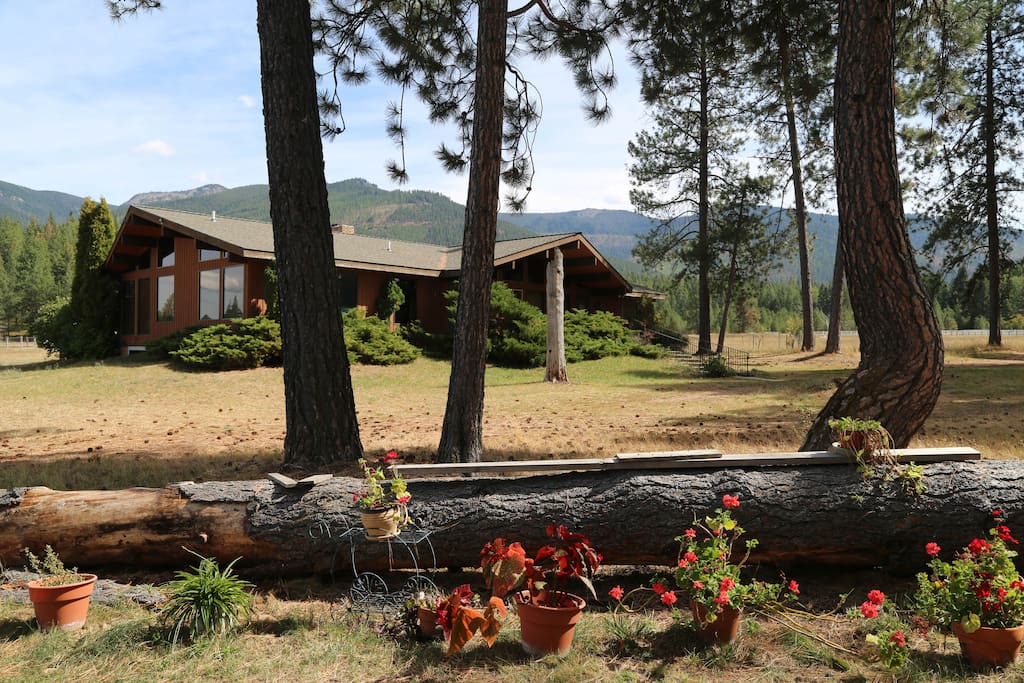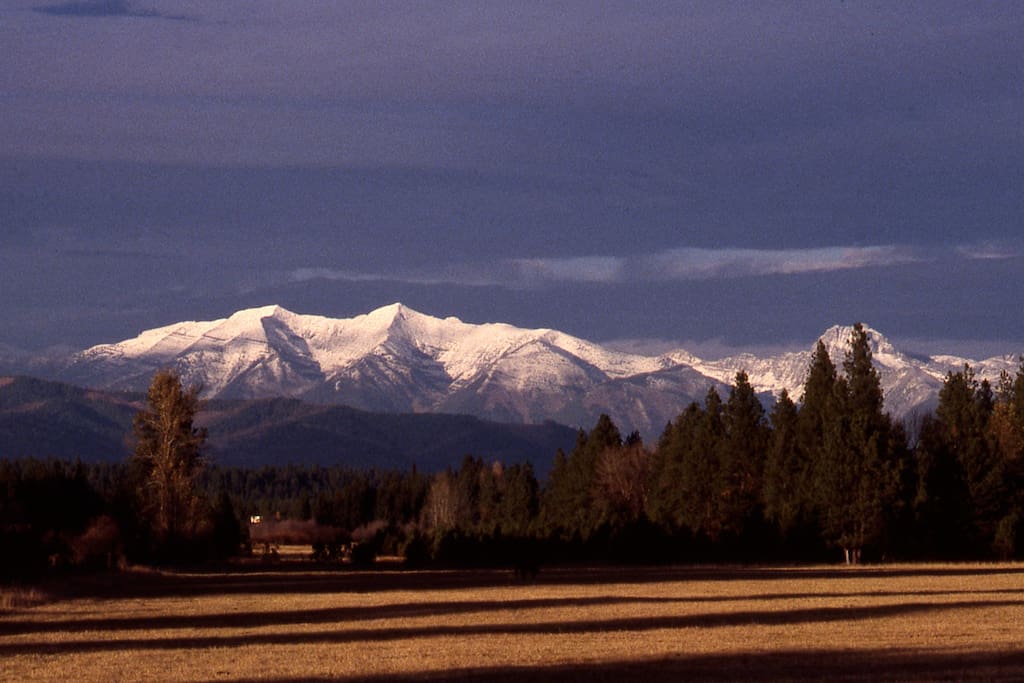 Ranch Experience, king suite
20-minutes from Missoula but nestled in a small valley along the Rattlesnake Wilderness, Cougar Ranch is the perfect place to relax. Enjoy a king bed with bath, pool table, hot tub on deck. Floor to …
Our valley is unique because it is surrounded by public land, including the Rattlesnake Wilderness, and little development may take place. It's still rural Montana at its best. But 20 minutes away Mis…
You need a car to get around.
When I retired from a career in journalism that took me all over the world, I thought it was time to come back to my first love -- the ranch I had bought in Montana many years ago. I like to share the…
Your host is available if you have questions and would like to schedule outings.