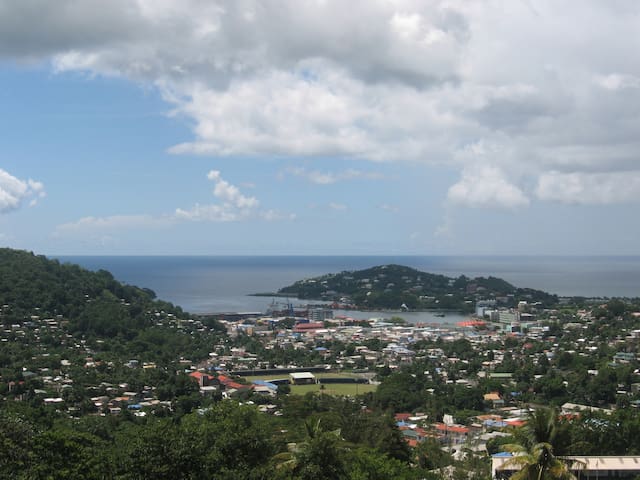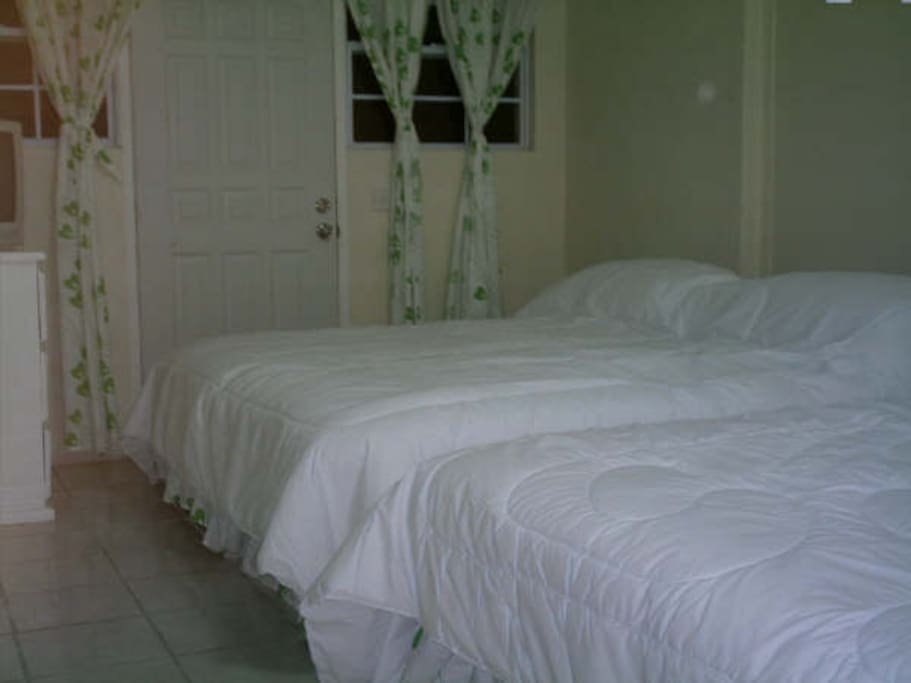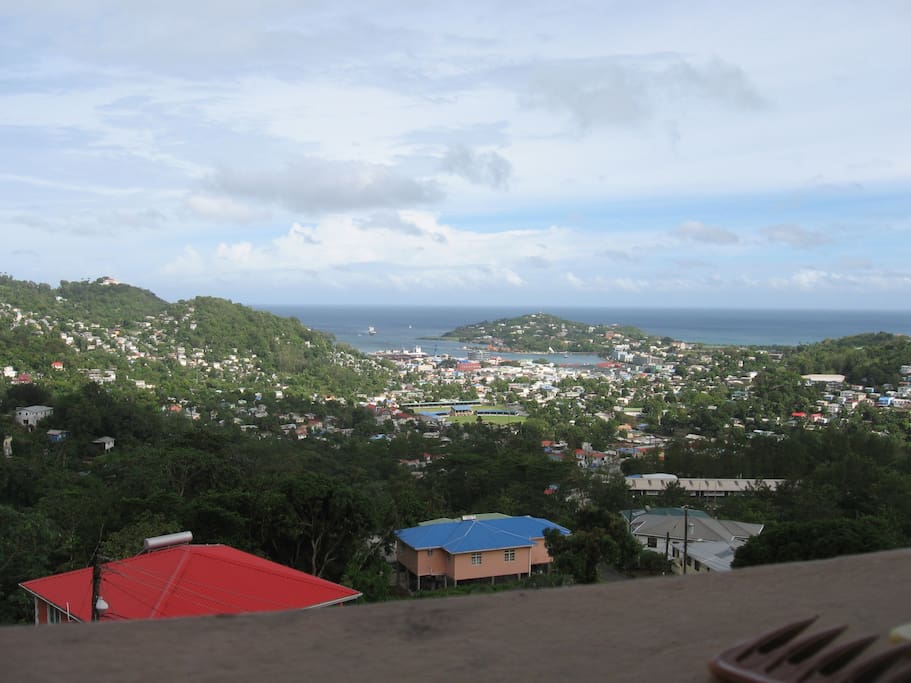 One bedroom apartment with king size bed, dining table, Granite counter top kitchenette, bathroom and shower, wifi, electric Kettle. hot and cold water, microwave, cable television. heavy duty fan, …
Castries City, ST LUCIA, 圣卢西亚
Persons are very friendly in the neighbourhood and normally volunteer to give information about our island and the places one can visit.
We are 5 minutes away by car to the city, banks and shopping malls. We are near two Secondary schools, the soccer stadium and the police station
I am from Entrepot Castries St Lucia. Five minutes from the city by bus and 10 - 15 mins by foot.We always ensure you have a great stay on Island.
I advise my guests about the tours on Island and recommend a tour guide to take them around . (our tour Guide is Frank.)