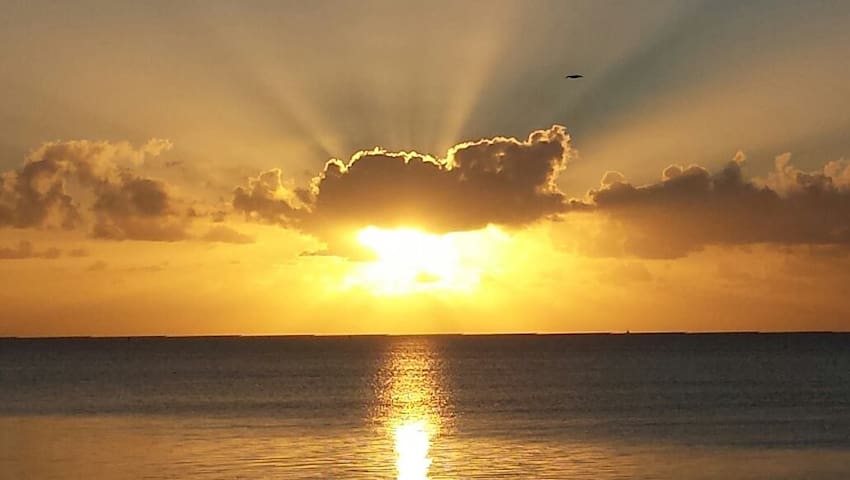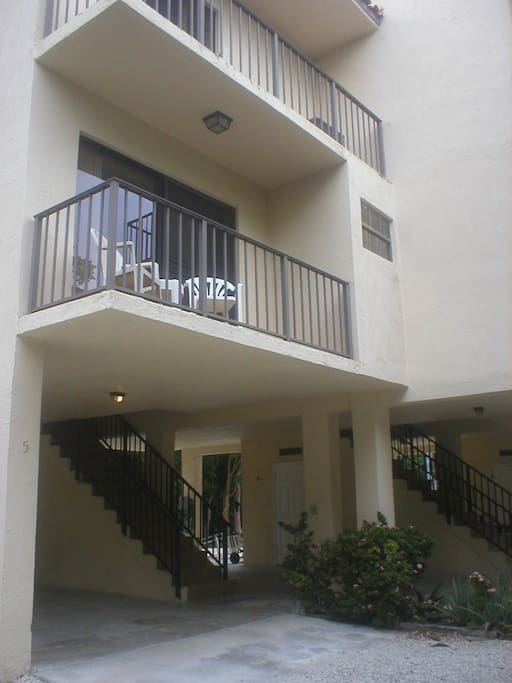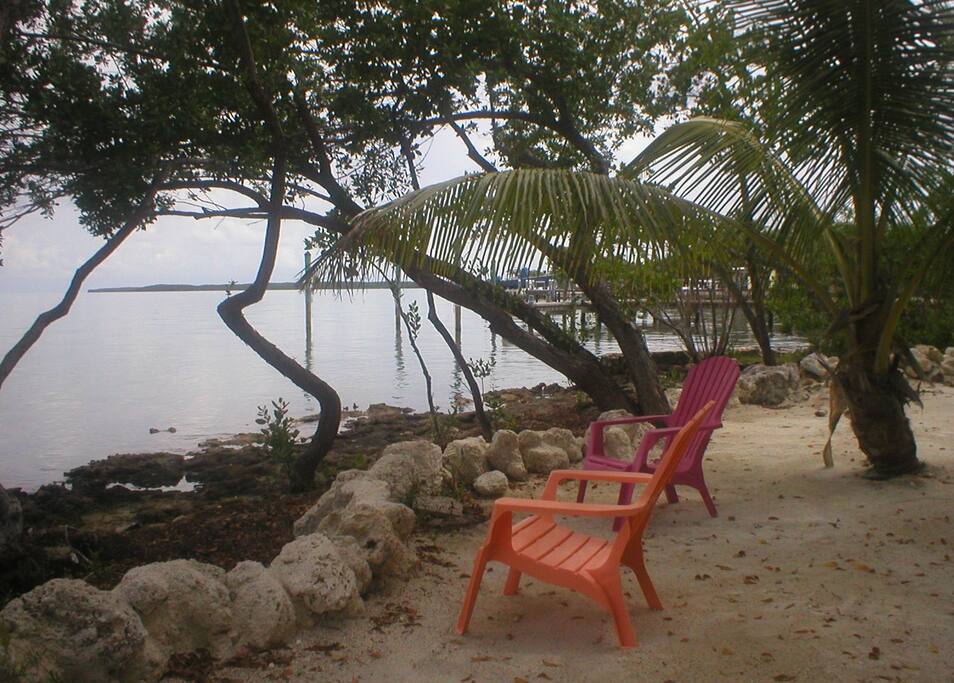 Bay Townhouse/Heated Pool/Boat Slip
Our two-bedroom, two story townhouse is cool and comfortable (with a bonus room in the attic - ask us for details!). Steps away from a heated pool, shaded tiki hut and the waters' edge, it's the perfect place to relax and unwind!
---
---
---
---
Kick off your shoes, crack open an icy cold beverage, and relax.......you're in The Keys!
---
---
---
---
Kevin welcomed us as we pulled in and gave us a tour of Best of Both Worlds. Then went over to the condo and showed us around that property. The only issue was the pool wasn't heated - likely because it was still off-season and we were the only tenants in the complex except for 1 permanent resident. In the end it didn't matter because it rained every day we were there. On the positive side of the weather, we found numerous bars with very friendly patrons and bartenders, and a delicious variety of beer. Enjoyed the location but not the totally unseasonable weather. Will consider returning in hopes of better weather so we can try the snorkeling and kayaking, in addition to revisiting the bars and restaurants again.
---
Our stay in Islamorada was exactly what dreams are made of. The description of the condo that Kevin and Dana provided was spot on. The place is immaculately kept, wonderfully furnished, with every amenity a person could ask for. In fact, it was occasionally difficult to leave the condo because of how nice it was! Easy access to a sun-heated pool and a dock right on the ocean, so you can swim in any environment your heart desires. Kevin and Dana were the consummate hosts, willing to give us as much privacy as we wanted, but also willing to step in and offer anything you could need. Couldn't find something in the house? Call Kevin and he'll tell you where it can be found, or provide you with what you need. Your hosts live next door, so they can be there for you whenever you need. They are both long-time residents of the island and can give you as many recommendations and as much insider knowledge as you want. It became our habit to swim in the pool towards sunset every evening, and Kevin would check in on us through the fence, trading jokes, making sure we had what we needed, and offering everything from water to adult beverages if it seemed like we were lacking. I cannot say enough good things about the condo itself, and the hosts. Seriously, they will adapt to fit your vacation needs. This is a place we will be returning to, and it has a lot to do with the condo itself, and the service that Kevin and Dana provided.
---
Kevin was a great host. He met us at the unit and even helped us launch our boat. the location is one of our favorites - Islamorada is one of the prettiest keys with very good restaurants. the unit itself was as depicted and much better than most places in the keys. the beds were comfortable, the kitchen was large and convenient, and the shower was great. My only complaint about the unit is that the cable TV is only basic cable with fewer than 20 channels, about half of which are in Spanish. We usually don't watch TV much when were in the keys, but this particular week was the Wimbledon finals and the British Open - the cable TV does not include ESPN. Kevin, however, was very nice and did offer for us to join him at his home next door to watch. the dock for boating is also a bit disappointing - the dock itself is very narrow, not lighted, and the pilings for tying stern and spring lines have no cleats. I am sure this is a common area and not within Kevin and Dana's control, but the association should pay some attention to this, as the place is a perfect spot for boaters on a beautiful bay with easy ocean access.
---
Don't stay in a hotel. For the money this place is the answer. You won't get the 1000 dollar view from your room but you will get it if you walk down to the pool. Forget your movie watching apparatus at home because the tv's have no extra in's or outs and are VINTAGE. This is a great place for 2 couples and 2 children. Forget the small space with "2" beds for kids, it is musty and only has fold down attic stairs that lead up to it. The 4 balconies make for great chilling time. Bring your snorkels because the waters clear and sea life filled. We saw schools of fish, tiny barracuda, ballyhoo and a sting ray. All of the tenants are quite friendly too!
---