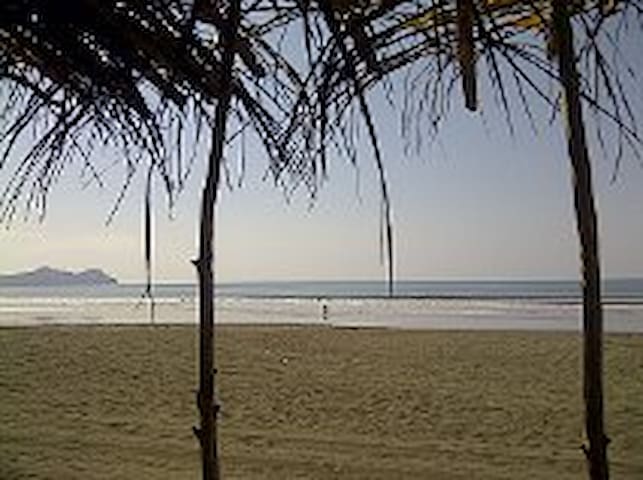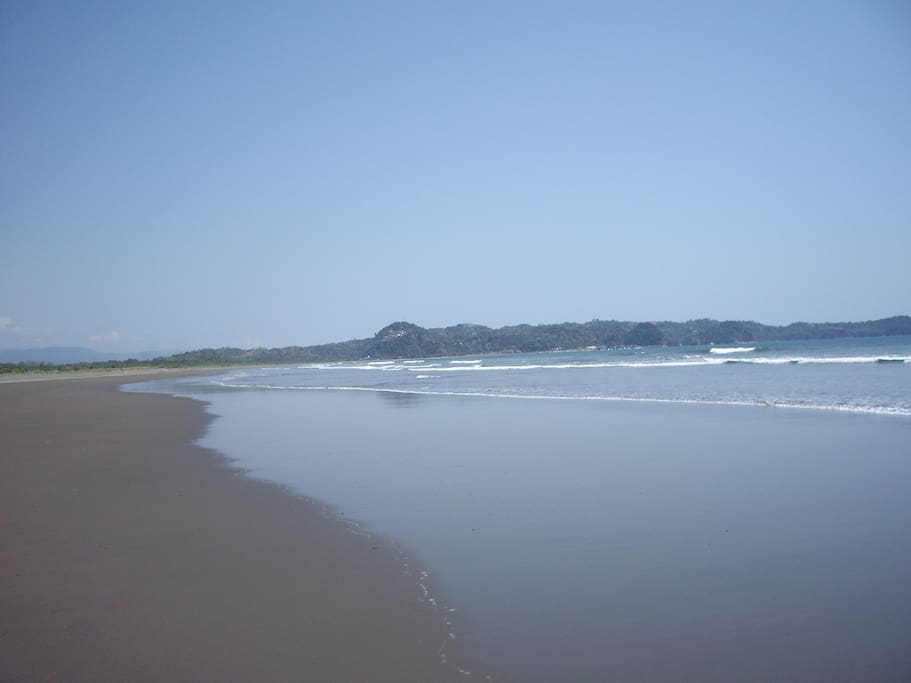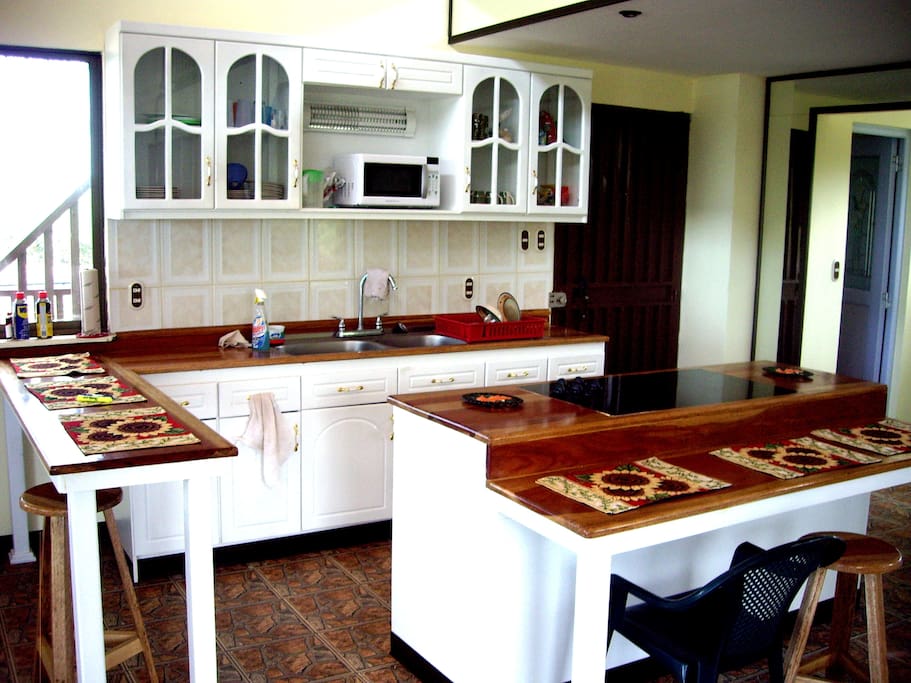 Large Loft-Balcony Isla Damas C.R.
房东:: We Are David And Penelope
房东:: We Are David And Penelope
Loft area of our beachfront home on Isla Damas Costa Rica, Central Pacific near Manuel Antonio National Park. Two queen beds. Transportation incl. from Quepos to our location for arrival and departure…
After a bit of a struggle to find the ferry, Dave awaited us and helped us on the ferry. Only one car fits and a low tide is was quite a challenge. I would recommend high tide and a 4x4 is obligatory a normal car can't drive through the soft sand. After a nice drive over the be…
来自: We Are David And Penelope的回复:
For first time visitors, finding our crossing can be a little difficult, but we offer quite clear and concise directions which most people have no problem following. The ferries are only 3 blocks from the main highway and 4 blocks from downtown Quepos. We offer free transportation on arrival and departure and can arrange very reasonable secure parking at the crossing. These folks insisted on driving. As we had only arrived in Costa Rica one day before, we did not know they had re-poured the landings at the ferry crossing and the ends were a bit steep, but the ferry operators were very obliging by placing ramps to facilitate on and off the ferry. I offered to maneuver the vehicle for Dennis, but he insisted on doing it himself. The LOFT is above our living area and if you lean over the railing above, you will be able to see us working on emailing our guests in the living room in the morning when internet traffic is low. We advised these folks they would be sharing our kitchen and facilities, but since they booked by 'instant-book' we were unable to explain all in advance. We did spend as much time as possible in our living quarters to give this family their space and privacy and always gave them first and sole use of the kitchen. We enjoyed watching the kids surfing and boogie-boarding. They were very good.
---
Quepos, Punteranus Costa Rica, 哥斯达黎加
Isla Damas is one of the most beautiful and undiscovered beaches of Costa Rica. It extends more than 10km along the Pacific Ocean and is very private and secure and never crowded. Great place to strol…
We include arrival and departure transportation in our pricing and additional trips to town for shopping or to go touring are available at a nominal cost to help cover our gas. Distance from our home …
Self employed as a tree farmer during Canada spring, summer and fall..Costa Rica resort host during Costa Rica summer.
We enjoy hosting our guests and ensuring they enjoy their vacation and stay with…
Our room is on the second level and there is a large covered balcony (nearly as large as the home) at front facing the ocean for relaxing in the shade or entertaining.