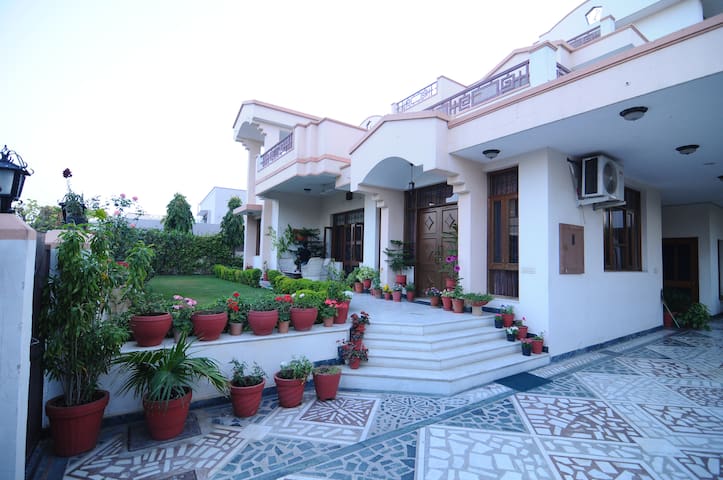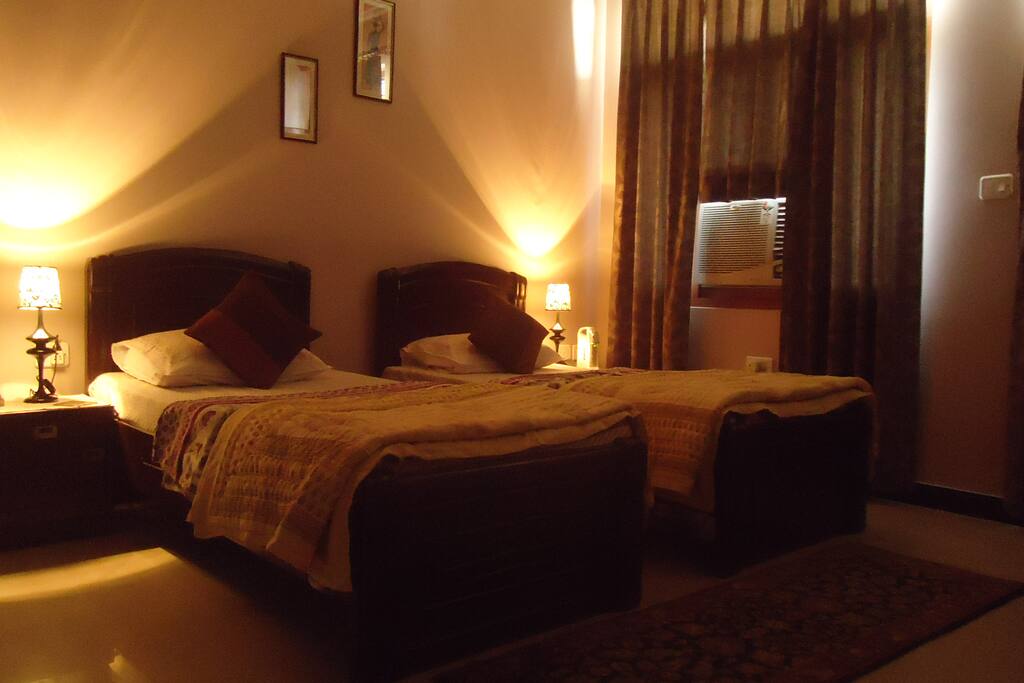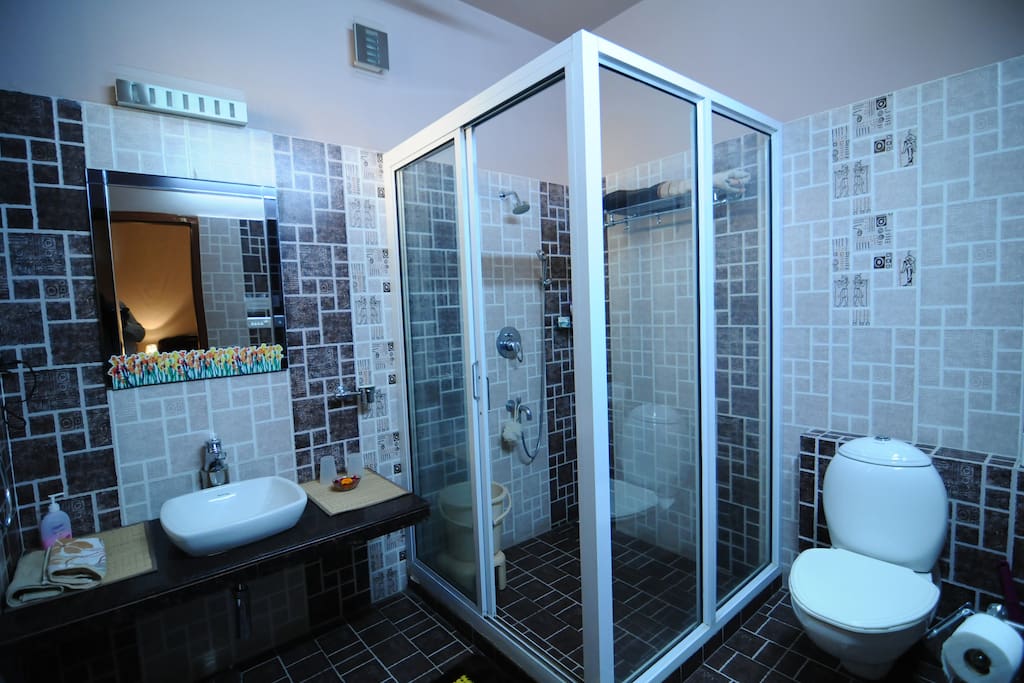 Jaipur Friendly Villa: Luxury Home!
Jaipur Friendly Villa is an upscale homestay, with all modern comforts and amenities. The host couple provide enlightening conversations, delicious meals, security, cleanliness and comforts of a moder…
斋浦尔, 拉贾斯坦邦(Rajasthan), 印度
Situated in the west of Jaipur, in a posh, serene, clean and green community, with a lovely lush green community park.
One gets to hear a variety of birds chirping in the morning and evening hours an…
JFV is just 5 kilometres away from the Railway Station, 6 kms. from the main Bus Stand (Sindhi Camp) and approx. 15 kms. from the new Airport. The walled city is at a distance of 8 kms.
Cabs and auto-…
Hi, My name is Shveta Mehra and I am from Jaipur, Rajasthan, India.
I and my husband truly enjoy hosting guests from across the globe, learning from them in our interactions and offering them intere…
The host couple, Shveta and Kul live in the same house and offer guests intelligent and humorous conversations on cultures, traditions, history, and just about anything under the sun.