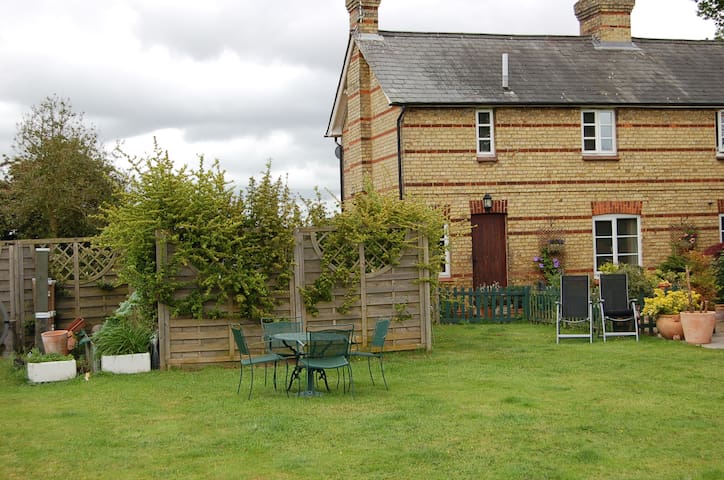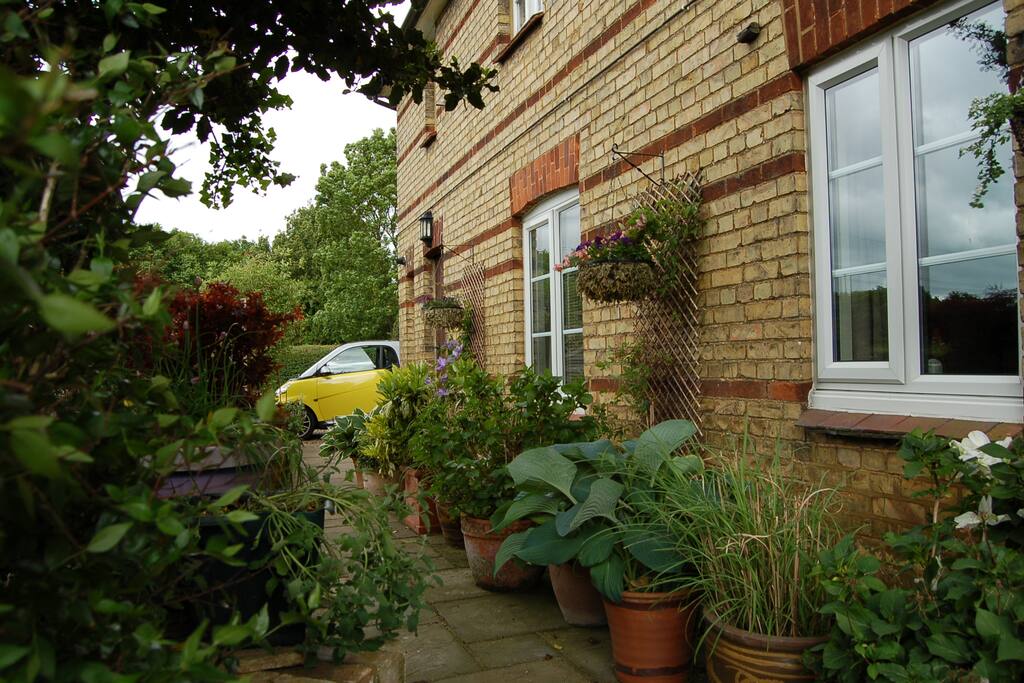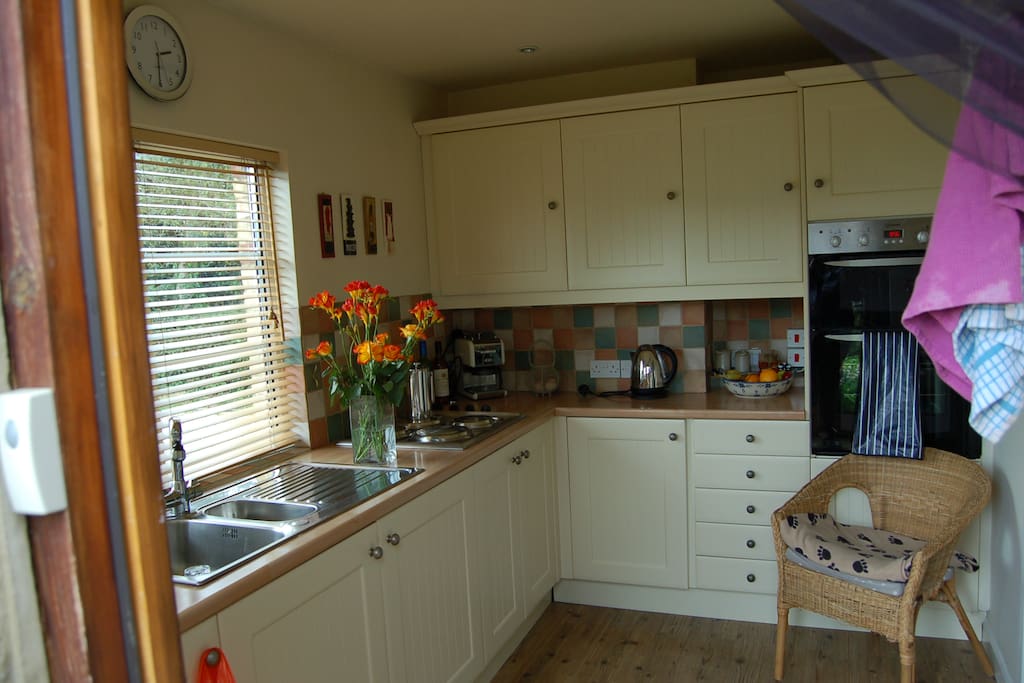 A delightful 2 bedroom cottage.
This cottage, just 3 miles from Hitchin and Stevenage and only 50 Metres from the Farmhouse at Redcoats. This means you have all the amenities of staying in a Hotel, while living in a private house. The cottage has a small garden which we look after.
We have a bus service about 3/4 mile away and 2 Railway stations within 3 miles- Hitchin and Stevenage. This means you can be in London Kings Cross in less than 25 minutes. We also have 2 bikes
---
Peter was a great host, from before our arrival right up until we left he couldn't do enough to make sure we had everything we needed. The cottage itself was very well equipped with all the amenities a kitchen needs and more! There was even a coffee machine and blender. The cottage has wifi and sky tv which is a great addition as well as a washer and dryer. I would recommend staying here if you want a countryside break with a beautiful large garden and great walks to be had. It's proximity to Stevenage, Hitchin and Letchworth make it a great location.
---