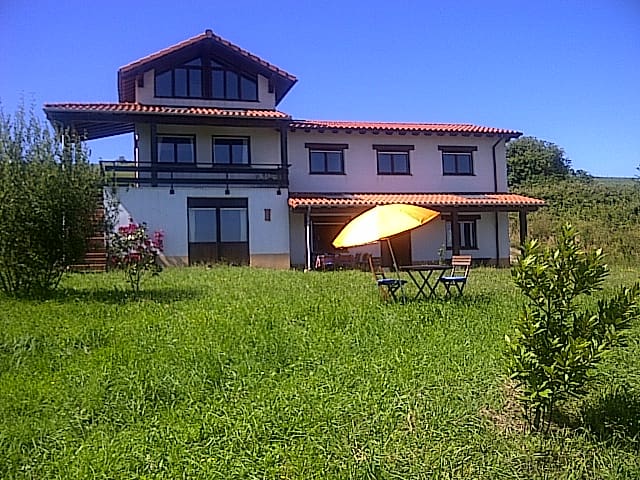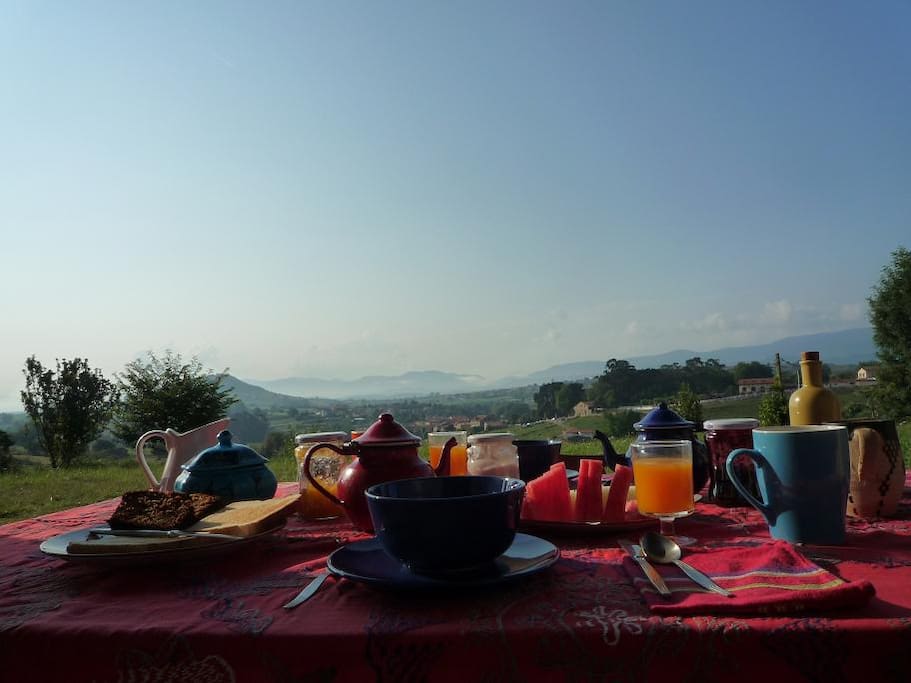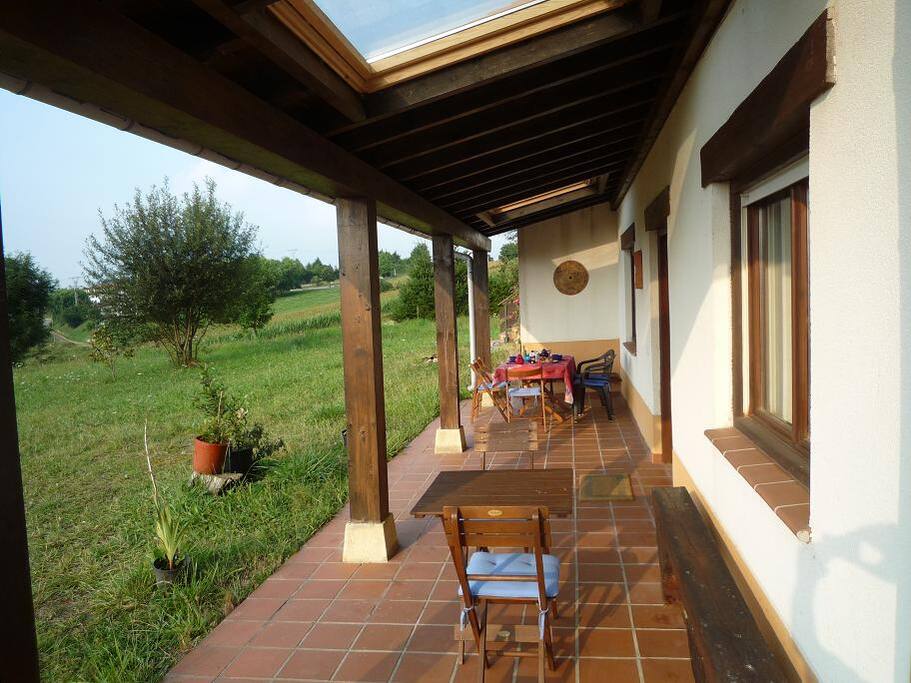 Enjoy Cantabria countryside&beach
A lovely big house in a great location. The ground floor is one large open living space with a big kitchen. Very comfortable. Everything needed is there. The village is a pleasant 10 minute walk away …
Santillana del Mar, 坎塔布里亚(Cantabria), 西班牙
The people in Santillana are very friendly and the city is well known for its hospitality and good feelings.
No need of public transportation. Santillana is a tiny city. But there are buses to the main towns (Torrelavega and Santander). What you need is your own car. It is necesary to go to the beaches and f…
I like the quality life you get in Santillana. I prefer this to living in a capital like Madrid. Better to be under the influence of the sea than under the influence of the underground.
The owners live in a appartment which is in the same building, but completely independent. They are always available and ready to give all sort of tips.