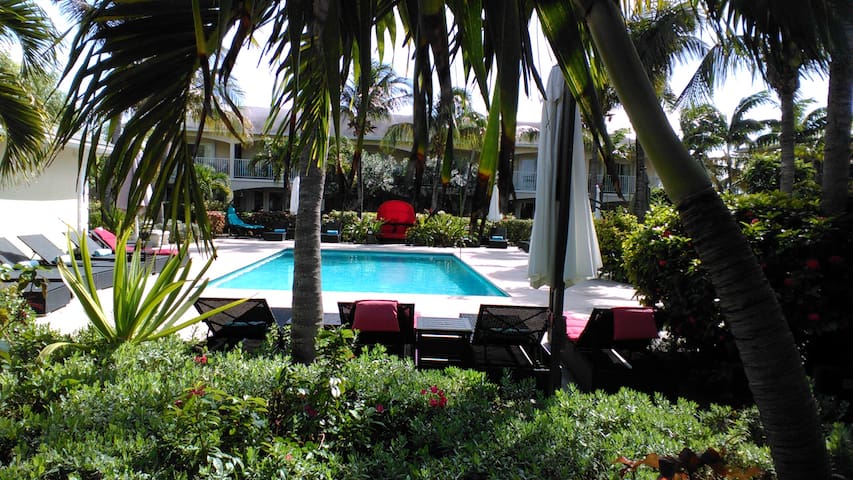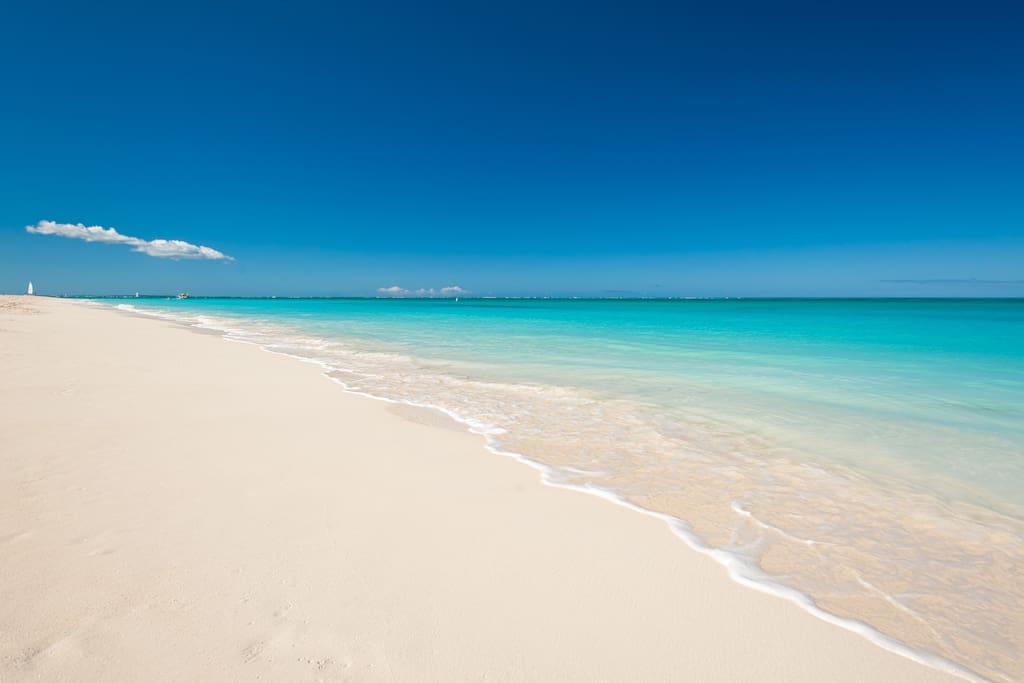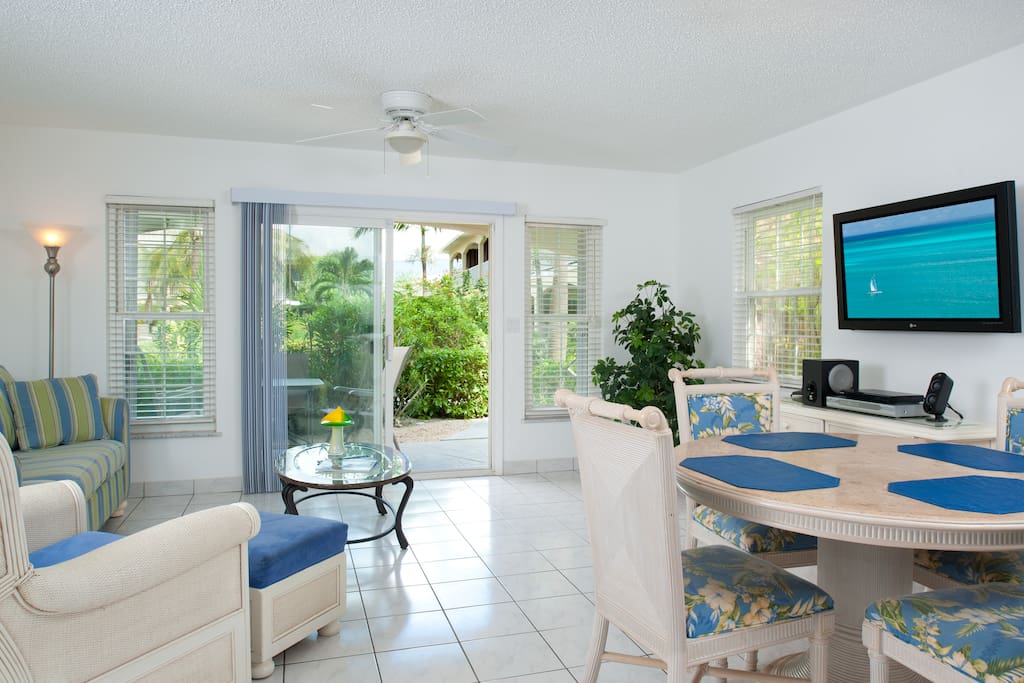 Gracebay Townhouse- a hidden oasis!
Just minutes to the beach, walking distance to dozens of restaurants and shops. This townhouse has 2 bedrooms, 1.5 baths, both a patio and balcony that overlook the beautiful pool and courtyard. Modern Appliances, WIFI, Cable TV, Laundry & more!
---
Davids place was a great spot for us during a weekend in Turks and Caicos. Easy walk to beach, nice short walk to clubs and restaurants and bars. Didn't need a car. Place was minimalist but that worked just fine for our stay. One note, the room didn't come with some basic toiletries we are used to having, so please plan on buying Shampoo, Soaps, etc for your stay.
---
The host canceled this reservation 2 days before arrival. This is an automated posting.
I never cancelled this reservation... 2 days prior to her travel, the guest requested check-in information at 7:30am when I was travelling and unable to receive or respond to emails. 3 hours later, before my flight had even landed, Airbnb cancelled the reservation and refunded her money? All of my check-in information was available online.
---
Good place to stay in town. Location is perfect - close to the beach and to all restaurants and shops in town. You don't really need a car if you don't want to explore the island. David's responsiveness was great. His management staff was amazing at fixing any issues that might have come up. Inside garden was very pleasant to look at from our balcony, very well maintained.
---
David was excellent at getting back to us. The place was located in the best part of the island within walking distance to stores, shops and places to eat. I really enjoyed staying here. I would definitely recommend this listing. WARNING*** You will never want to leave. :)
---
The townhouse is smaller than we expected. It is very clean and well furnished with well-equipped kitchen. Patio and back balcony have lovely views of the pool area. The resort rep is nice and responsive, and we get to check in a little early and use the patio for a while after formally checking out. The unit needs better upkeeps. For example, the blue carpet on the stairs has white paint stains as well as loose threads; it should have been replaced a long time ago. About 8 light bulbs are burned out or missing. The paved area outside entrance has large potholes and generally looks neglected and forlorn; a landscaped border would make a world of difference. This however is by no means the owner's fault. The AC has some program that reverts to 85 degrees ever so often. I understand the need to save power, but we often have to sweat a while upon returning before the unit cools to desired temp, say 75. The reversion to 85 happens in middle of night, too, and the high temp woke us up. Our oveall experience is okay. The resort is a few minutes' walk to shops and the beach. Nevertheless, a car is highly desirable. The $695/night cost is high, but then this is TCI, and we stayed between Christmas and New Year.
Hi David - I'm so glad you found the unit clean, well furnished & well equipped. The townhouse is a typical 2-bedroom townhouse where you have the 2 bedrooms and full bathroom upstairs and the living-dining-kitchen area and 1/2 bath downstairs. I think overall it is about 1100 sq ft excluding the outside covered balcony and patio area. I wasn't aware of the AC/thermostat or light bulb problems, but have mentioned those to the staff to get looked after right away. I do know about the carpeting on the stairs needing to be replaced and already have the carpet onsite, but unfortunately, the contractor just wasn't available to install before the holidays. I do also have some great landscaping ideas for the entrance area, but unfortunately I need the agreement of other owners to get those items done - will see how the condo meeting goes in January. I hope that, notwithstanding these issues, you can come back and stay with us again in the future - the rate between Christmas & New Years is a bit of an aberation - typically there are much lower rates available the rest of the year. Thanks, David
---