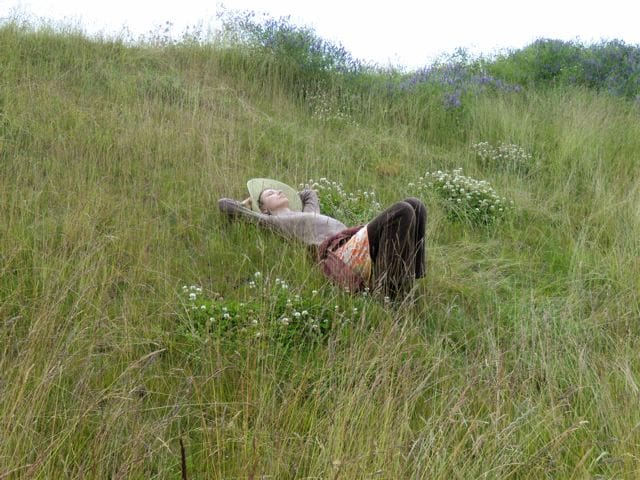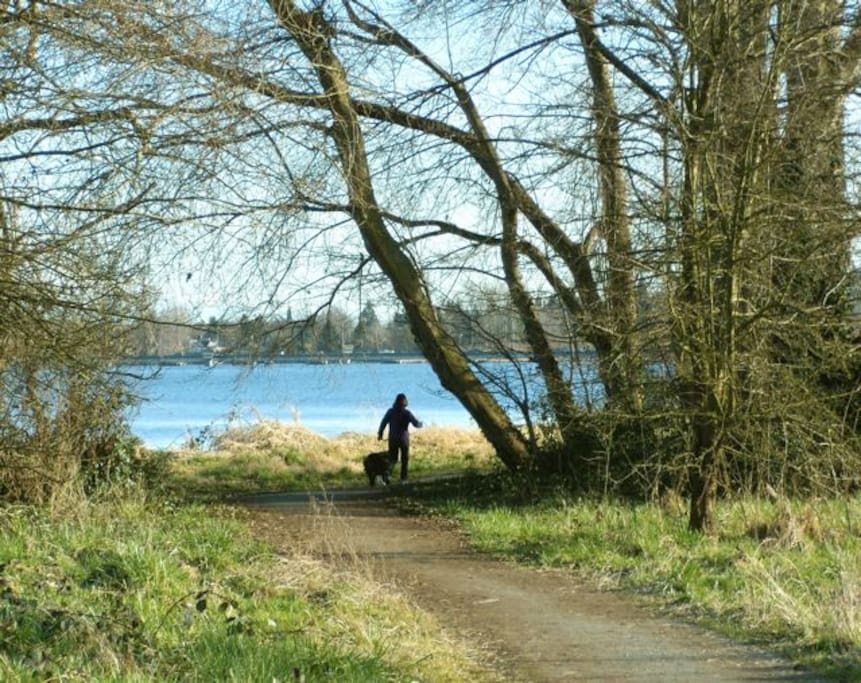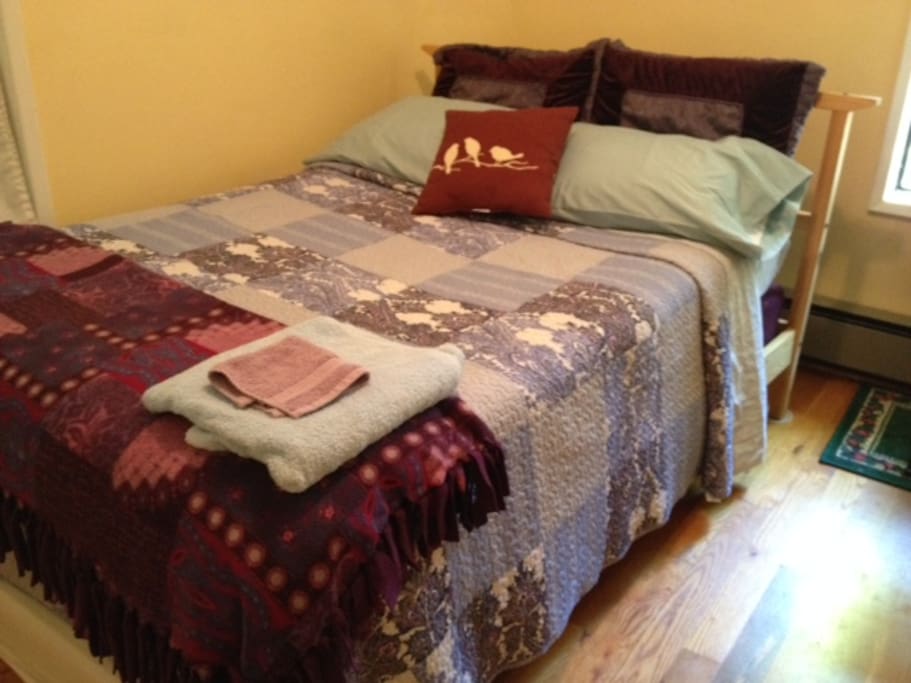 Tranquil Rooms at Maple Creek House
This room is called Forest View and has lovely forest themed art. The many trees around our place make it very relaxing and people comment on how well they sleep in the quiet and peace.
位置
韦奇伍德(Wedgewood),西雅图,华盛顿,美国
Wedgwood is a quiet and pleasant neighborhood with trees and gardens and nice to walk or bike in. The grocery and cafes are close enough for a easy walk as is the bus.
Maple Creek House is at the edge…
The Metro buses 71 and 65 are two blocks away.
Seattle has many alternative car rental services
like cartogo and bikes are a big favorite here.
房东
Hi, I am the host at Maple Creek House in Wedgwood. I am a writer and artist.
A Seattle native, I enjoy sharing my enthusiasm for our lovely natural areas and charming city. It is fun to meet folks f…
I am a writer living in a separate apt upstairs.
I like to greet my guests on arrival and do the tour. I enjoy a bit of sharing stories and can be contacted by email if needed.