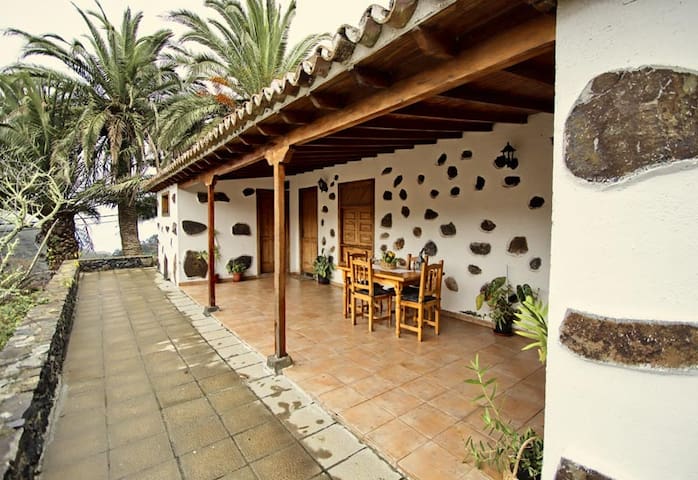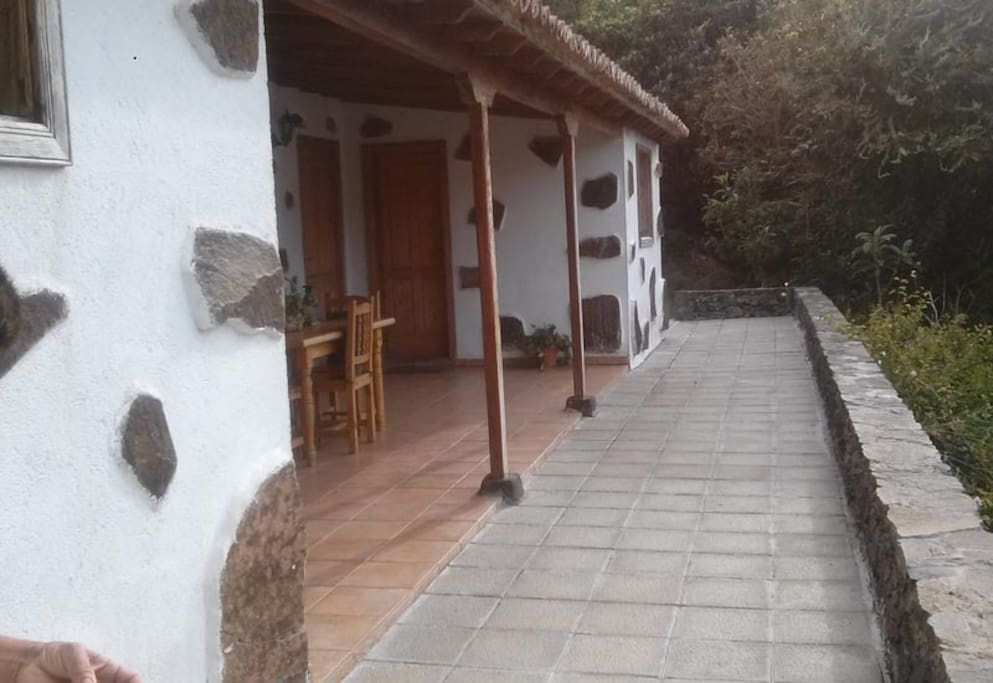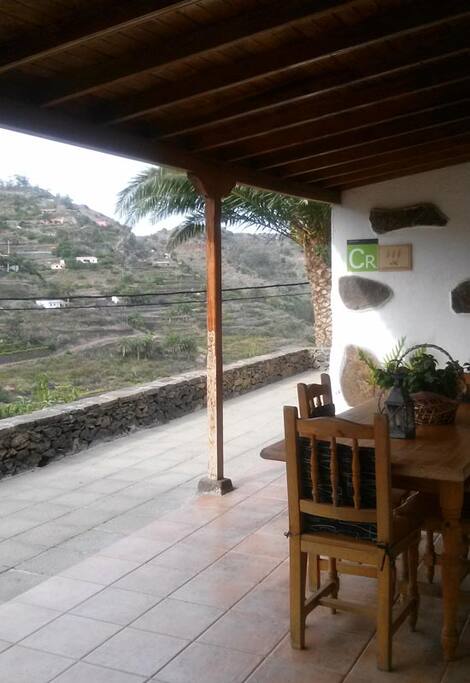 Located between the small villages of Las Rosas and La Palmita,, this place offers visitors the chance to enjoy the many footpaths in the area, and to appreciate the high palm-trees and generous vegetation typical of the National Park of Garajonay

房源
Located between the small villages of Las Rosas and La Palmita,, this place offers visitors the chance to enjoy the many footpaths in the area, and to appreciate the high palm-trees and generous vegetation typical of the National Park of Garajonay. Short distance from the house, we find the Visitors Centre, "Juego de Bolas", where one can get all the specific information.
This lovely house has a very particular distribution which conserves the architectural style of the old houses of the island. There is a spacious open gallery with a tile and stone covered patio on which are the entrance doors to all the rooms. The atractive surroundings seen from the patio plays the main feature of this house.
---
Attur "Asociación de Turismo Rural de Tenerife", surge en el año 1994 con el fin de aunar y representar las casas rurales de la isla de Tenerife.
Su objetivo es promover un turismo diferente con los valores tradicionales, las actividades al aire libre y el contacto con la naturaleza como principales atractivos.
Attur fomenta la calidad y la sostenibilidad entre sus asociados como garantía de futuro para el Turismo Natural de Tenerife.
Esta asociación asegura el contacto directo con los propietarios de las casas rurales.