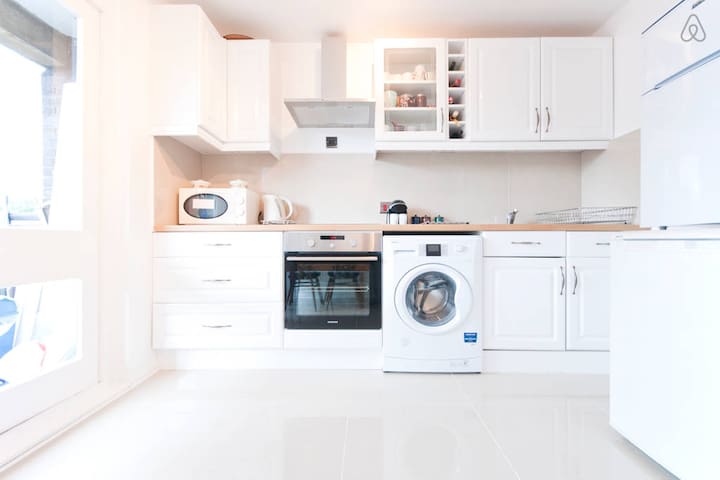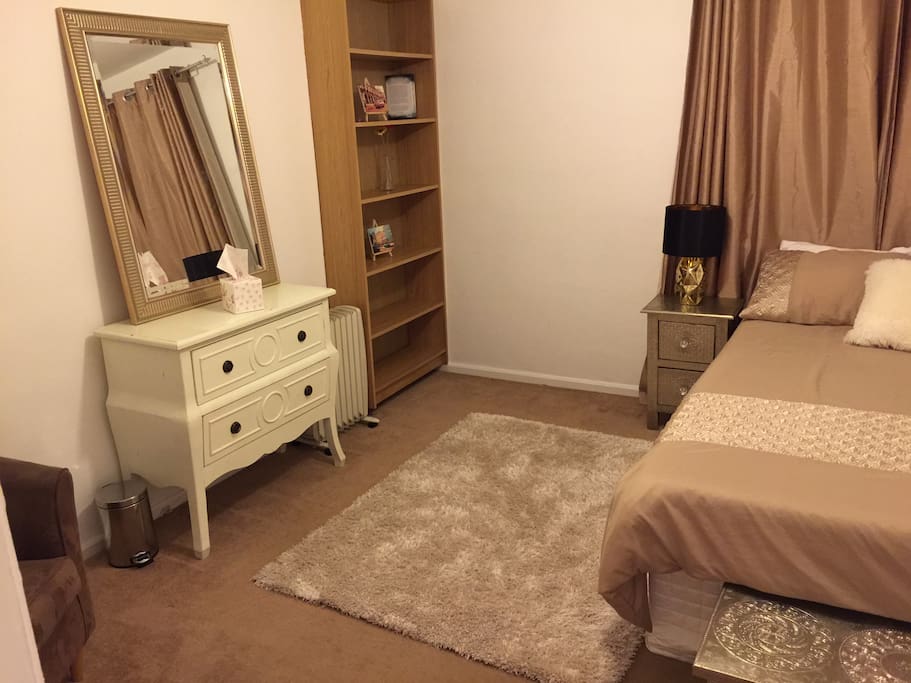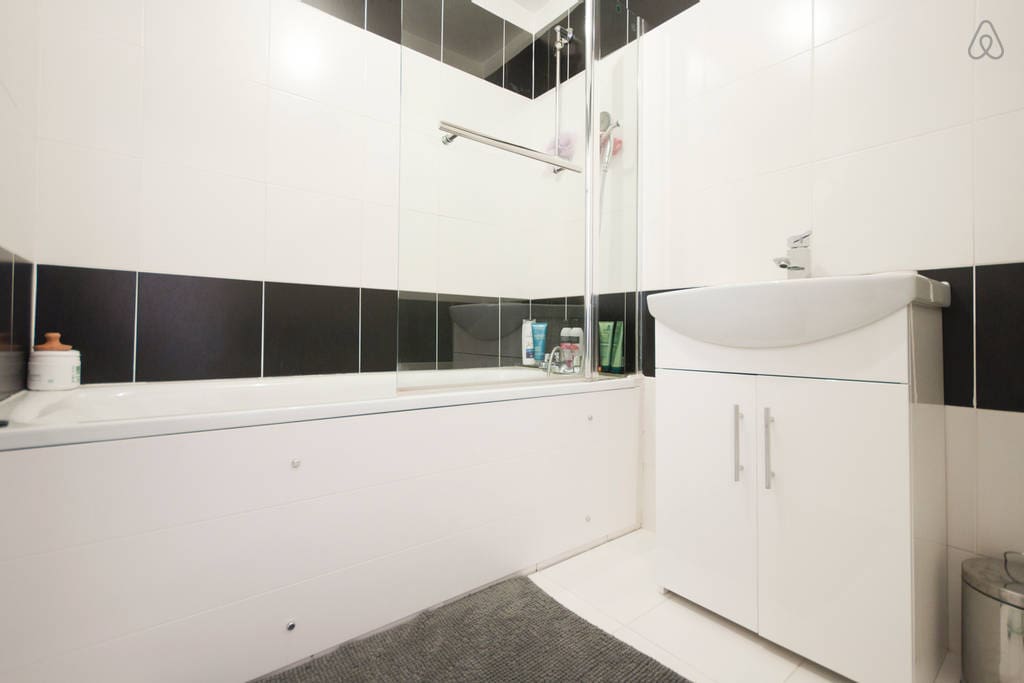 Lovely place to stay on the edge of zone 1
Lovely place to stay on the edge of zone 1
A great room in a lovely flat situated in a central London location which is great for commuting for the busy tourist wanting to save time on traveling to and from the centre. Big Ben, Waterloo, Embankment are all within comfortable walking distance
---
Hi there!

This part is always the most difficult to fill in, isn't it, so I'll just follow the guided format and share with you about 5 things I can't live without:
My God. My creditcard. My family and friends. . Travel

I love going away for short breaks, anything more than 7days is too long for me. New York is my favourite city break. If I could go to New York every weekend, I would. Lol

I am about to get married to my boyfriend of 10 years so it's excitement all around. We are having a destination wedding :-)
Update - 18/10/2014: We are now married!! Got hitched 07 Sep 2013. ;)

I love music, and tend to appreciate most genres. I think different music cater for different moods so when I'm melancholic then I love listening to Jazz, classical or soul.etc.

I eat anything except red meat. This is not because of any religious or dietary obligations. I just do not have the taste for it.

I love travelling and have met with so much kindness along my travels. If I can just show back even just a fraction of the kindness that came my way to guests visiting our beautiful city, I think I'll die a very happy person! You can count on me for being a fabulous host and ensuring that I communicate well with you before, during and after your stay.
语言:
English