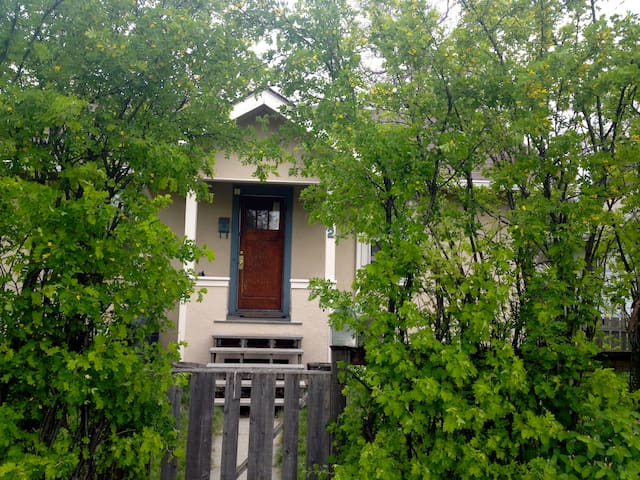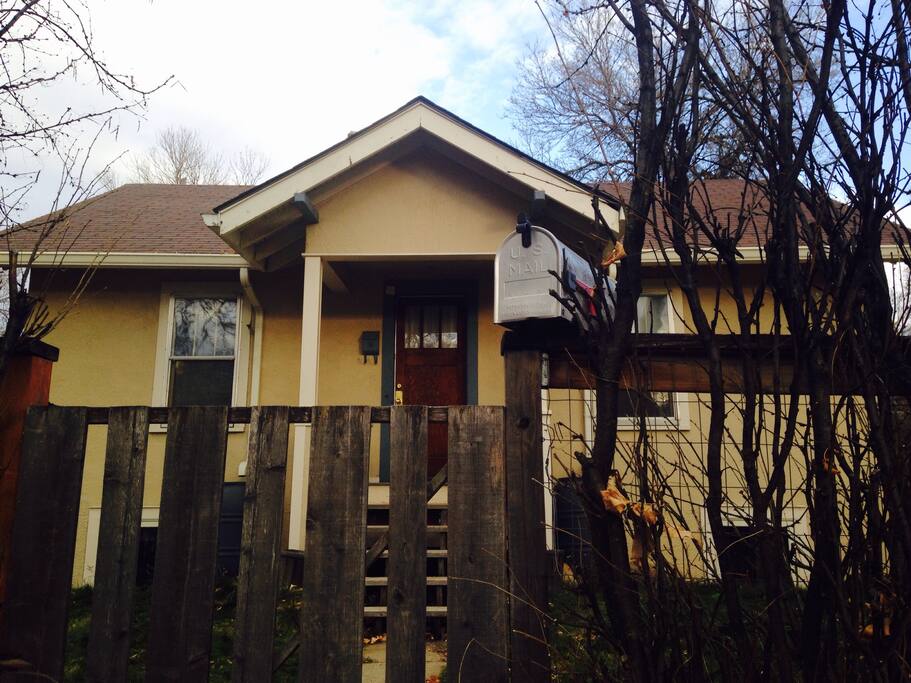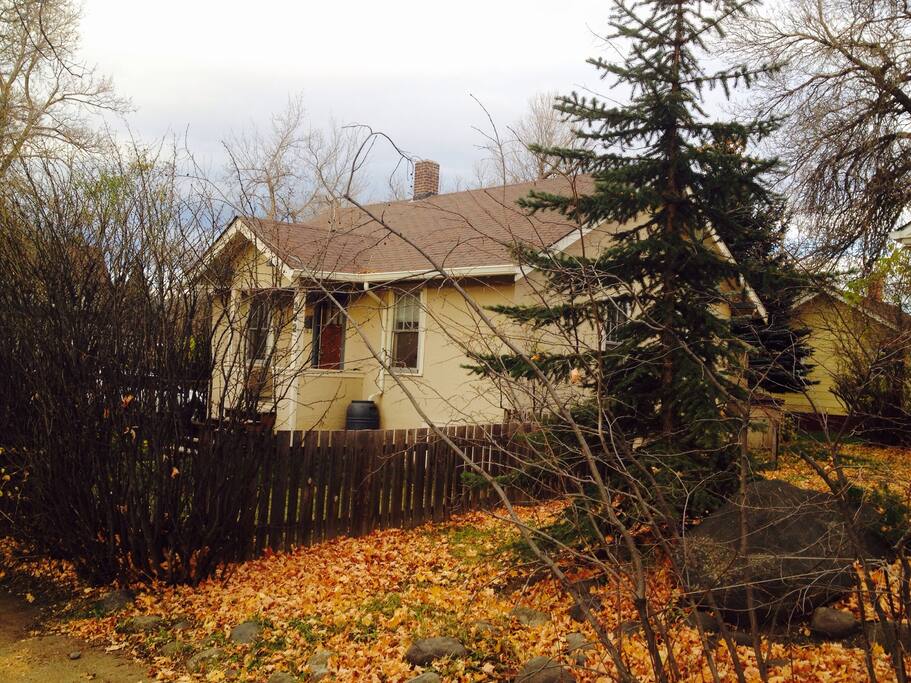 Cozy Home by MSU, Downtown, Cooper Park
Enjoy the Main level of our comfortable Bozeman home in the Cooper Park Historic District! Walk 5 blocks to MSU, 4 blocks to the amazing Community Foo…
Old, original homes and big trees line the streets of the Cooper Park Historic District.
Walking to town, campus, and the Co-op is very easy from this location. A Streamline Bus Stop is 1/2 a block away.
Tom and Molly are both professional musicians who love the the outdoors. When not playing music, you can find them skiing, biking or hiking.
We are happy to recommend our favorite trails, restaurants and coffee shops! We will try to answer any questions you have about the Bozeman area.