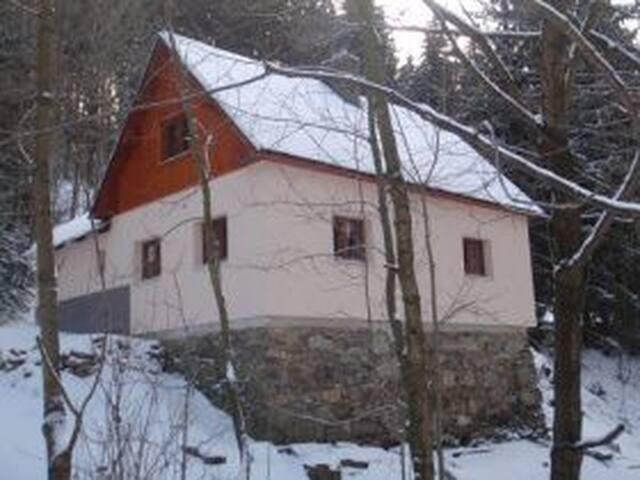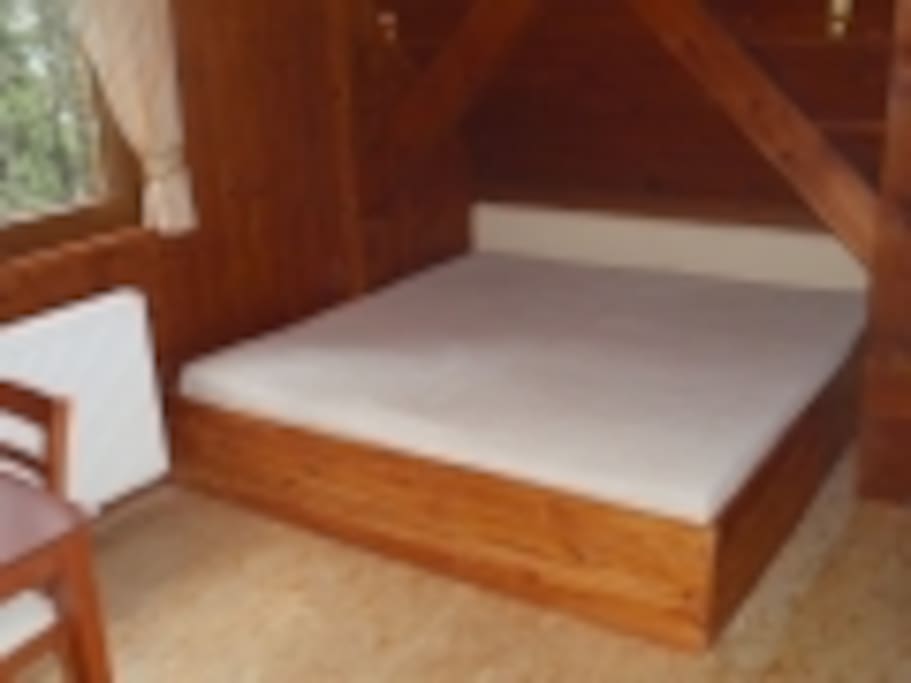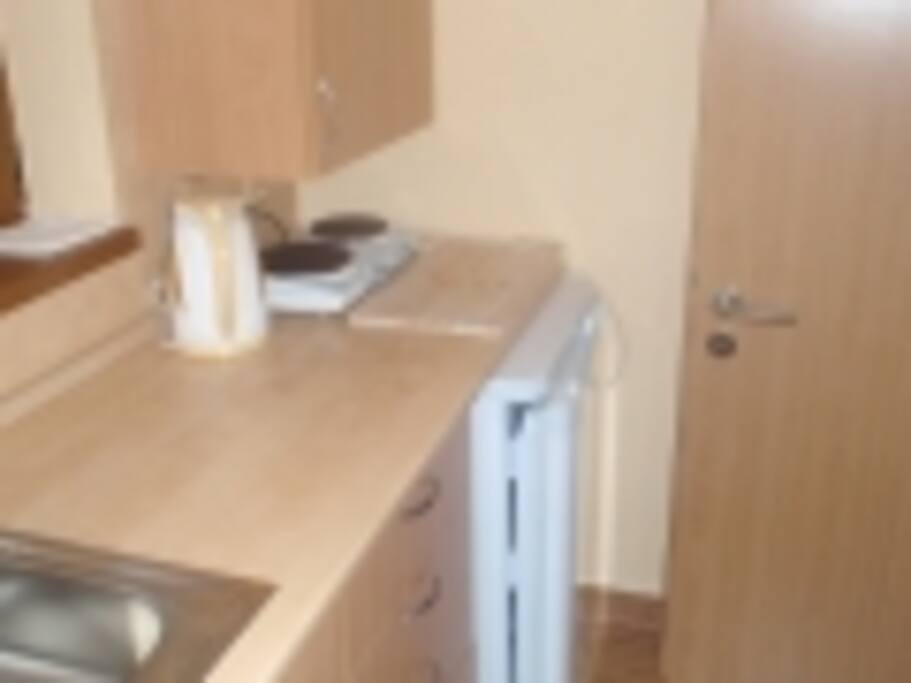 Naše apartmány v Rokytnici jsou kousek od sjezdovky. Umístění penzionu je kousek od sjezdovky. Každý aparmán má svou kuchyňku, toaletu, sprchu. V penzionu jsou 4 takto vybavené apartmány pro min. 4-5 lidí. Chata je na klidném místě uvnitř hor.
房源
Pokud vyjdeš ven z naší chaty Pichlberg, můžeš si rovnou nazout lyže a jet na nich k lanovce a k nejdelší sjezdovce v Čechách. Užijte si lyžování bez dojíždění k lanovkám a sjezdovkám. 8 Lanovek v nejbližším okolí. Sjezdovky všech obtížností, park pro děti. Romantická chata uprostřed hor. Klidné místo.
---
Jan is a great host. He took us and our luggage to the cottage by his snow mobile! Rooms are nice, just remember not to use all hot water at once. Nearest shop is quite a walk away but it is possible to get there by foot. There is also a snow taxi avilable but we haven't try it. The cottage live was great, I really recommend it!
---
The apartment was comfortable, just fine for us a family of 4. The host Jan was helpful in resolving any issues that came up, like getting our things up to the cabin. The apartments are very close to the "Lysa Hora" lift, and you can ski to it, and then you can ski back to the apt a number of ways. The parking lot P1, and the lift Horni Domky, is about 800m away and is a safe place to keep the car. Our favorite lunches were at the top of Lysa Hora == Dvoracky, you can get there by skiing to the top of Lysa Hora, then going down the number 5, sticking to the left side fence and you will run into a forest trail which a sign for the restaurant. In any case there are lots of nice options for skiing from the cabin. There is a stream running next to the cabin, which is both a good marker, and serves as nice background music. Its a great ski area for families with mixed levels of skiing abilities, also satisfying for better skiers. Remember to bring your own bedding and towels.
---