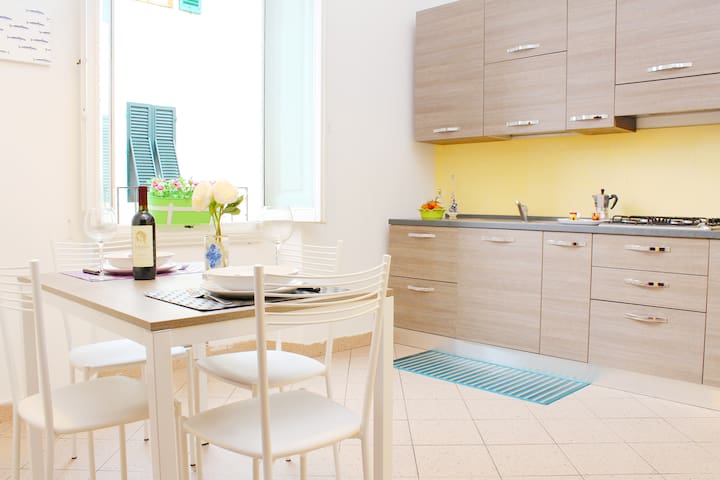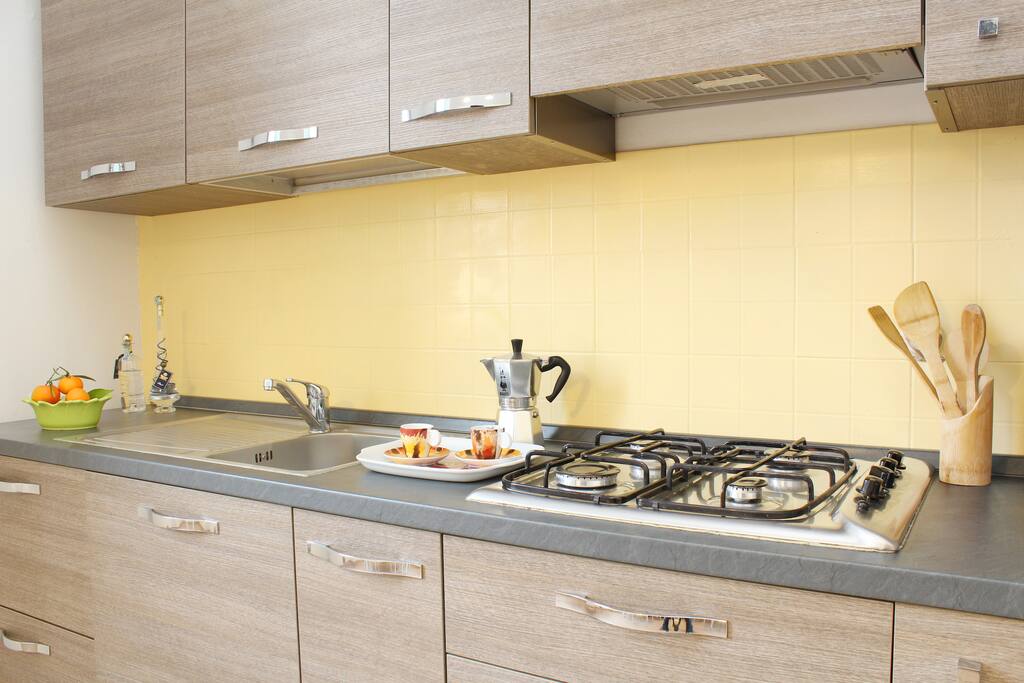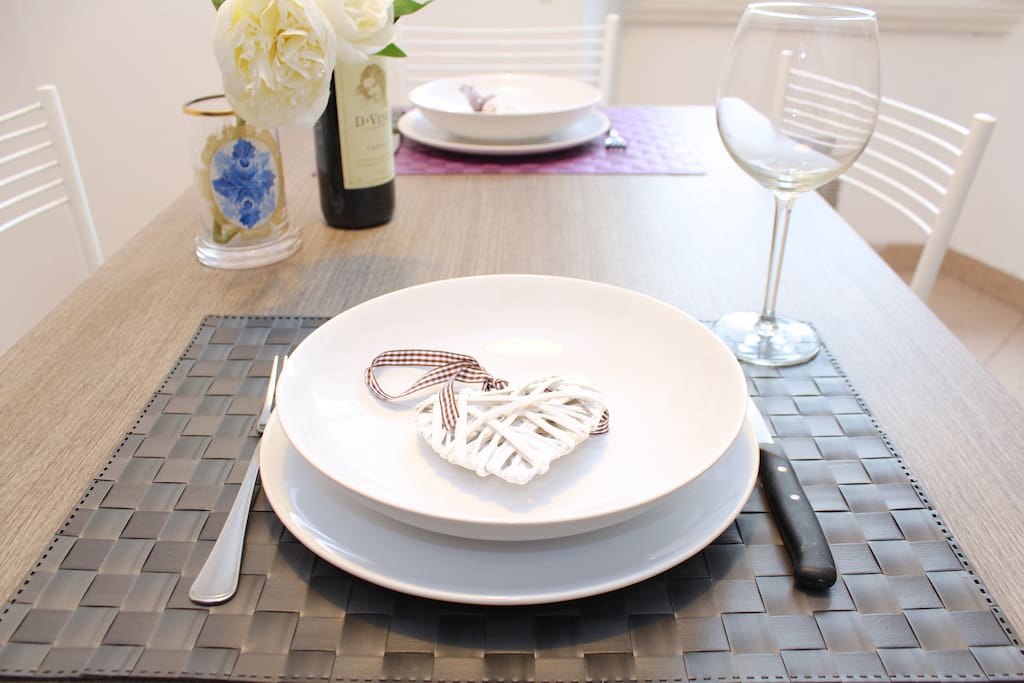 Confortable apartment recently renewed in pretty period style building. A few minutes walk from the historical center. The apartment has a big double room, a twin room, a living room with sofa bed, spacious kitchen and bathroom with shower.
---
My daughter and I looked forward to a lovely stay at Gibby's apartment in Florence, Italy. She was pleasant to correspond with and talk with, and upon arrival she quickly showed us through the apartment. After she left, we wandered through it realizing it was not quite "as adver…
Hello Virginia. I am sorry you did not appreciate the flat but please let me explain a couple of things. The furnishing is EXACTLY the same as on the photos and it is NOT IKEA but bought in a local italian shop.Beds,sofa,kitchen and chairs are as on the site.There are all NEW as they were bought less than a year ago. The THREE black tables are in ALL three rooms (one in the double bedroom,one in the living room and the one that in the photo was in the twin bedroom had only been mooved by a previous guest into the kitchen). The reason we keep the decoration simple is because it is usualy appreciated by guests that prefer cleen and spacious (URL HIDDEN) I suppose that decoration can be a very personal issue. We ALWAYS leave a plate towel and I am very sorry if you did not find one upon your arrival,but if you had asked it would had been absolutelly no problem for me to bring you one.But you did not mention the fact that you found sugar,coffee,tea,salt,olive oil and vinegar,biscuits and new confections of two types of jam. As for the heating,I asked you to not touch the termostat because it is complicated and when guests start pushing various buttons it can get blocked, but if the temperature was not heigh enough you could have asked me to come an turn it up.As I did not hear from you and as during the two days you stayed in Florence temperatures were heigh, I supossed that it was ok. The living room can be used as a third bedroom ,so the sofa opens into a double sofa bed, but often guests use it as an extra room for working on their computer,read ecc...There was also a glass library in that I moved out into the hallway in order to make more space in this (URL HIDDEN) spring and summer it is nice because there is a balcony too.In any case, the glass library is always inside the flat and it can be used to put all of your things as well as the side bed table.The living room is PRECISELY as on the photos!Same sofa,same table, same chair,same picture on the wall and same lamp! Ceramic floor tiles are the original ones since 1800 so I can not change them. Last but not least, the flat is 100 square meters,completelly renewed less than a year ago, with TV,WIFI air condition and heating,washing machine,and a fully equiped kitchen with fridge,microwaves,plates,glasses,coffee machine,boiler and different types of pots.On the site it is written that we offer the essentials,that includes clean sheets,towels,toilet paper and shampoo.I believe that you found all of this plus soap for plates and all the extras I mentioned before (sugar,coffee ecc...). I checked you in giving you all the necessary information and a map of the city and I did not charge you any extra money even if you arrived after 19.00 and on the site it is written that there is an extra cost for arrivals after 19.00. Regards,G.
---