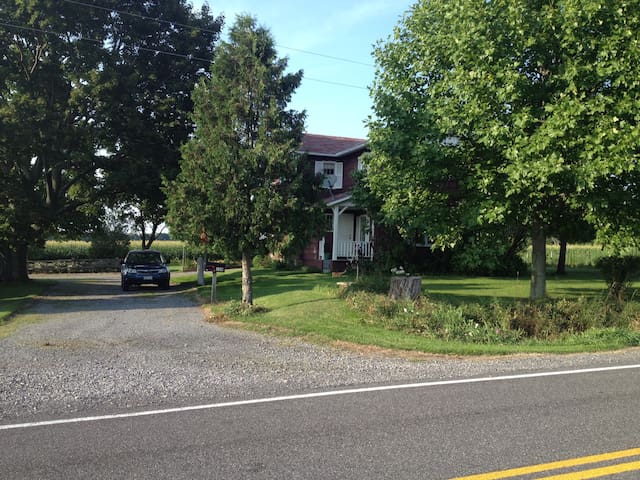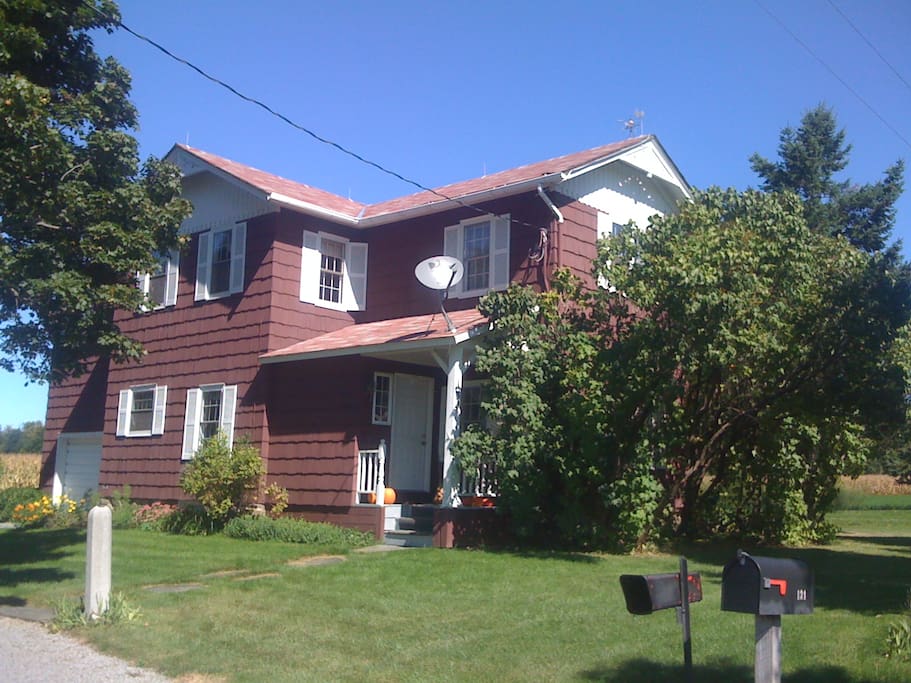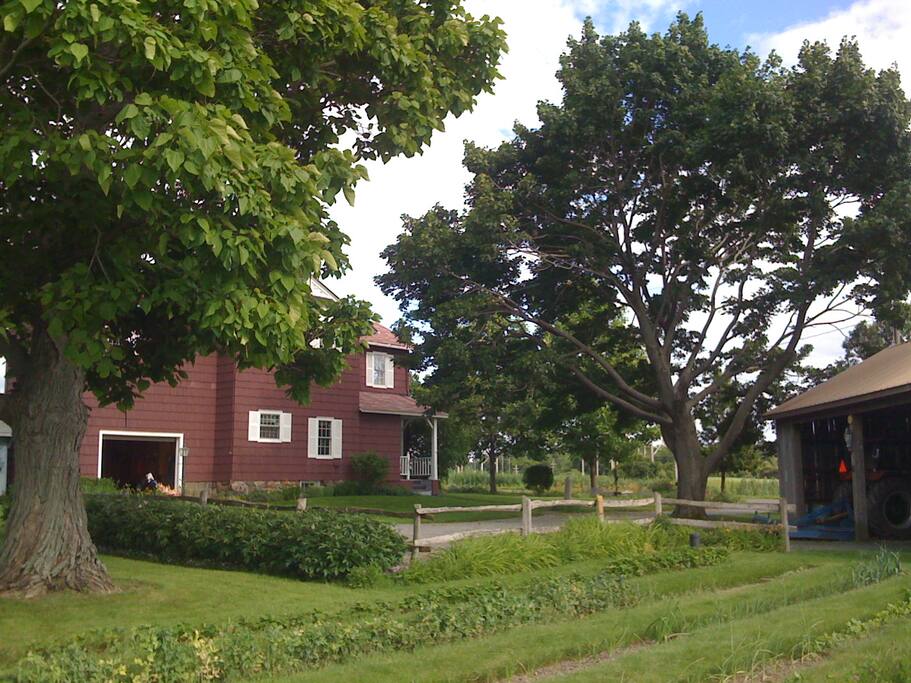 Beautiful views, lovely woods to stroll, and a comfortable farmhouse make this a relaxing and convenient place to stay when visiting the beautiful Finger Lakes region of upstate New York. Ithaca and Cornell university are just 20 minutes away.
I'm a retired firefighter from Syracuse, NY, now living on a small (35 acres) farm just north of Ithaca and Cornell University.
I've had the good fortune to travel extensively and have often written about that for newspapers and magazines.
My home is a charming and comfortable farmhouse built in 1870. 25 acres of the property are mixed hardwoods with more than a mile of easily-walkable trail laced through it. The view from here (I'm at the crest of a ridge), to the far valley wall across Cayuga Lake, is splendid.