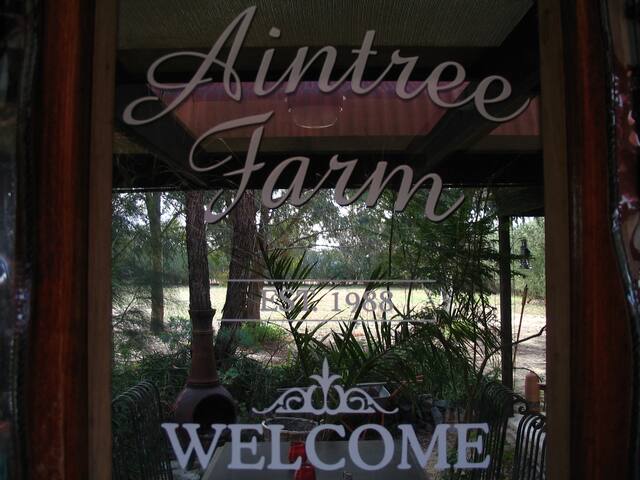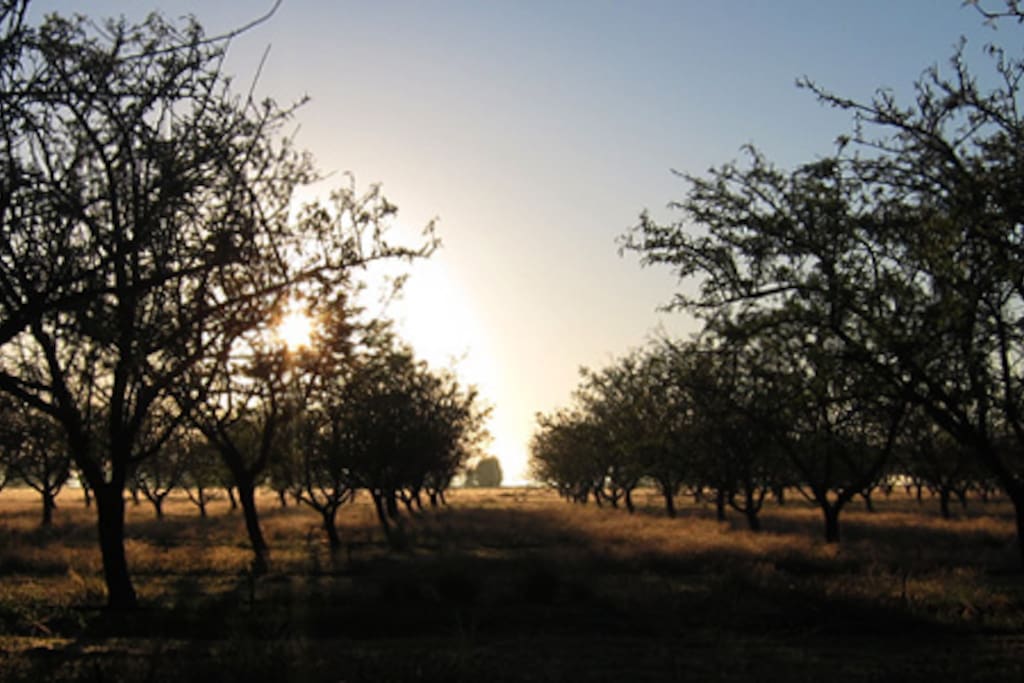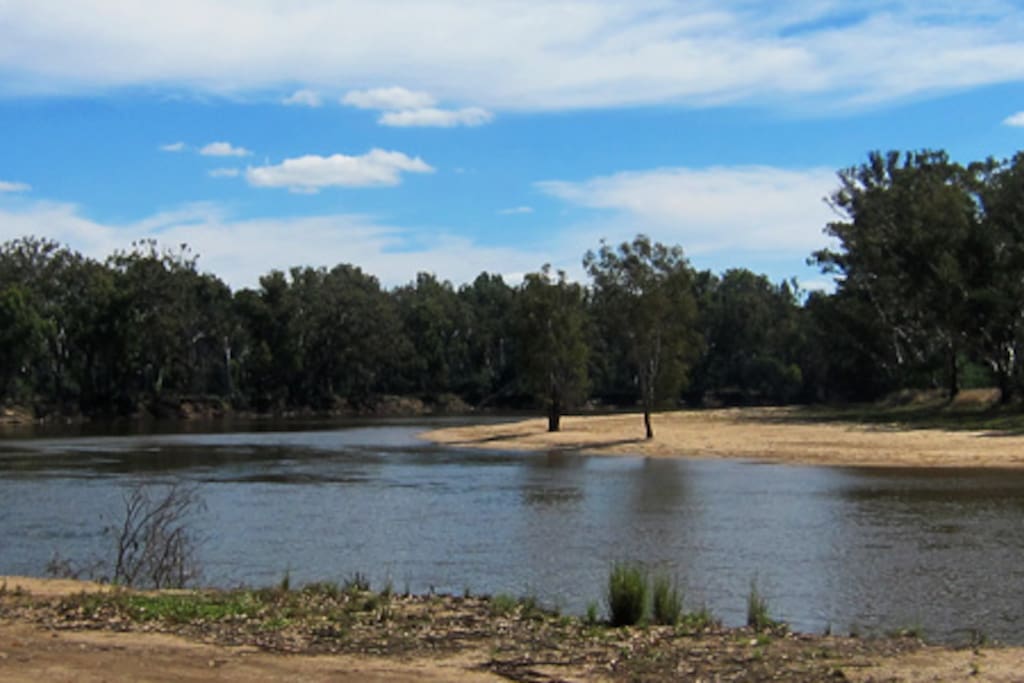 这是我们在Aintree Farm Organics上市的基本住宿 基本虽然舒服会适合一个家庭一个有牢固附件的大篷车 附上。相应地定价。 提供亚麻和毛巾。 有时我可以提供一些饭菜(当我可以使用的时候),虽然在预订餐时,我需要提前知道。请在预订房间时提供您需要一顿饭和什么夜晚。谢谢。
This is the basic accommodation on our listings at Aintree Farm Organics
Basic though comfortable. Would suit a family. A caravan with a solid annex
attached . Priced accordingly.
Linen and towels supplied.
There are occasions I can supply some meals ( when I am available ), though when booking a meal , I will need to know in advance. Please mention when booking the room you will need a meal and what nights. Thank you.
---
Comments from guests
That was the best sleep I have had in a long time.
So peaceful.
Loved the outdoor kitchen.
A fun day out visiting the Farm Gate Trail.
Great markets in the area.
There is so much to do in the area , you need a few days.
We run an organic farm producing almonds, honey, olives & vegetables. We also have accommodation on the farm. We do a bit of traveling ourselves and think this site is a great idea for both parties. We enjoy the array of personalities we meet along the way. I am sure we will be…