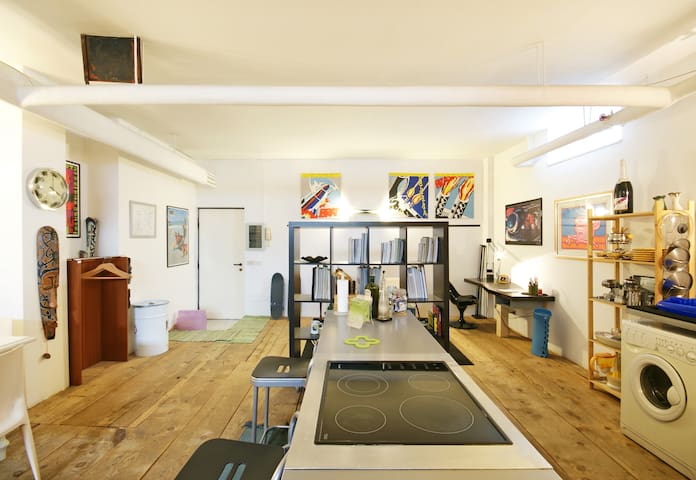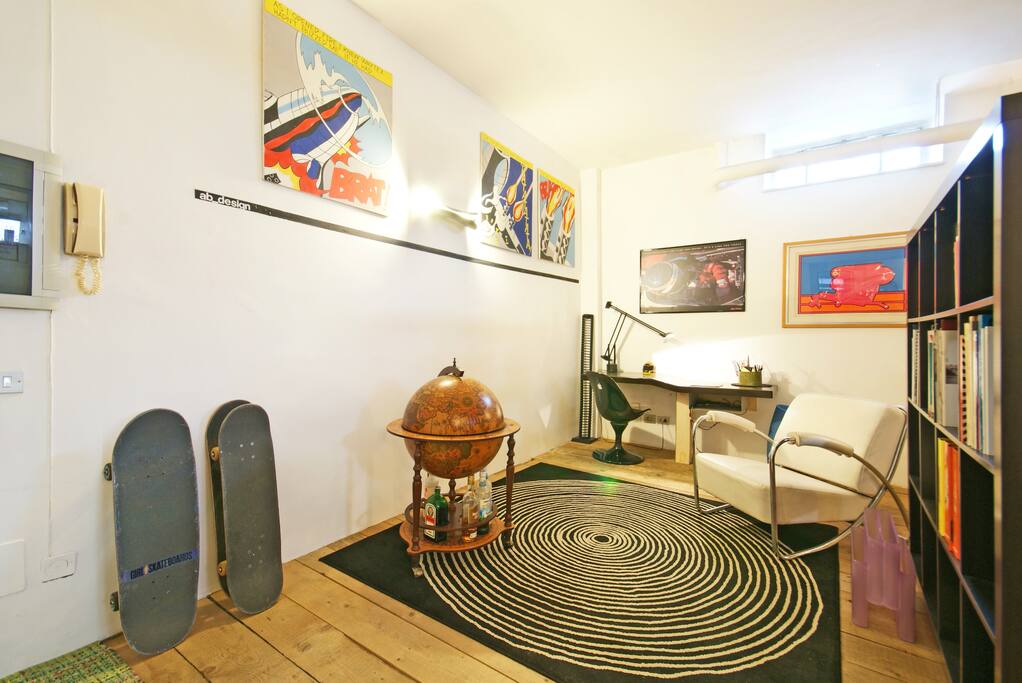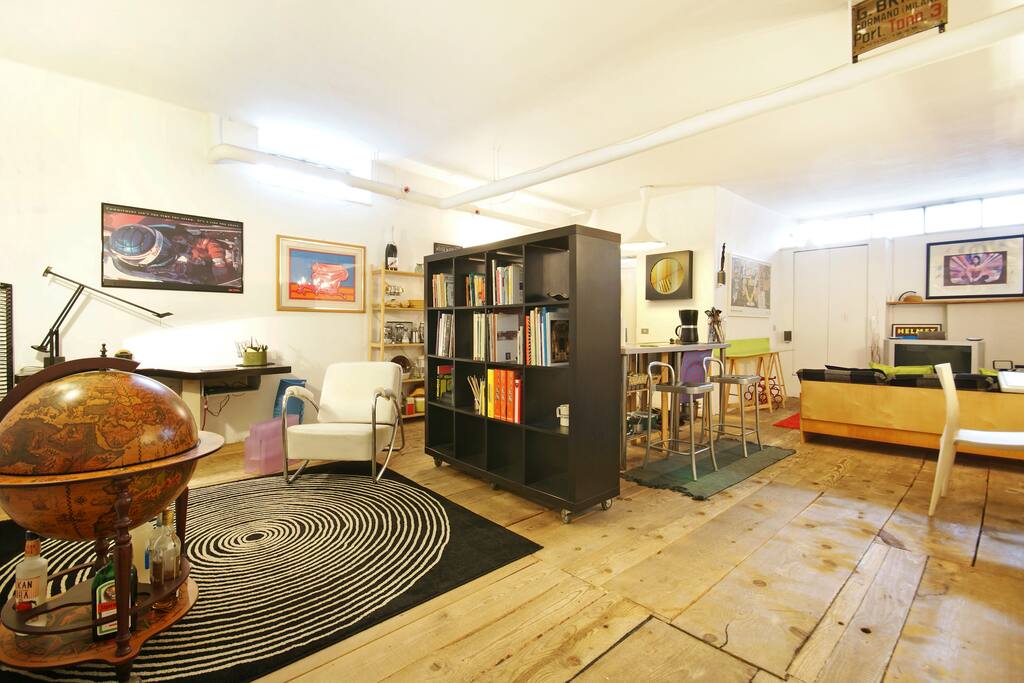 Be sure to find a well equipped, clean and comfortable environment. Either very central or perfectly connected, you will always feel like a local leaving in one of Milan's best neighbourhoods.
房源
(Rule 1)
Contact me before booking, because the advertised price only applies for certain renting conditions depending on season (high or low), length of stay (longer or shorter than a week), and type of occupancy (more or less than two guests, age of guests, guests' country of origin).
(Rule 2)
You should call/text me to agree a check-in/check-out time. In the case you miss such appointments accumulating more than 30 minutes delay, a penalty of €20 (+ €10 every following 30 minutes) will be applied.
(Rule 3)
You will be asked to leave a €100 security deposit which may be withheld in case of improper use of the property or loss of the keys.
Honest and behaved guests shouldn't fear, as such amount is returned on check-out 99,9% of times.
Alex is located on the underground floor of a relatively new building, a couple of hundred meters from the Naviglio Grande and just a few steps from Parco Baden-Powell, one quite big green area that is found in the neighborhood.
The space obviously meets all the necessary sanitary standards, so to be not only livable, but also very comfortable. In fact the apartment takes advantage of a fair amount of natural light coming from the strip windows in the two north and south sides of the building, as well as of an excellent insulation system from both the floor and the walls. The condition below-ground finally ensures ideal temperatures in both summer and winter.
The space is divided into a living area (consisting of studio, dining with open kitchen and sofa area - each of these quite big in size) and a bedroom, where a very special round bed is found along with a large closet. The apartment will provide a total of four sleeps, if you consider using the sofa bed in the living room and an extra single-bed that can be easily placed inside the bedroom or in the studio, by entrance.
The apartment should be considered a very sought-after location for all those who want to enjoy a pleasant stay in the city, and not only for the generous size of its spaces, but also for both its furnishings and equipment. The owner, in fact, is a young designer who couldn't help but decorate the space in a very original and eclectic way. In it we find classic forms of both Italian and international design, typical northern European furniture items, iconic representations of pop culture, and even some experimental objects designed by the owner himself. Not to speak about the row effect used for some finishes (the construction timber for the floor, and the concrete-like resin inside the bathroom) or the intense and enveloping lighting, which both make the space rapidly cozy and familiar.
---
Are you planning to spend a short vacation in Milan? Are you travelling for work and would like to have an entire apartment available for yourself?
Perfect! Than I can be of some use for you.

I formed myself as an architect and now it's been already a few years since I am helping property owners to make their apartments available for national and international guests.
Have a look at my portfolio and should you be interested in any of them get in touch with me!

语言:
English、Español