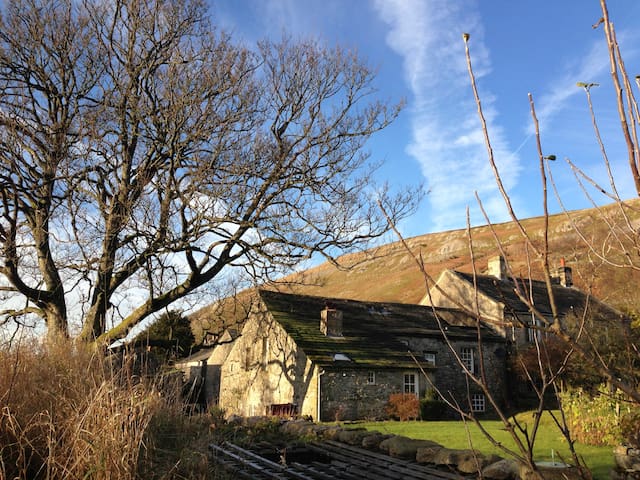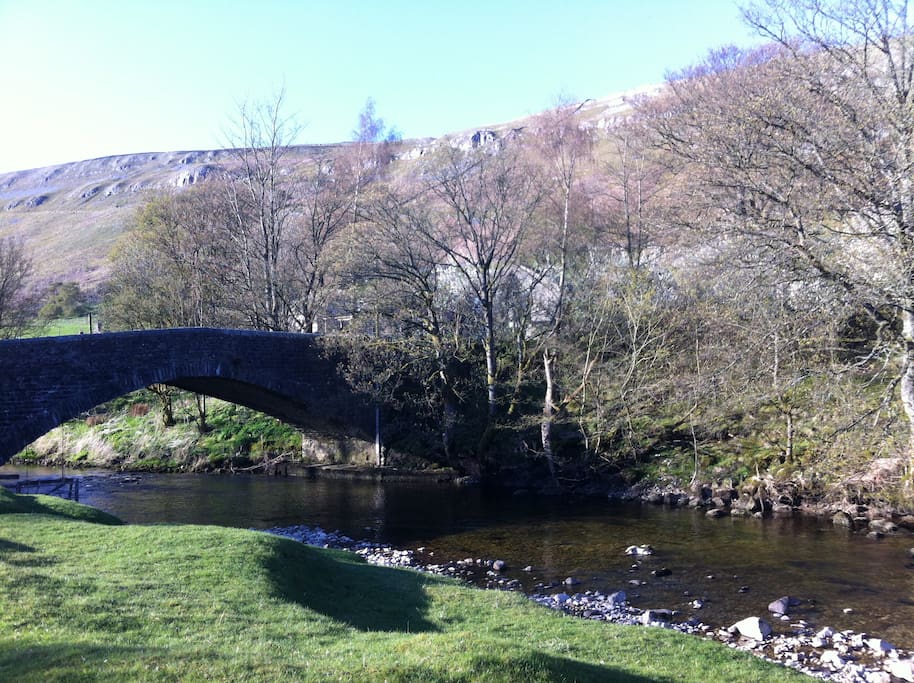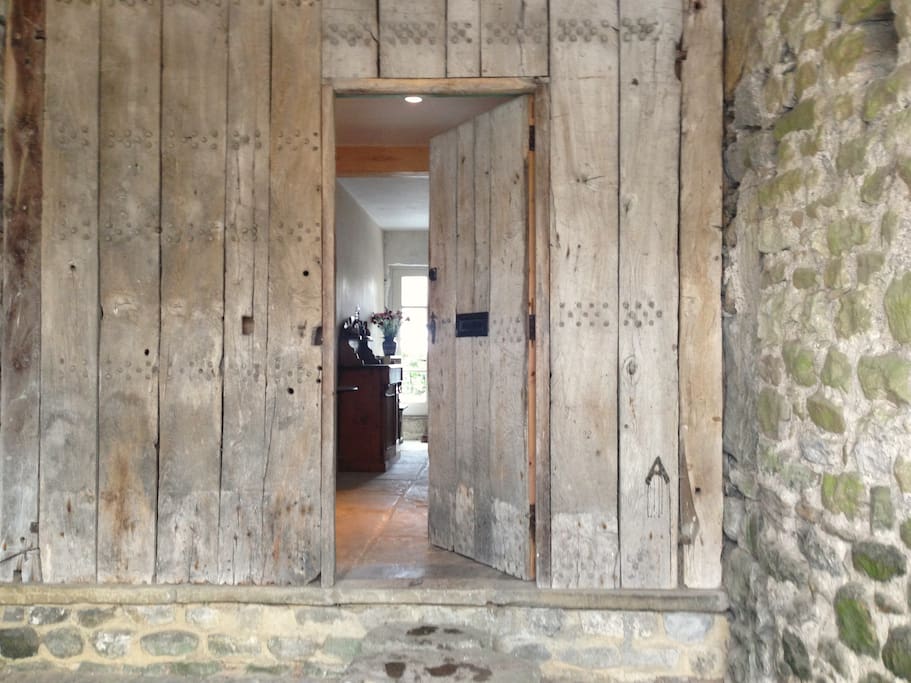 Perfect for walkers and cyclists
我们的家是一个转换谷仓与巨大的暴露的橡木横梁在霍克斯维克 - 一个小的,隐藏的宝石在约克郡山谷国家公园的心脏。在晚上听河流和猫头鹰,然后在早晨,将小路穿过坠落到Kettlewell。
Our home is a converted barn with huge exposed oak beams in Hawkswick - a small, hidden gem in the heart of the Yorkshire Dales National Park. Listen …
Hawkswick, North Yorkshire, 英国
Its beauty, peacefulness, tranquillity, wildlife, river and walks.
The local bus travels to a village near us from the town of Skipton. We can either collect people from there or from Skipton itself.
My wife Sonia and I live in a converted barn in a delightful, small village in the heart of the Yorkshire Dales National Park. I teach English as a fo…
As much as we are able and they would like.