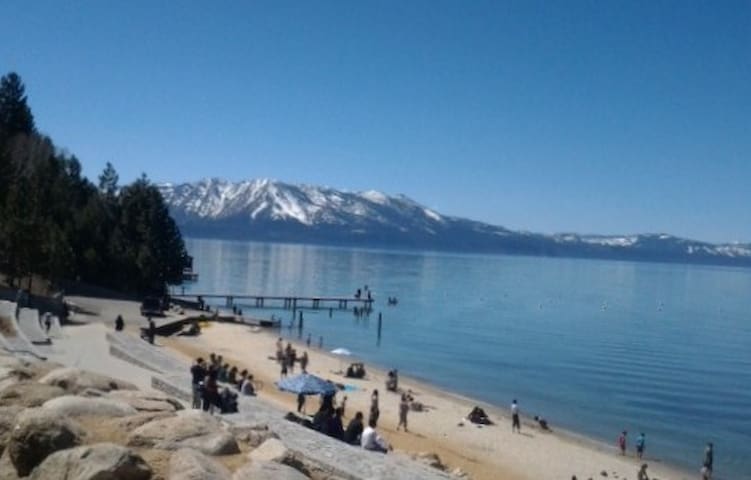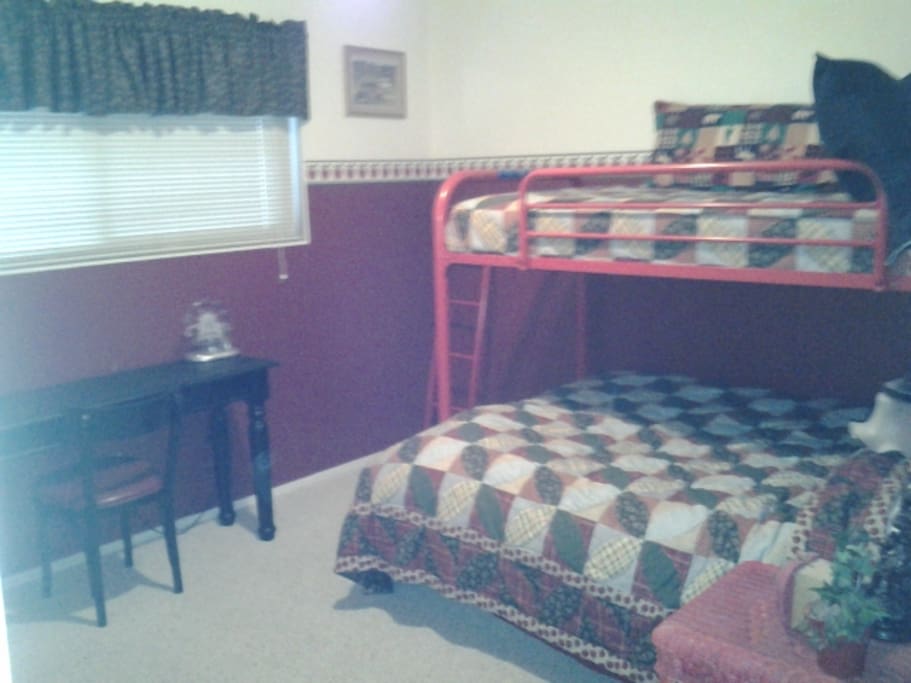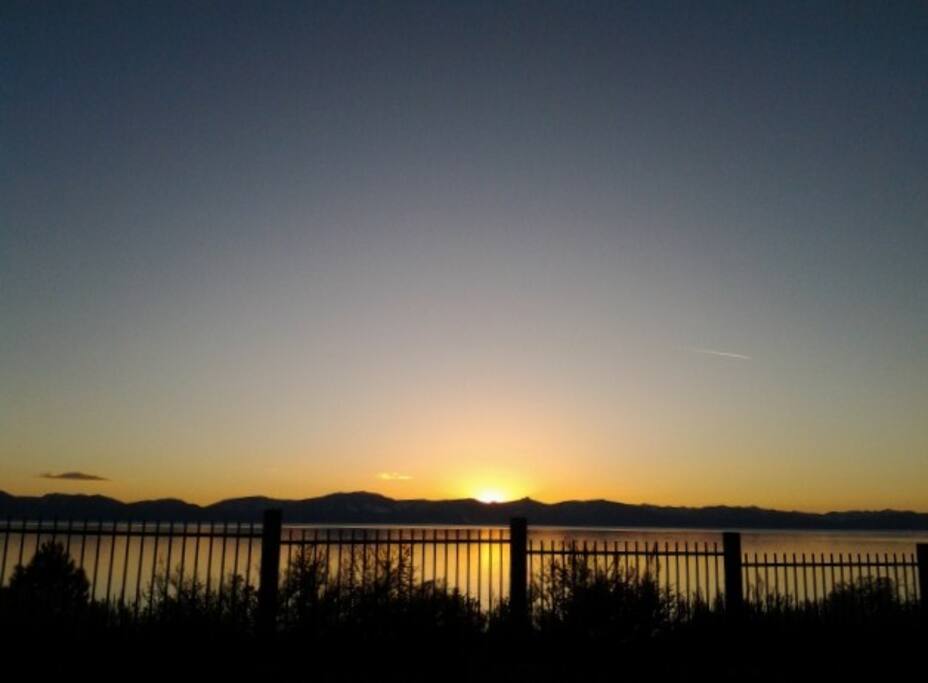 One Block To The Lake, lots of privacy :)
Hi! I'm Michele! I am new to airbnb, but I have this condo in such an amazingly beautiful city, and I thought it would be really fun and rewarding to share my place with visitors. I love to entertain, and I look forward to making you cookies :-) We are close to everything here! The lake and beach is 1 block away. kayaking, bike rentals, hiking, snowboarding, stand up paddle, water bikes, skiing, everything are all within minutes. Bowling is next door. At least 20 restaurants, bars, billiards, music, tennis, basketball, baseball fields, church are all within blocks. Grocery store is right next door. Ice rink is about 6 blocks away. I have a pool at the condo, but there is also a community pool about 7 blocks away. Brand new amphitheater with bands, bbqs, parks, art shows, etc. all within 4 blocks. The Dixie Queen riverboat departs on ski run about 1/4 of a mile away. Casinos are 1.5 mile away.

I adore it. Best move I ever made. Can't wait to share it with you. I promise you will have a really wonderful time!