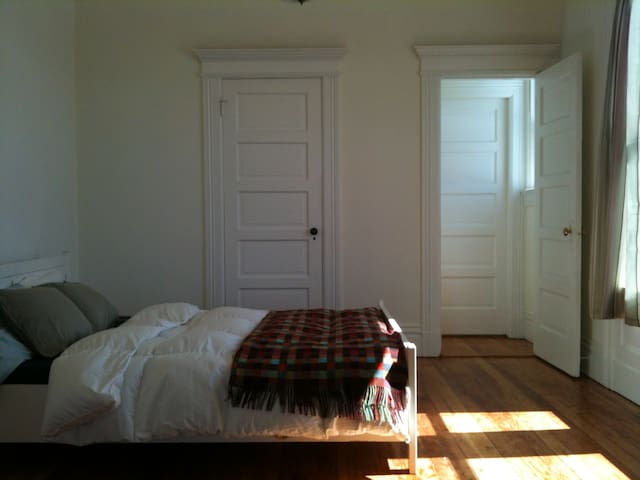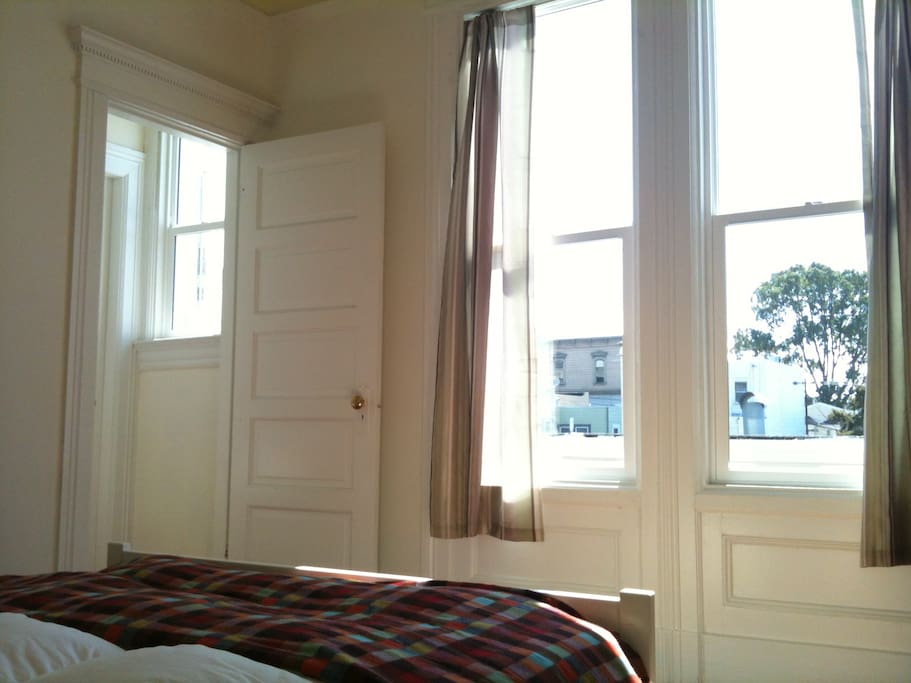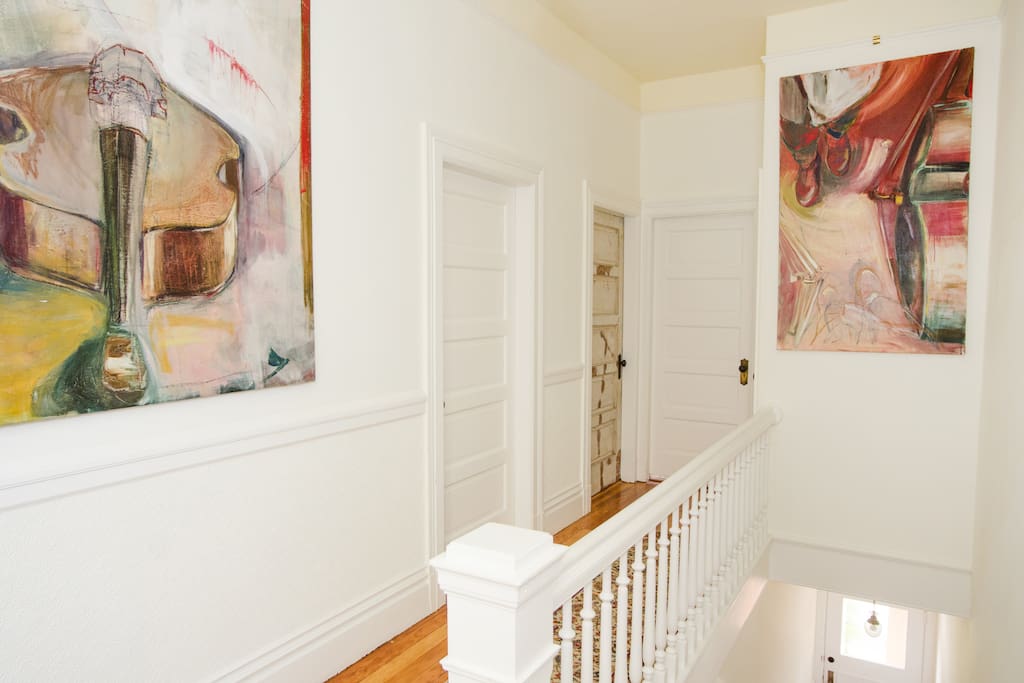 Light - light - & more light!
1 large furnished bedroom in 1885 San Francisco Victorian with extra-high ceilings - and a small private sink room - just like your great grandmother used to have. Best food & coffee in the city 2 blocks away...
---
It's about what I expected. Just note that the laptop desk in this listing isn't really a desk, just a long drawer. It's not possible to use this as a desk with a laptop. Also there are two cats, which about once a month bring a dead mouse into the house. On only one occasion h…
Too bad you did not mention our flexibility on your changing of your arrival and departure dates.....I was hoping that you could be a bit flexible b mice are a part of this neighborhood and all of SF. That is why we have cats.You are the first one to ever complain about it.plus I wish you would have told me about the desk it would have been easy to change.Plus ,we love our neighborhood and so do another 88'000 people who live here.Looks like you did not explore it.
---