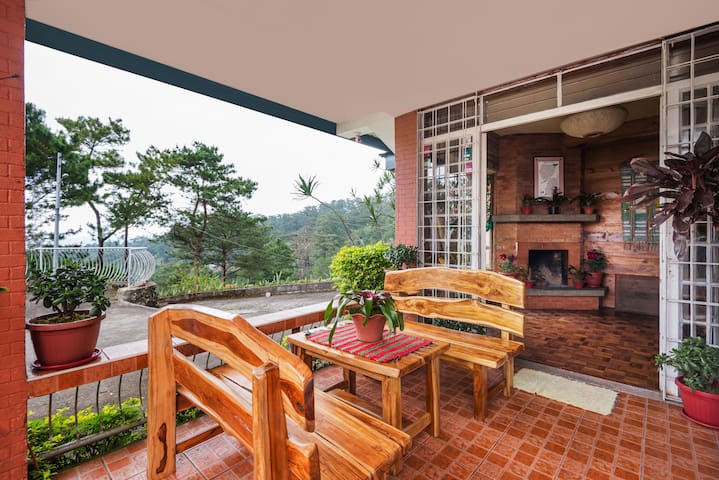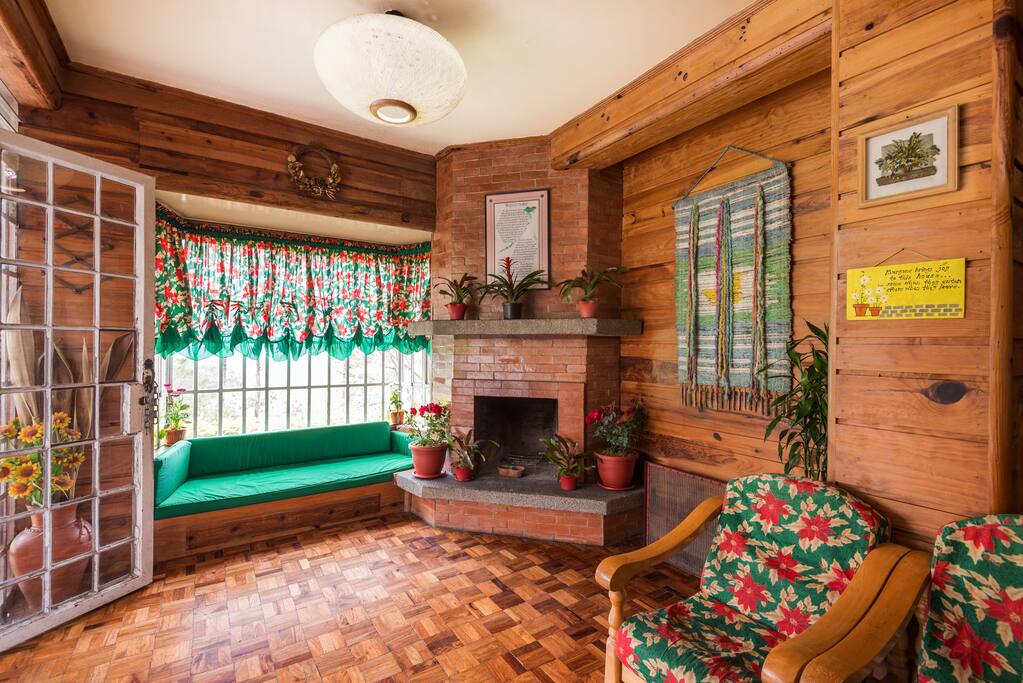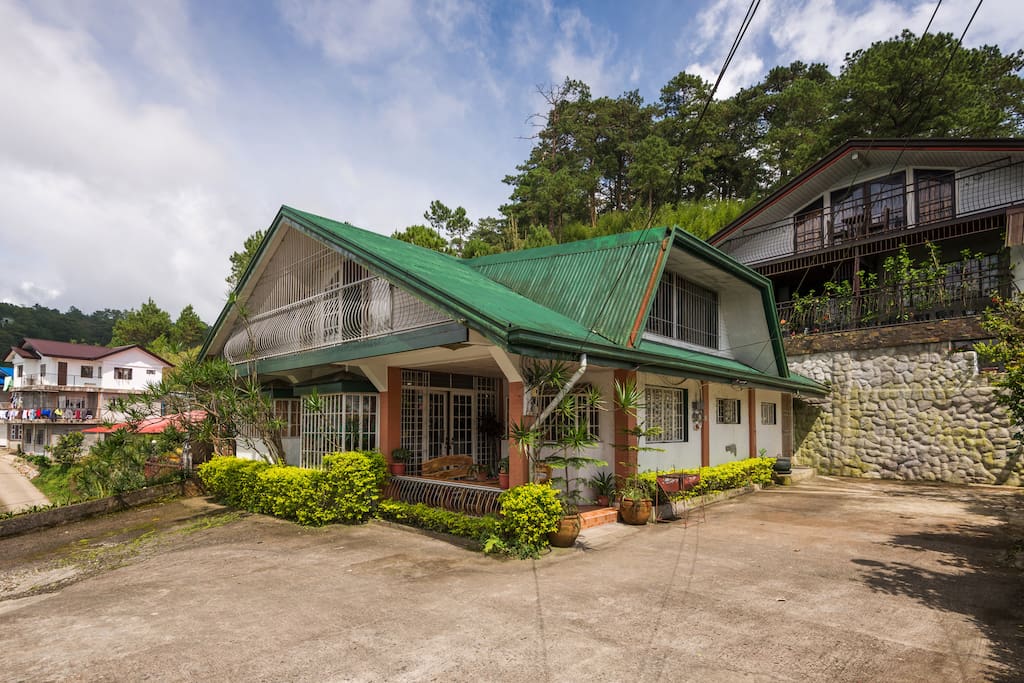 The Green House at Lani's Place
Surrounded by tropical greenery, Lani's Place is nestled among the foothills overlooking Baguio City, mountain and pine forest scenery, and offers beautiful accommodation near popular tourist attracti…
This was the worst vacation experience we had. I regret having rented this house. My parents, both in their senior years, lost their bags containing cash, jewellery (including their wedding rings), personal IDs, mobile phones. The windows of this house was opened from the outsi…
When the guests checked in they were informed of police warnings of recent thefts in the area, visitors to Baguio being targeted by an upsurge of criminal activity over the holiday period. They asked my sister to remove padlocks on the upstairs windows, she refused citing the reported modus operandi of using a stick to hook belongings through windows, and was told not to worry as the guests "had nothing worth stealing". A prominently posted notice invited guests to deposit valuables and cash in a locked safe by arrangement with the management. The downstairs windows had grilles and the openers were close fitting and securely fastened, the garden area outside was fenced, topped with barbed wire, with a padlocked gate. The two night guards were adamant that they did not fall asleep, that they patrolled every half hour, and that they did not see or hear any intruders, the police investigators found them credible as they found no evidence of any break in. We saw no reason to padlock ground floor windows as the grilles prevented any entry, and the simple precaution of not leaving valuables with reach of the window would have avoided any possibility of the theft, which was apparently using the modus operandi warned against. We do appreciate that this was a distressing experience, we found it so too, especially as we took every precaution that seemed to be reasonably necessary to ensure the safety and security of our guests. "Warning your friends about it" is only reasonable if in doing so you take responsibility for your own shortcomings in the matter. Hindsight is 20/20 and we have now added heavy gauge mesh screens to the windows as well as the grilles, and are in the process of installing CCTV which hopefully will act as a deterrent to sneak thieves in future. Even so, we live in a world where taking sensible precautions before retiring for the night is, regrettably, a must.
Pictures are totally far from what we expected place looks big in the picture but it was really not that big ,price is not worth it for the place was too expensive compared to other houses that we have tried, but our stay was great we have fun the owner is so friendly
Glad to hear that you enjoyed your stay. Baguio property is expensive and taxes are high, but we try to be competitive with other properties in the City - we do offer lower rates outside the peak holiday season. We will look into your complaint about the shower heater. Baguio is pretty cool at this time of year, so the water starts off cold and a constant flow shower heater has an uphill struggle - maybe we need to find a more powerful heater model.
PUJ (jeepney) service from the main road, 50 meters away, into the city center. Taxis usually quite frequent in the vicinity. Free parking available on site.
Principal at Tiptop Vacation Homes, Baguio City, Philippines

Lived in Singapore for many years until establishing Tiptop Vacation Homes in 2006 to provide comfortable, affordable self-catering apar…
Owner lives nearby at Tiptop Vacation Homes, available 24/7.