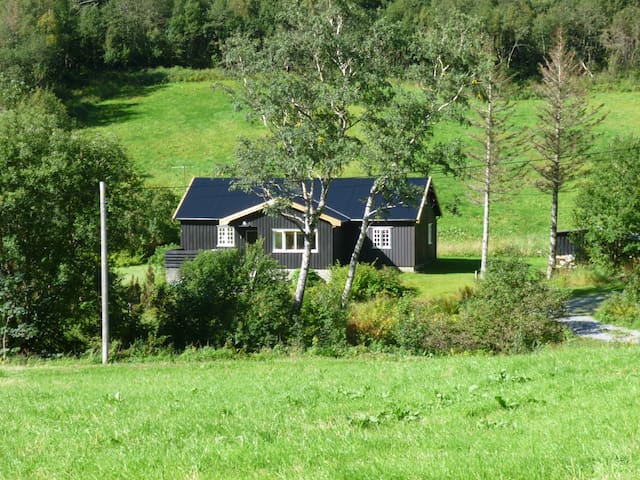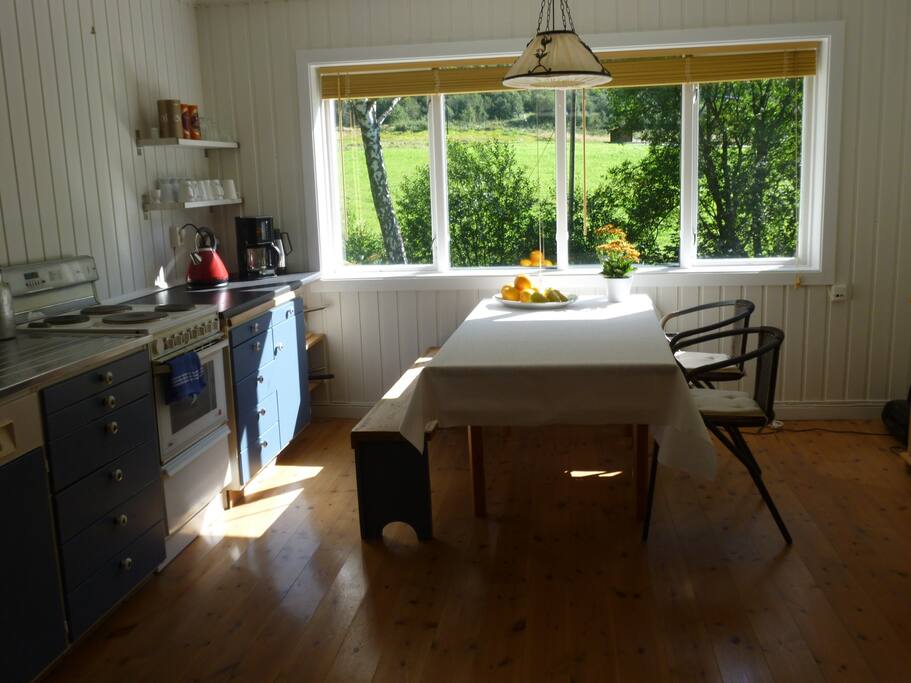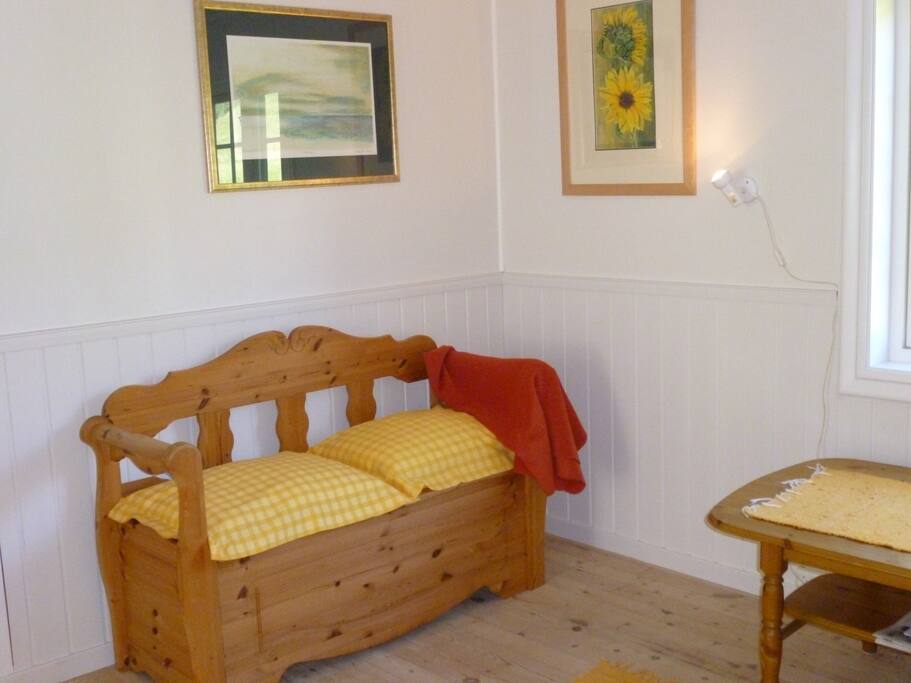 Traditional Norwegian House
This beautiful house is set in a stunning valley just 5 minutes from the Trollheimen National Park and 2 minutes from the Sunndal Fjord. It has all the home comforts including two log burners and a l…
Sunndalsora , More and Romsdal, 挪威
Sunndalsora and it's surrounding areas is known for being "vill og vakker" which translates as wild and beautiful.
This is the main reason I love living here and I am sure that many people will enjoy…
There are many buses with a stop located at the top of the drive..
We have lived here for almost seventeen years... We love the peace and tranquillity of the countryside but work in the city of Canterbury. We live in the house next door to the barn and so will be on…
My mother, Inga, will be on hand to welcome guests and help them as required! She lives down the road and can be contacted when you arrive.