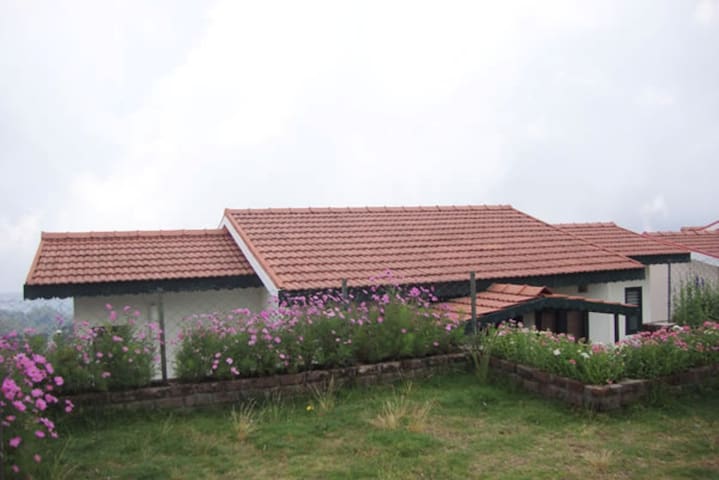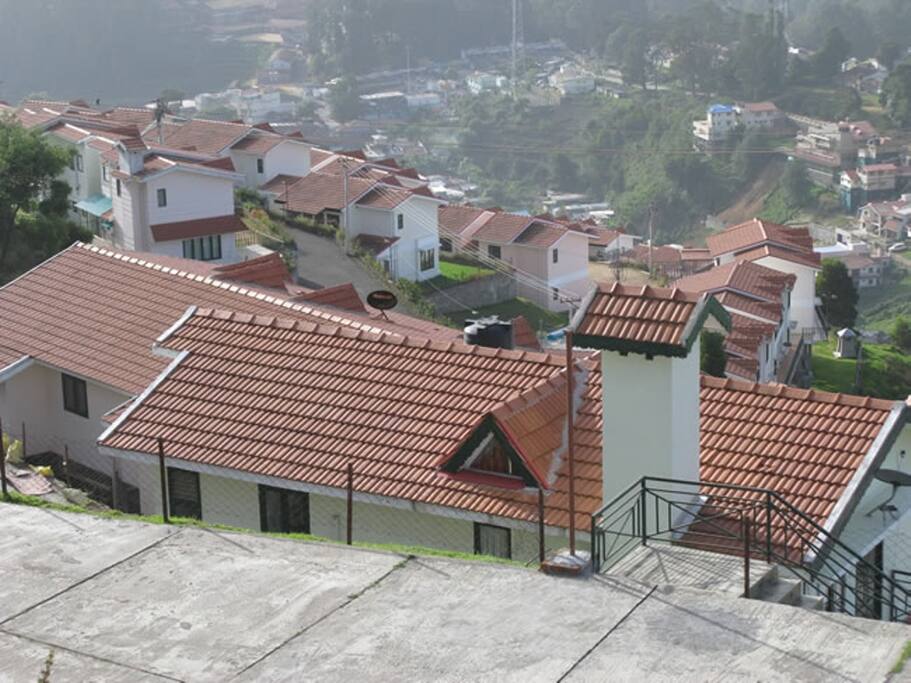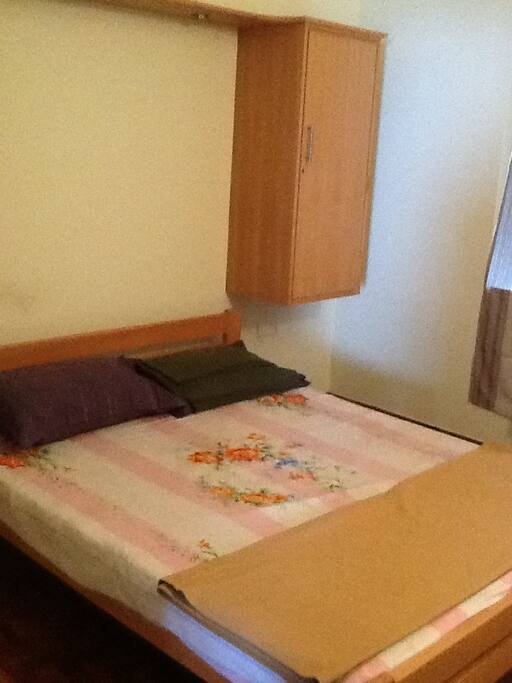 Luxury Double bed room cottage with Balcony, hall, kitchenette, very nice mountain view. Gated community with restaurant along free car parking. Drivers can stay at free.
This was not an entire home as was advertised. It was only a 2 bedroom apartment. The amount we ended up paying was higher considering that it was for an apartment. Apart from that the apartment itself was well maintained. Good enough for a comfortable stay. The view from there was spectacular ! One of the redeeming features of the stay. Consequently, the major disadvantage is that it is quite far away from the city center (kodai Lake). The drive to the set of cottages is pretty horrible too.
---
We booked this place at a very short notice and were amazed at the speedy response of both - the owner and the caretaker, Muthu. The view from the villa is beautiful since it's perched midway on a hillside. The accessibility is a major issue, barring which this is an ideal and idyllic place to spend your stay in Kodai. However we were saved from the trouble because of Muthu's timely help in this matter. Thank you very much once again :)
---
Place is very nice location is great view of surroundings is awesome. Care take Mr. Muthu is good as person and found helpful with all support required. Rooms are good. Overall i would recommend this place if you are visiting for more than one day with a group. Being here itself is a cool feeling and you can enjoy the place.
---