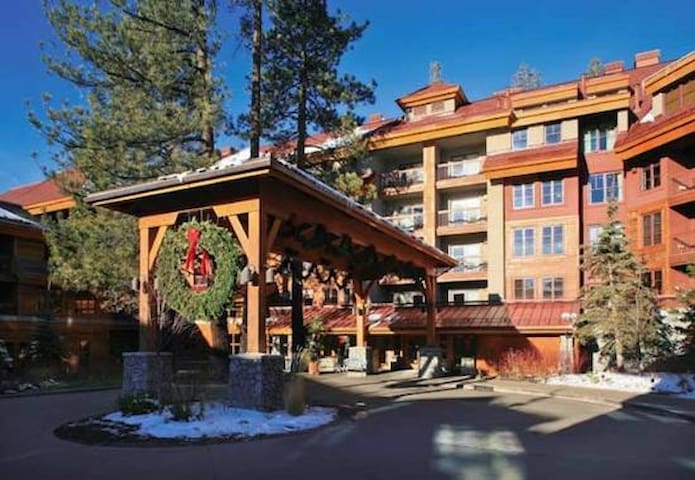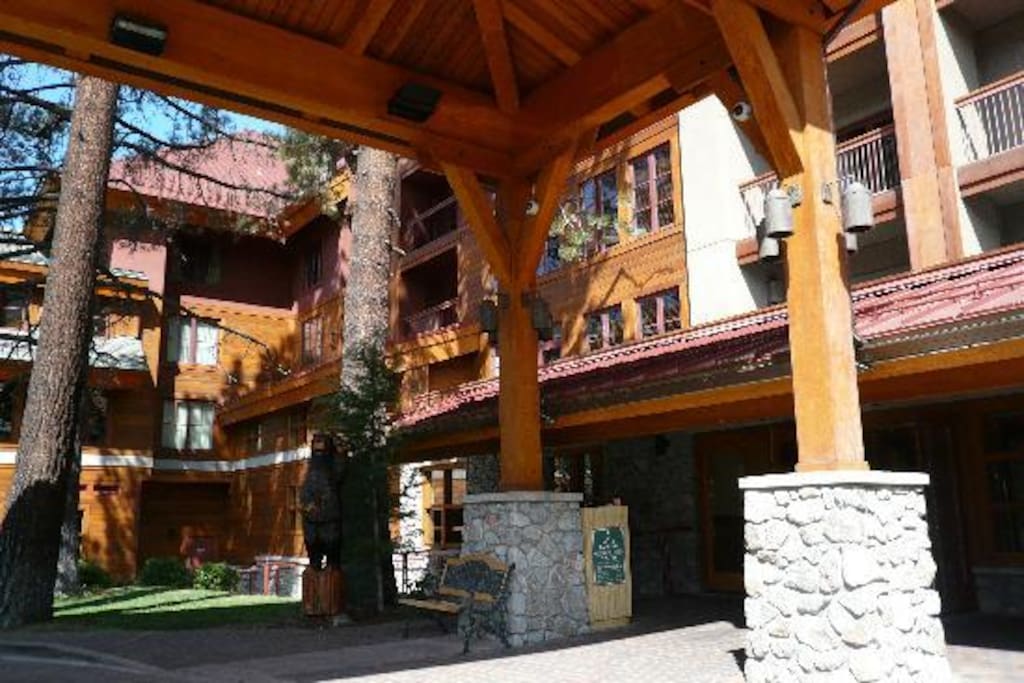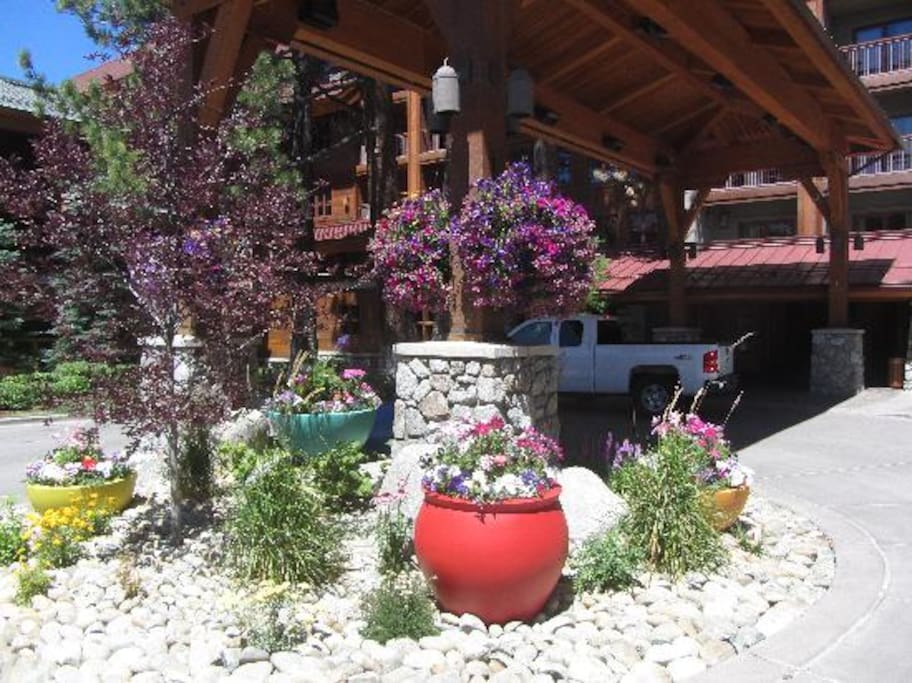 想象一下,醒来,走出去,踏上天堂谷缆车站...滑雪场租赁。您可以轻松地在您的单位放松身心,或者享受由万豪酒店周围许多火坑之一进行的饮料或用餐。
Imagine waking up and walking outside and stepping onto the Heavenly Valley Gondola...ski rentals on site. Sit by a relaxing fire in your unit or enjoy a beverage or dine by one of the many fire pits that surrounds the Marriott.
---
We travelled with our 8 month old to Tahoe and needed a place big enough where we could put her to bed early and still hang out and enjoy a living space. Lauries rental was perfect! The Marriott had both a pack n play and a high chair they brought up to us! Everything was walkable with our little one and other beaches around the lake were just a short drive. I would recommend and we want to go back!
---
The unit/s were well maintained. I love the feel of the warm fireplace and the expanse of the unit/s. I feel the comfort of being home away from home. The salsa class was a blast! The exits are well placed so you can access your unit easily and for casino lovers like my Mom, it was a stone throw. The gondola was nearby, unfortunately, my daughter went to it late. Tip for those who will be there, get to the gondola early to reap the reward of seeing an aerial view of the lake.
---
There was great communication with Laurie right from booking. She was so sweet and accommodating. She provided all the details needed to check into the residence. The staff was courteous and helpful. The unit was very clean, spacious and fully stocked. There was enough space for baby to crawl and walk around. It was nice to have access to so many amenities within walking distance. In our stay we didn't go back to our valeted car till we left. The external deck was huge, we only wish we hard more time to make use of it. Looking forward to a trip back.
---
I am fun and outgoing. I love being the mom of six wonderful kids; four girls and two boys~so I am pretty busy!

I love to travel, especially to Cabo San Lucas.

I am an Owner of a two room Villa at the Marriott Grand Residence. We love to be owners because Lake Tahoe is such a great place to visit and just relax!!!!