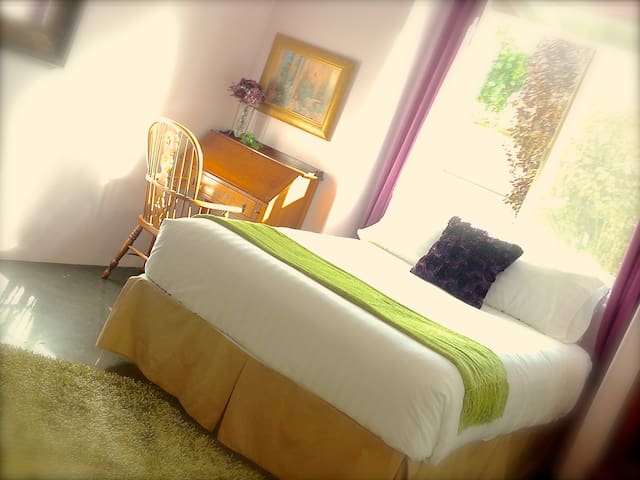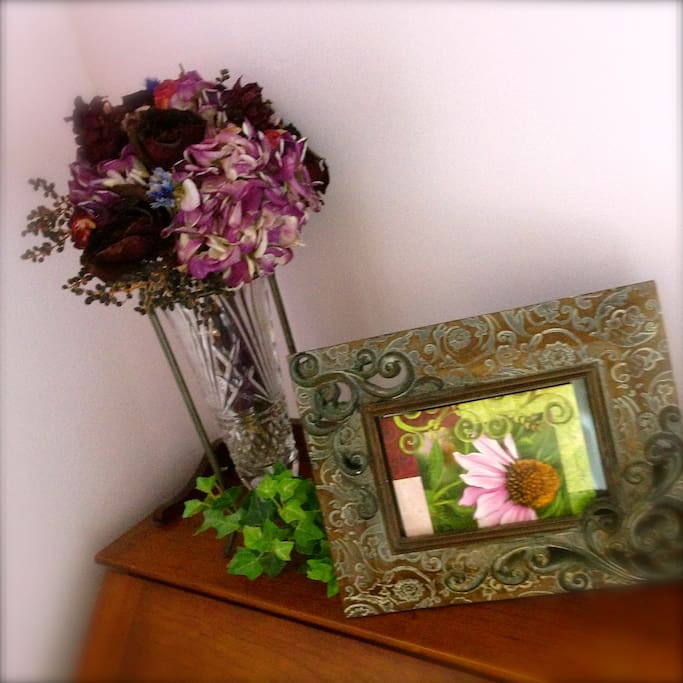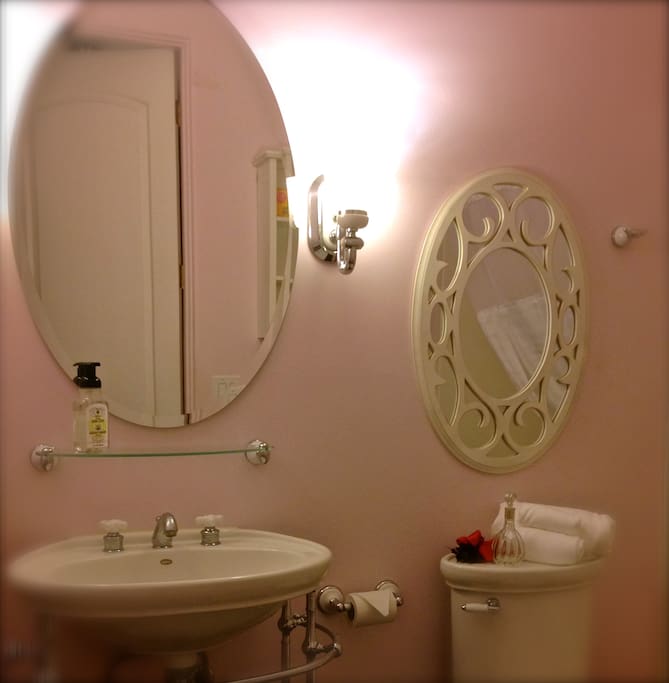 Quiet Family Ranch in Chandler AZ
The Schifferer Ranch consist of 4 inviting master suites in the main house set on 2.5 acres in a quiet equine neighborhood. We are close to bike and walking trails, and a 5 to 30 minute drive to churc…
Our neighborhood is a county island nestled in the City of Chandler. While the city of Chandler has grown, our neighborhood has maintained it's equestrian charm.
DRIVING
Phoenix is a car town, and if you plan to stay more than a couple of days and see more than a few sights, renting a car is the best option.

My name is Susan but have always gone by Susie. I am married to Dean, the greatest guy, adventure seeker and hardest worker I have ever met. We were married in 1986 in Elgin, IL and then moved to Phoe…
Our home is your home while you are here so you will have freedom to move around the property independently with privacy to do so.
Susie works from home in our home office and is available at all ti…