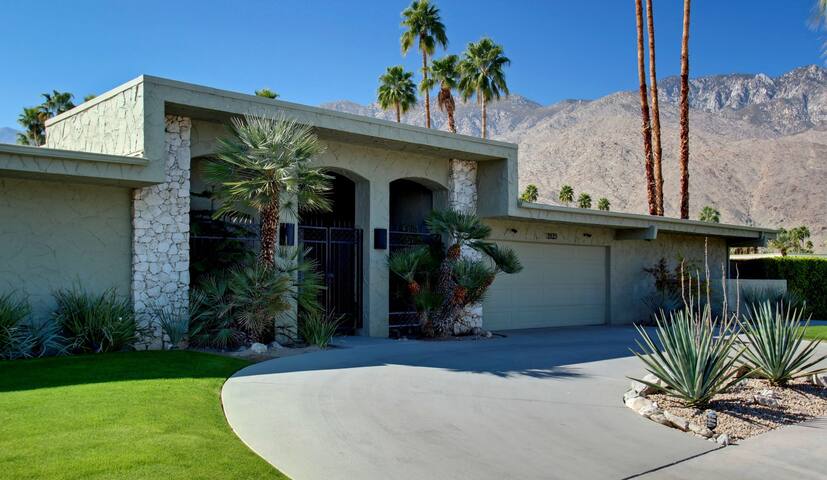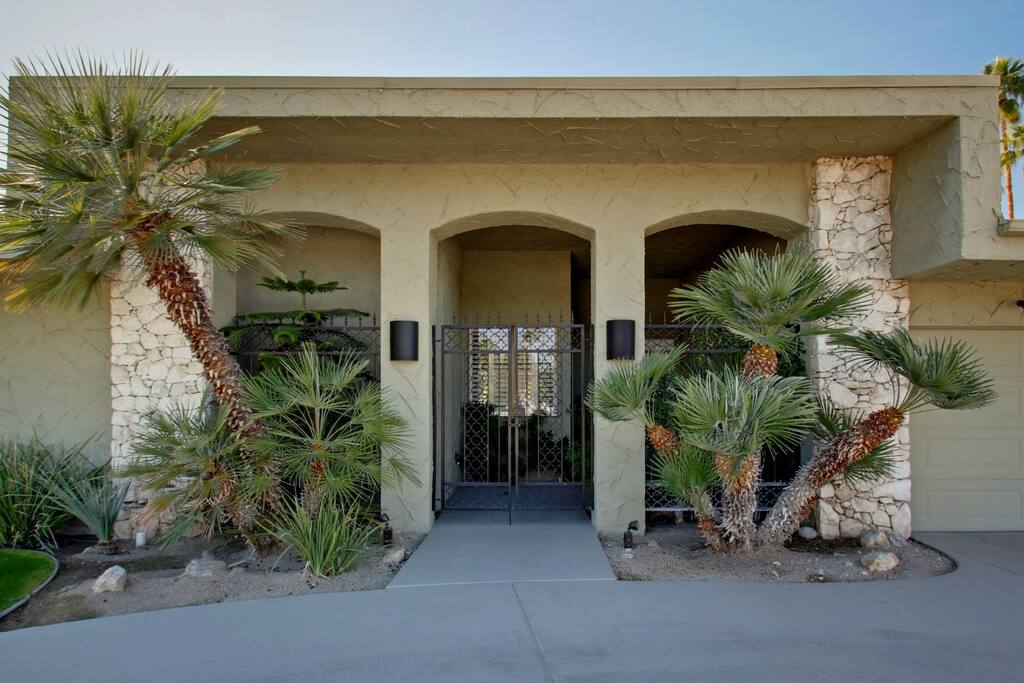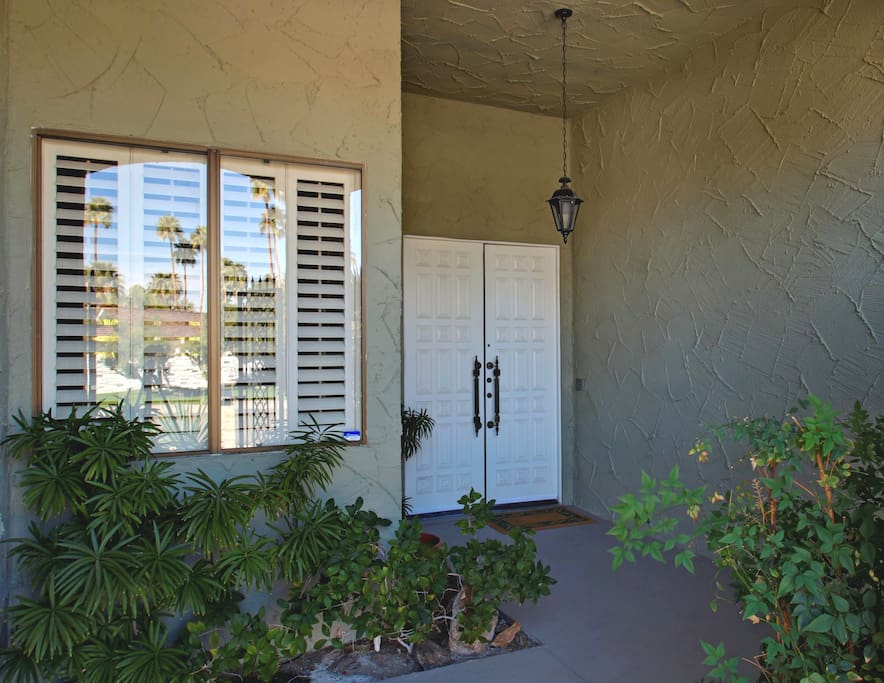 Mountain Vistas is the best way to describe the views from the house, yard and pool. These fantastic mountain views feel as if they enter the house through expansive windows and offer unbelievable sunsets.
其他注意事项
The City of Palm Springs charges an 11.50% TOT on all stays. This is a Transient Occupancy Tax that is charged on all stays that are less than 28 days (note this is not included in the posed rate AIRBNB does not have line for this tax). This tax goes to the City Palm Springs. Our house is registered with the city and all guests are required to pay this tax. CITY ID# 2381 TOT PS6069
---
We went for a group birthday party for the weekend. The house was very nice. However a number if items didn't work. The biggest disappointment was that the heater in the spa did not work. The fountains in the back yard were empty and non functional. The misters in the yard did not work. The neighborhood makes it clear they do not like short term vacation rentals. Numerous group members complained they received dirty looks from neighbors on arrival. There are sighs posted in the neighborhood about short vacation rentals. No outdoor noise is allowed after dark. The neighborhood is very strict about this. All in all it was a good place but not the best experience with an air bnb property. I would recommend this more for a group who wants a very quiet desert retreat and is looking to be in bed early.
---
I just want to say that I thoroughly enjoyed my stay at this residence. I was able to contact Sanford Cohen and change my date very easily from a Friday to a Saturday! He was extremely understanding. Also, the property manager, Ric, was very nice and welcoming. He even offered us a late check out because we were only there for 1 night. The property was clean and everything worked out great for us! Would definitely come back in the future!
---