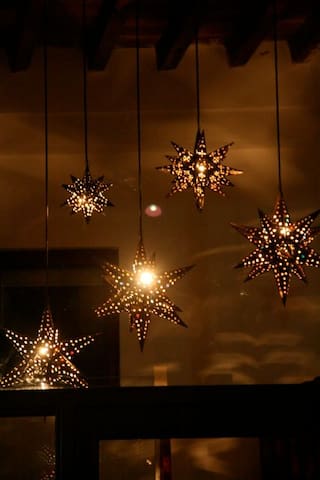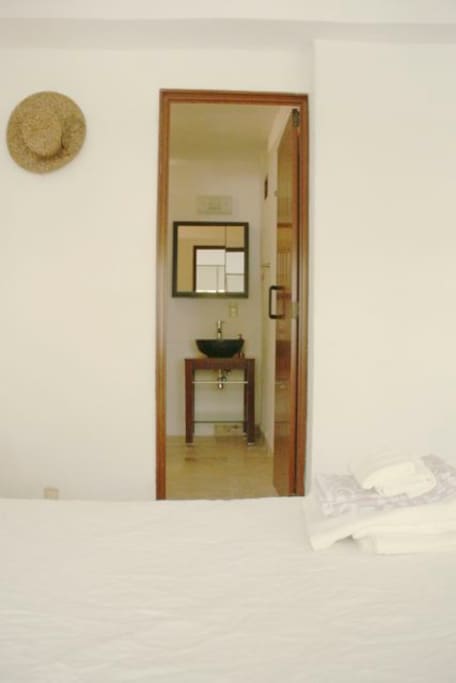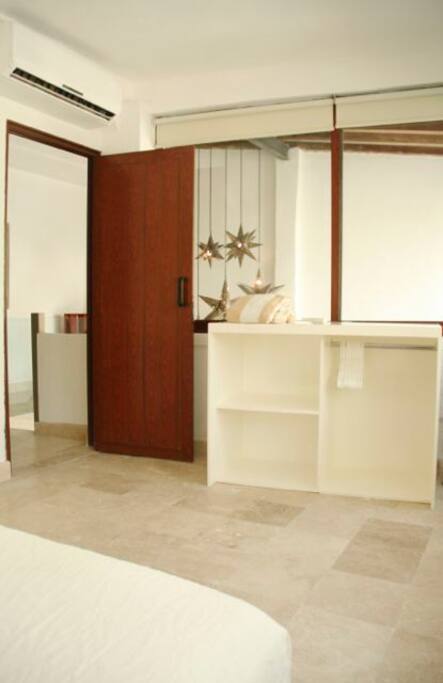 Casa Estrella is a fantastic vacation rental located in the beachfront complex known as Villa del Palmar (House of Palms), on the coveted North side of the river in the village of Sayulita. Beautifully designed with three bedroom suites.
---
Good communication, however there were severe plumbing issues that could not be addressed while we stayed, as it seemed to involve internal damage to the sewage system- i.e. Raw sweage/black mold odor localized to one of the master bedrooms. We had other friends staying close to our location and several members of our group opted to stay at their place instead due to the odor/ lack of water pressure/ hot water in the showers. Great location and gracious hosts, but for 5 nights at nearly $1,800 we weren't expecting to face these issues.
The town of Sayulita was limping along with one water pump instead of two at the height of high season. Casa estrella was one of the home affected. We did everything we could to mitigate the situation. Traveling in smaller villages/ towns in Mexico can sometimes entail interruptions in the daily luxuries that most of us take for granted. Either housekeeping or David checked in with you or one of your guests regarding the situation each day. It seemed to us that the house was full with all of the members of your group. You repeatedly assured us that things were "OK" and that the water pressure would improve after we made attempts and then it would lose pressure again.. We would have offered you a refund prior to your departure had we sensed that you were as disappointed as you are but instead we offered a discounted stay next round.. and left you a few bottles of wine. I'm sorry that you felt a need to write a review that we feel is inaccurate. There is not a black mold or raw sewage issue Emily. There was an on and off again water pressure problem. I'm so sorry that we did not have vacancy at another home to upgrade you into and that your stay was not up to par. Please be our guests again with the offered discount that was sent to you and let us spoil you silly.
---
We spent a week at this beautiful house. It was extremely clean, and the sheets, blankets, towels, etc. we're all of great quality. We also really liked the Villas del Palmar complex that the house was located in--great pool for the kids and grownups, and we met so many friendly families from the west coast, who shared their "best of" tips. What a beautiful town, and we appreciated our responsive hosts.
---
June and David were perfect hosts, very helpful and avaliable at all times... And not the last, their place is amazing. At the beach, with a pool, really nice house, good neighborhood, safe, close to the center and everyone at the block was very helpful. I would highly recommend this place when going to sauylita!
---
We are both designers who love creating beautiful spaces and cooking- come join us and have a great place to stay in a super nice home on the beach!