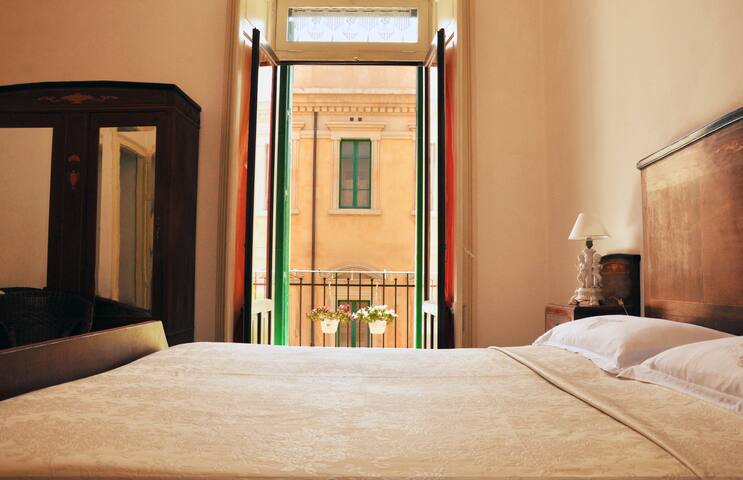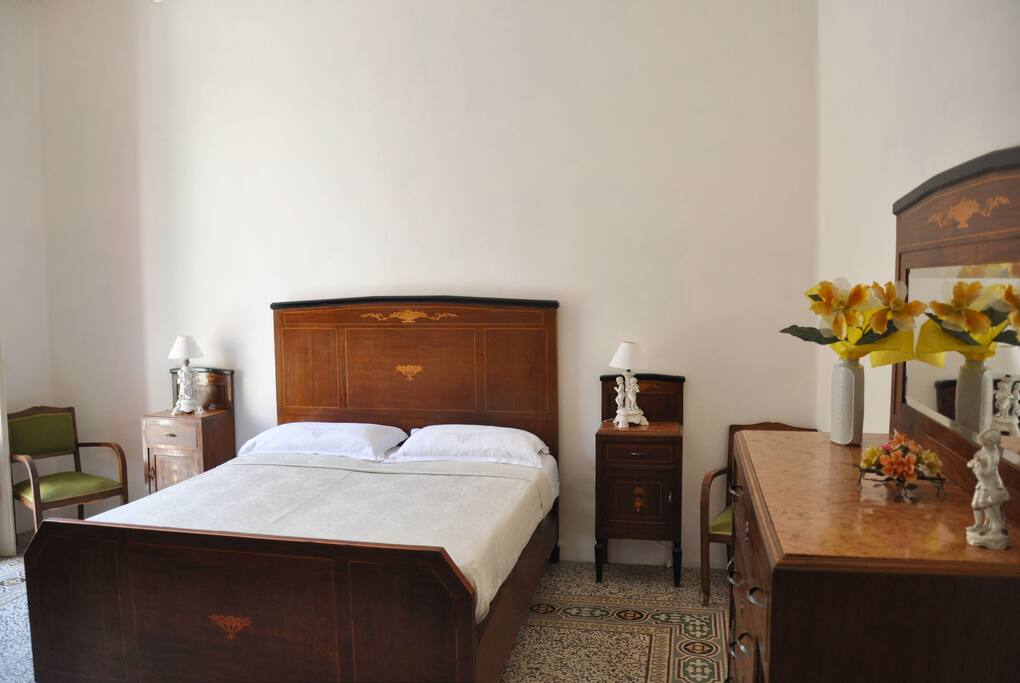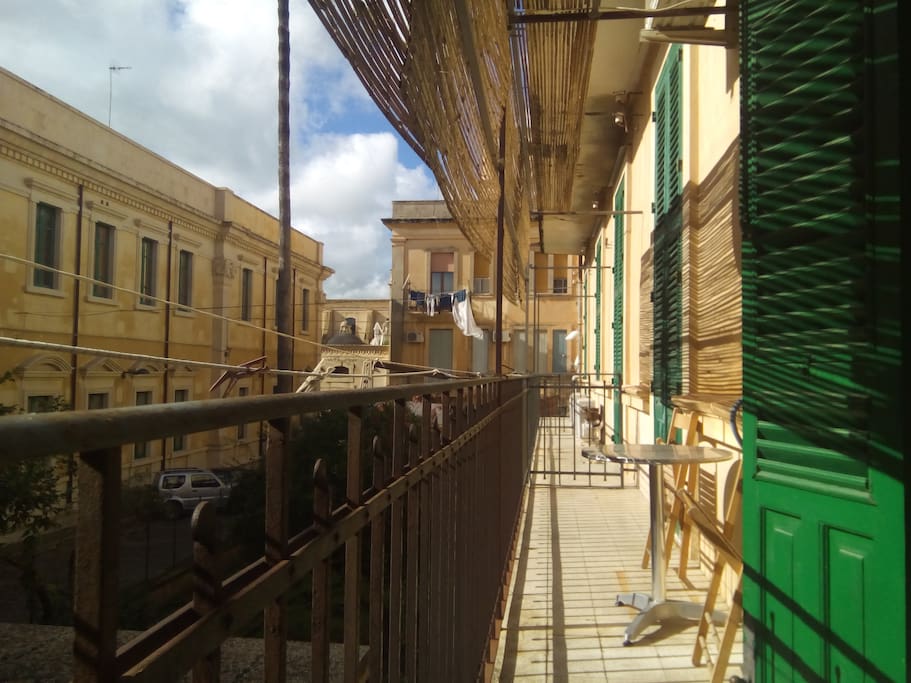 Elegant and comfortable apartment in Art Nouveau style few steps away from the cathedral and the baroque wonders of the Noto. Spacious and bright air-conditioned rooms, fully functional kitchen with dishwasher. A washing machine is also available. Nice and quiet balcony.
房源
the quality and elegance of the building
---
Our stay in Noto at Giuseppe's house was fantastic. The apartment is very clean, large, and beautifully decorated. Bruno, Giuseppe's son, was easy to communicate with before our stay. We were welcomed and greeted on time at the apartment by Giuseppe, who provided helpful recommendations and maps for our visit. He is an excellent host who is very friendly and kind. We were comfortable in the apartment and loved the location; it was a block away from the center of Noto. There was ample street parking. We highly recommend this apartment in Noto and we thank Giuseppe and Bruno for a lovely stay.
---
Giuseppe was so kind and helpful and accomodating. He also took us over to a lovely bakery after we checked in. The apartment was beautiful and great to have a balcony off our bedroom. Perfect kitchen if youd like to cook. Bed a little hard if you are used to a soft mattress but i would highly recommend the apartment and would stay here again when we return to noto one day. A wonderful stay. Grazie!
---
Classical apartment with high ceilings and all want you need for you stay at the very heart of Noto, which proved to be a good starting point for trips to Syracuse, Ragusa, San Lorenzo beach and other places. All rooms are air conditioned and there is a well equipped kitchen. Parking our car always worked out in spite of the narrow streets. Giuseppe and his wife explained us everything we need to know and were very friendly and warm hosts. They were also extremely helpful when sending back some documents I unfortunately forgot in one of the drawers upon my departure. Grazie mille!
---
The appartement is located in an old and beatiful palazzo with a great atmosphere and 4 metres high ceilings :), directly in the old town. It was clean, very comfortable and looked exactly as shown in the photos. The kitchen was very comfortable with a dishwasher, washing machine, iron machine and everything you need for a longer stay. Definitely worth staying.
---