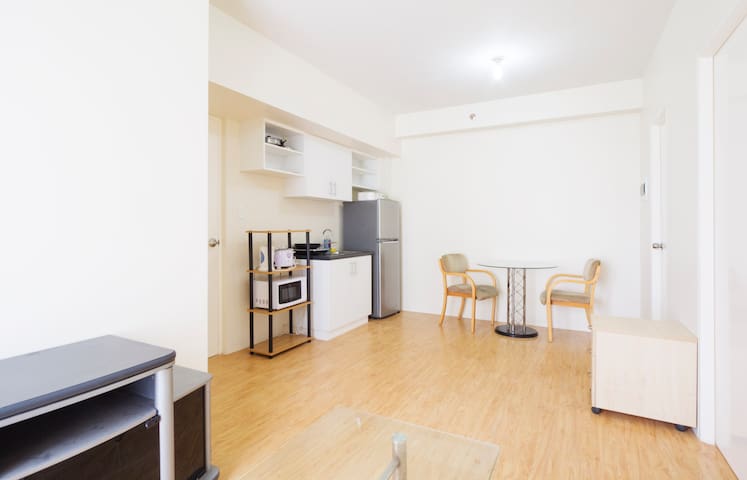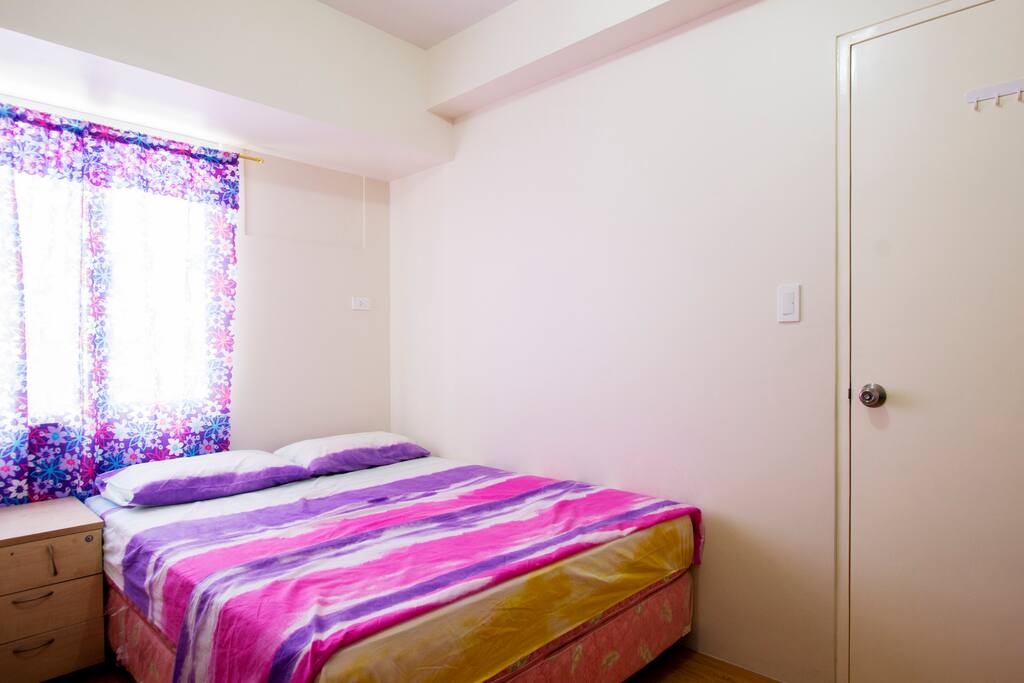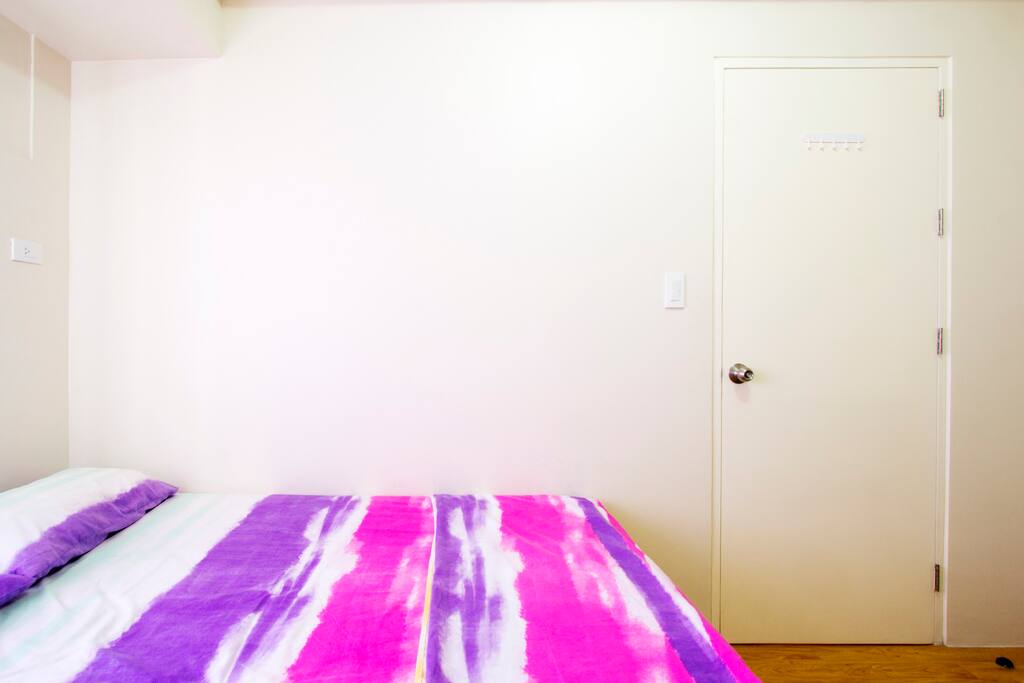 Whole 1bd Condo Ayala IT park Great swimming pool
Stay in the heart of Cebu, right in the center of business, close to Malls and entertainment, with all amenities at your disposal.

One bedroom condo in the brand new Ayala Avida tower, inside IT pa…
宿务城, 中米沙鄢(Central Visayas), 菲律宾
Upscale neighborhood, -very- conveniently located, with just about everything very closeby and many places open through the night (to accommodate the call center agents).
The tower itself is very qui…
Taxis can be hailed at the entrance to the tower complex easily at all hours of the day/night.
Jeepneys, for the adventurous, are also numerous to all the major destinations.
Originally French, California resident living in Cebu a lot, where I run a couple businesses.
I am available for questions, suggestions and tips, and can arrange to have someone greet you at the airport directly for an extra $25.
Tour guides are also available if needed, just let me know!
I've…