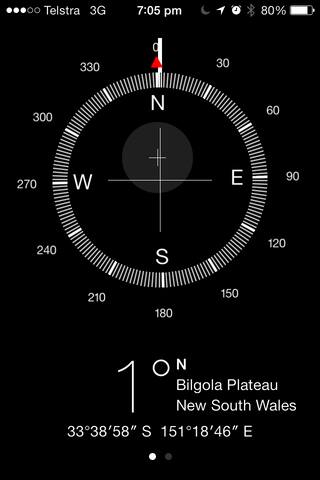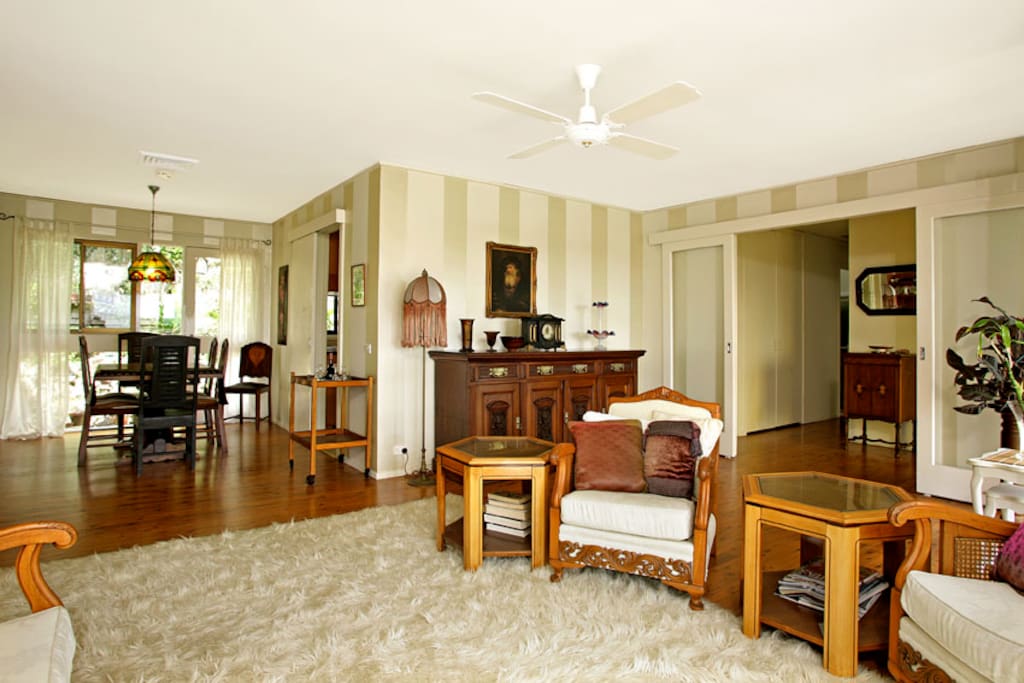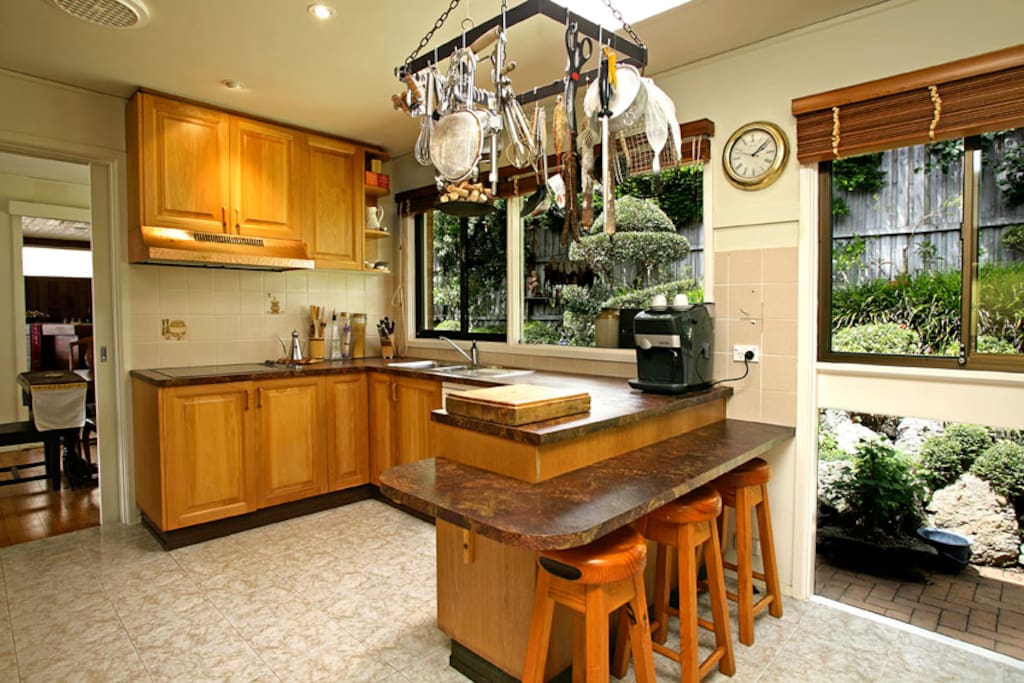 Robert is a fantastic host - couldn't have been more friendly or helpful. My boyfriend and I stayed there overnight in order to be close to the beaches of the area. They're all easily accessibly by bus (just make sure to check the times, they don't always come often) and Robert was even generous enough to give us a lift up to Palm Beach on the day we left. His place is adorable, clean, and cozy - we loved our room. Would definitely recommend to anyone!
---
What a great first time Airbnb experience Robert provided. The accommodation was exactly as stated and Robert was an exemplary host. We were only in for the one night for a birthday party but Robert's home was located literally right around the corner. Robert also graciously drove us down to the wharf for a boat charter. Cannot recommend this listing highly enough. Would definitely stay again. Thanks Robert for making our, albeit brief, stay an enjoyable one.
---
A perfect stay for a couple nights. Robert is a super interesting host and very easy to communicate with and organise with. He was very flexible with check in for me which was incredibly helpful. The location is wonderful with amazing views and close proximity to anywhere in the northern beaches so long as you have a car to drive. Beautiful house with lots of character. Highly recommended!
---