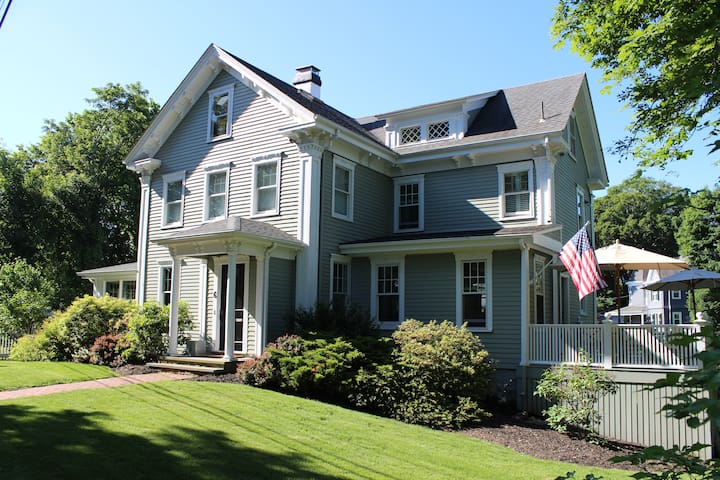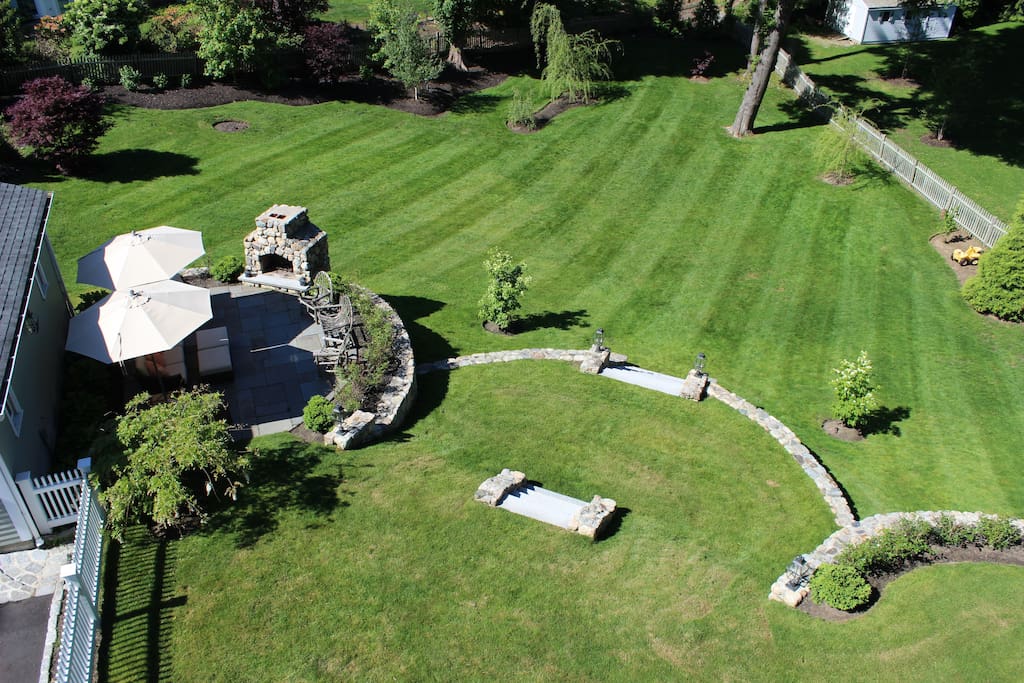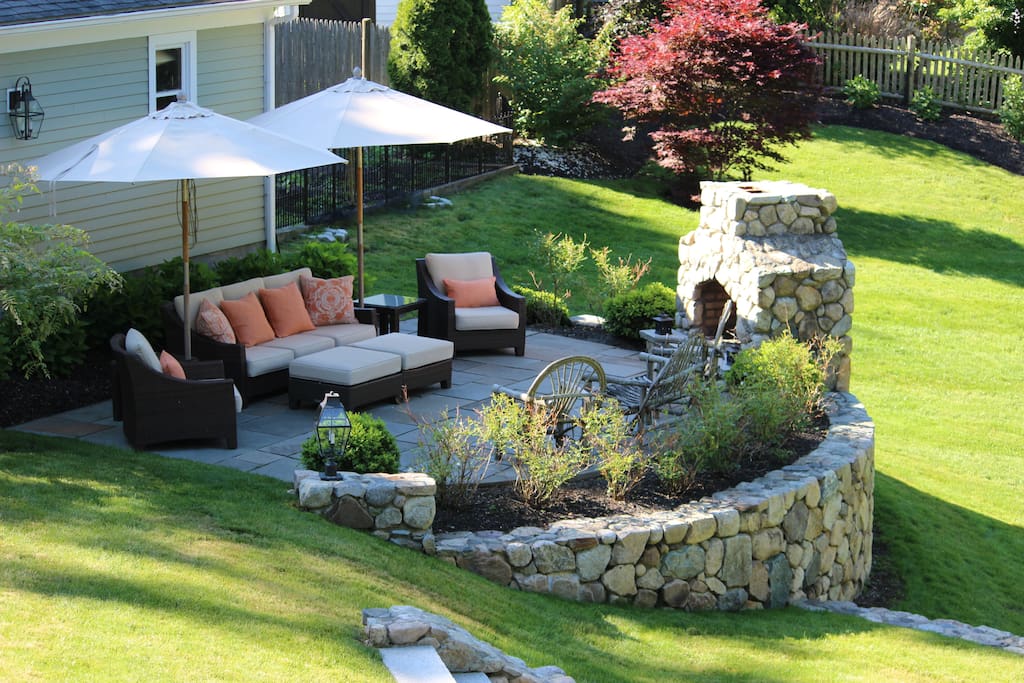 们历史悠久的(PHONE NUMBER HIDDEN)浴室是一个完美的夏天度假。步行距离古朴的市中心,私人海滩,轻松通往波士顿。在您入住期间,您将可以使用自行车,皮划艇,车辆与海滩许可证和大花园。
Our historic 1870 4 bd., 3.5 bath home is a perfect summer getaway. Walking distance to quaint downtown, private town beach and easy commute to Boston. During your stay you will have access to bikes, kayaks, vehicle w/beach permit and large garden.
---
Our family had a wonderful stay at Jennifer's beautiful place - she was such a great host. The home is located on Boston's South Shore, and we couldn't have asked for a better combination of vacation like feel/amenities, yet having to ability to easily commute to Boston for a few business meetings (there is a high speed commuter ferry running from the neighboring town). We spent several great days at Sandy Beach - very kid friendly and our children absolutely loved it there. The provided access to kayaks and paddle boards was a nice bonus, we loved exploring the coastline by water and having a picnic lunch on 'secret beach' - a sandbar beach right outside the harbor. Downtown Cohasset is lovely and quaint, we enjoyed drinks and dinner at Bia and the Olde Salt House - all within walking distance. The home has a wonderful feel and the accommodations were perfect for our family. There is also a great guest suite on the downstairs level that would have been perfect for in-laws or friends joining. The spacious chef-style kitchen was amazing and we enjoyed several evenings having cocktails on the stone patio and dinners on the deck overlooking the spacious backyard. We all had such a nice time and an amazing vacation - thanks for letting us stay in your lovely home!
---
We have had the most wonderful family holiday whilst staying in Jennifer's home. The Cohasset area is stunning and has the most wonderful charm from beautiful creeks to beaches. The house is great with a perfect location. Lovely interiors and an amazing garden. Jennifer is a fantastic host keeping in contact regularly and providing you with lots of details on the area. Jennifer goes out of her way to make your stay fun. We would spend days cycling, Kayaking and swimming on the beach. I would definitely recommend this house.
---
We had a wonderful stay at Jennifer's house. Our hostess made huge efforts regarding our children including getting highchairs and cot to make our stay as comfortable as possible. The garden is amazing, just as beautiful as it appears in the photographs. It's easy to get the ferry into Boston from the next town, which we found was preferable to driving into Boston, and was a lovely experience in itself. Jennifer was easily available to answer any queries we had, and we had a fabulous holiday!
---