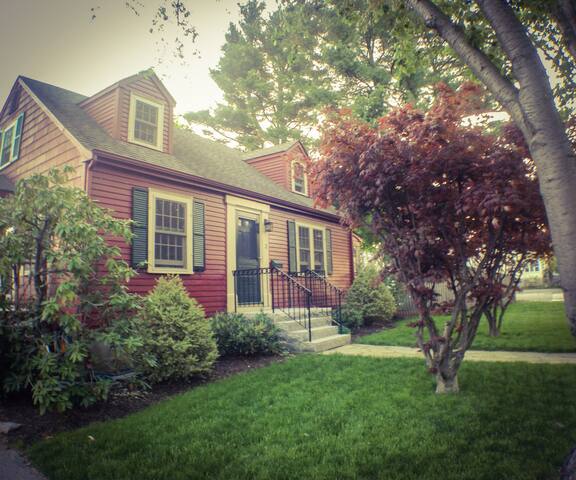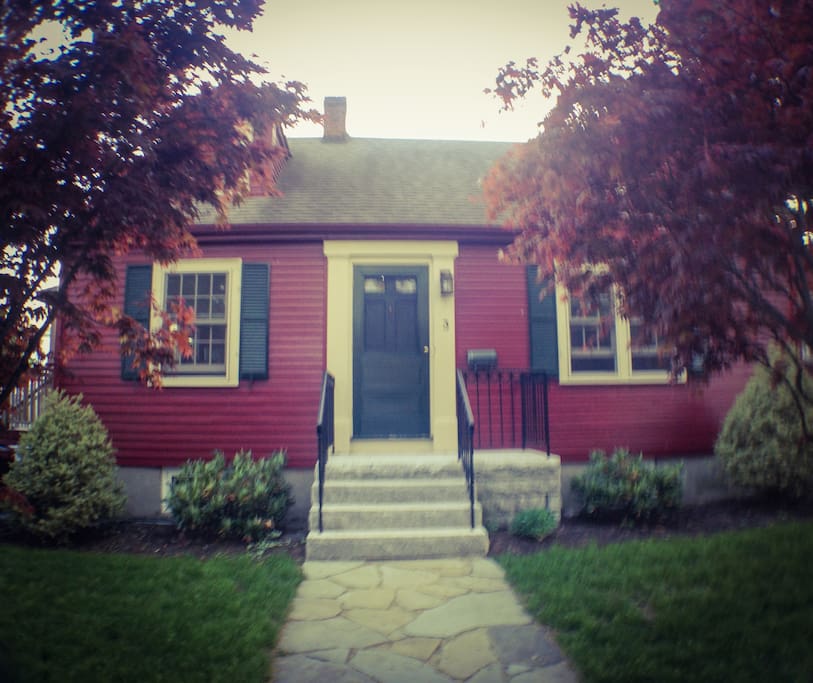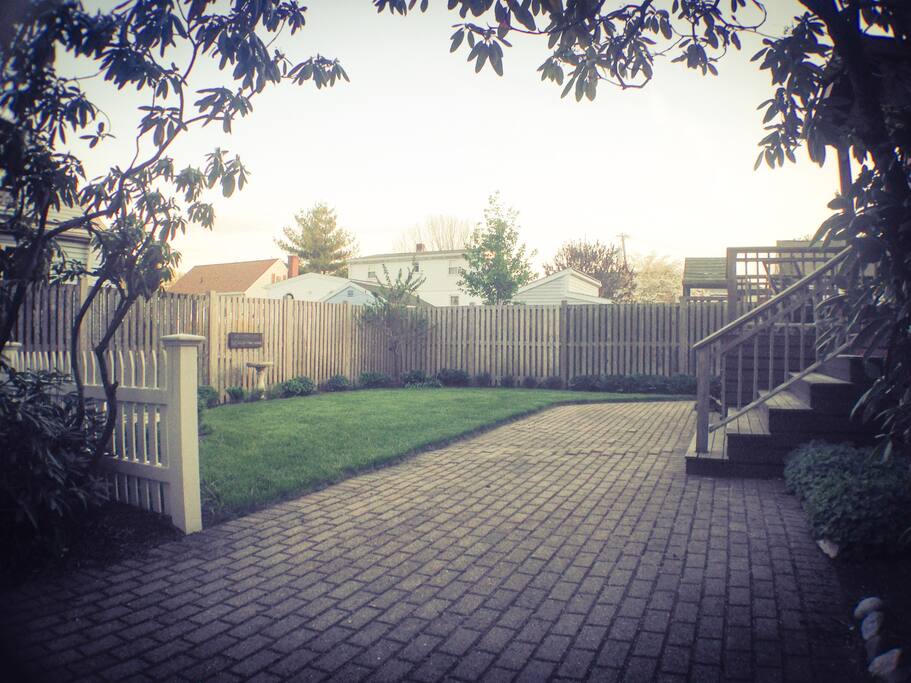 hi there, the house is 2 miles from davis, 3 from porter and 4 from harvard square, 7 miles to boston and walking distance to public trans to take you to all.
---
Carolyn was the perfect host! She had a fresh pot of coffee ready for us when we arrived and lots of food in the fridge that she said she bought just for our stay. Her home is beautifully decorated with a designer's eye. It was the perfect layout for making dinner then playing games and chatting in the cozy living room. We would definitely stay here again!
---
Carolyn could not have been a more welcoming or gracious host. She had stocked the fridge with snacks and drinks, the rooms with high quality linens, and her charming vintage touches all added to the cozy feel. Her home is lovely. Keep an eye out for humor too, as in the "Lifeguard is off duty, swim at your own risk" sign which is prudently posted over the birdbath in her backyard! We would happily return!
---
Carolyn's home and hospitality were all that you could ask for. I used to live in this same neighborhood so I am appropriately biased. The neighborhood is safe, convenient and charming. You are close to public transportation yet also have plenty of off street parking. Carolyn's home is well cared for and feels like a getaway home from the moment you walk in.
---
Carolyn was so welcoming and charming! Her home was adorable and so comfortable! She made sure we had everything, including coffee and tea and breakfast foods. The neighborhood was very conveniently located and easy to navigate. We loved sitting on her deck, drinking our morning coffee. We will definitely stay with Carolyn again!
---
hi! i am a photography producer, and that allows me to travel extensively for work. i lived in and out of hotels for 10 years, and i like to think that i provide a place to stay that has all you need, nothing you don't, with good coffee and snacks, and i try to provide a place that is "hotel clean" if you know what i mean.
thank you!
carolyn