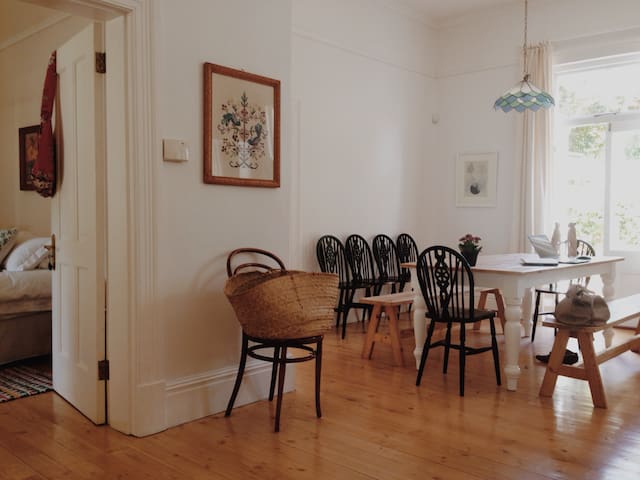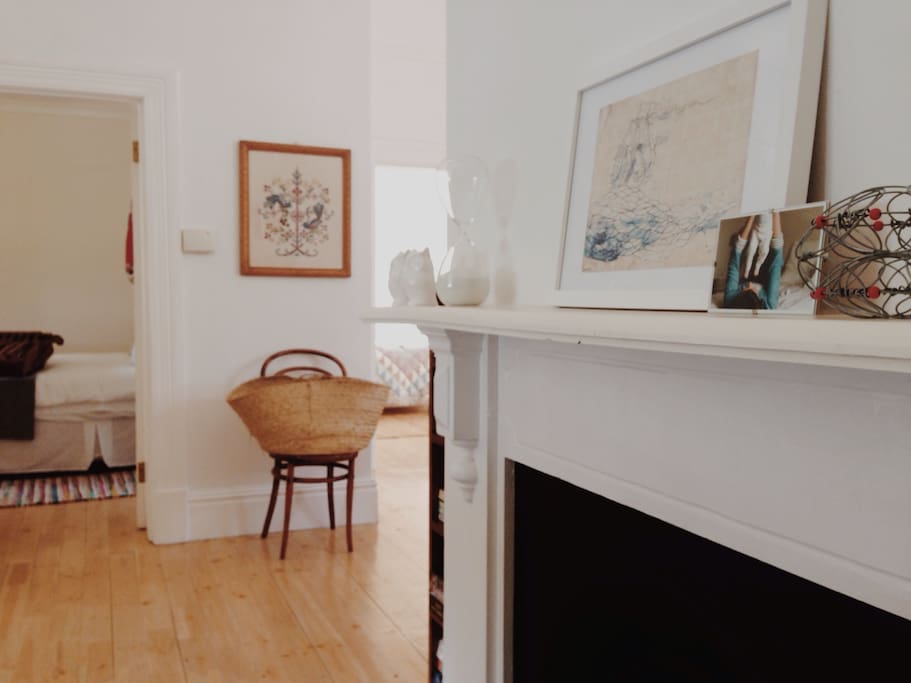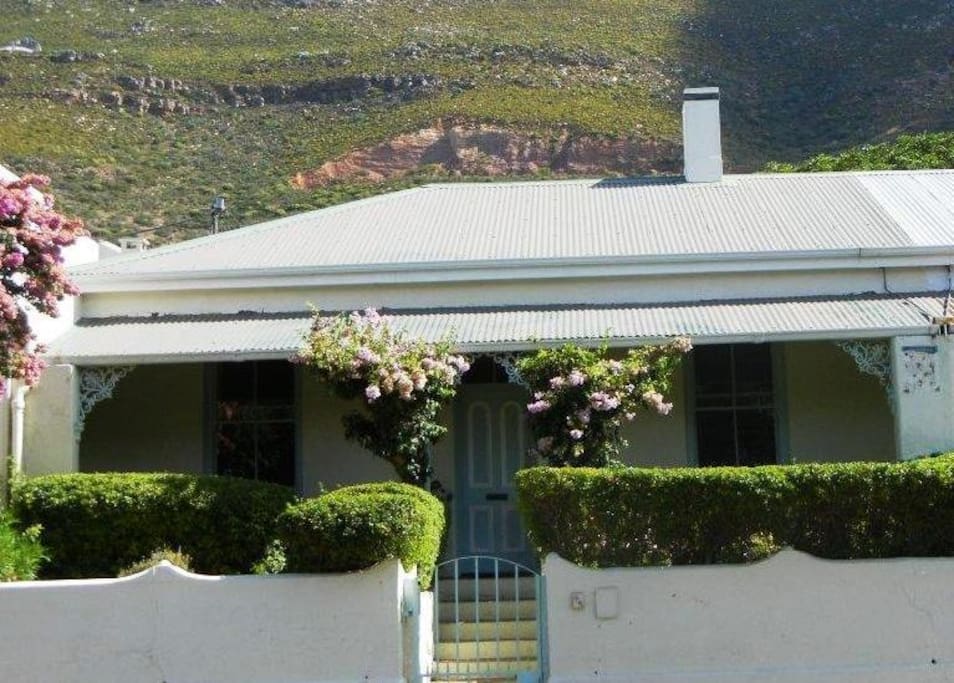 Beautiful, airy Victorian semi detached cottage with sea view and walking distance to the beach. Great for entertaining family and friends or a quiet, romantic getaway .
Seaforth Beach is just a short walk away and is perfect for sunbathing, playing the rock pools and swimming. The beach even has a lovely grassy spot for picnics, an informal market with beautiful bead…
Recommend that you have access to a private vehicle to get around and explore although there is a safe train line all the way into the city centre from Simons Town Station
I am an architect, new mother of a little girl and aspiring guerilla gardener who loves to spend time in the outdoors. I surf whenever I can and often walk in the mountains and forests near my home. R…
We're available if you need assistance but will not be on site so you'll have the cottage all to yourselves!