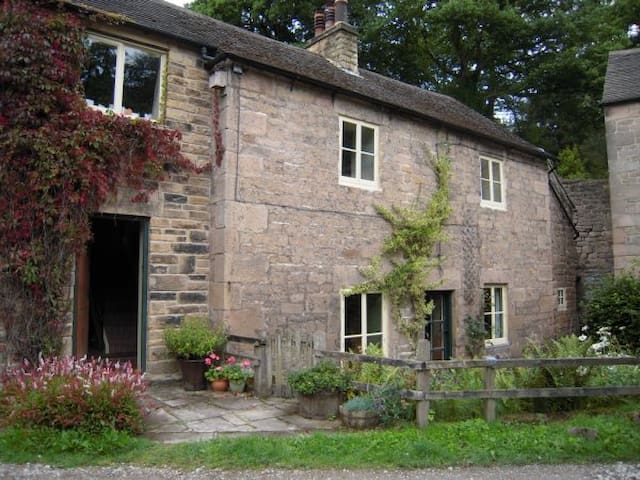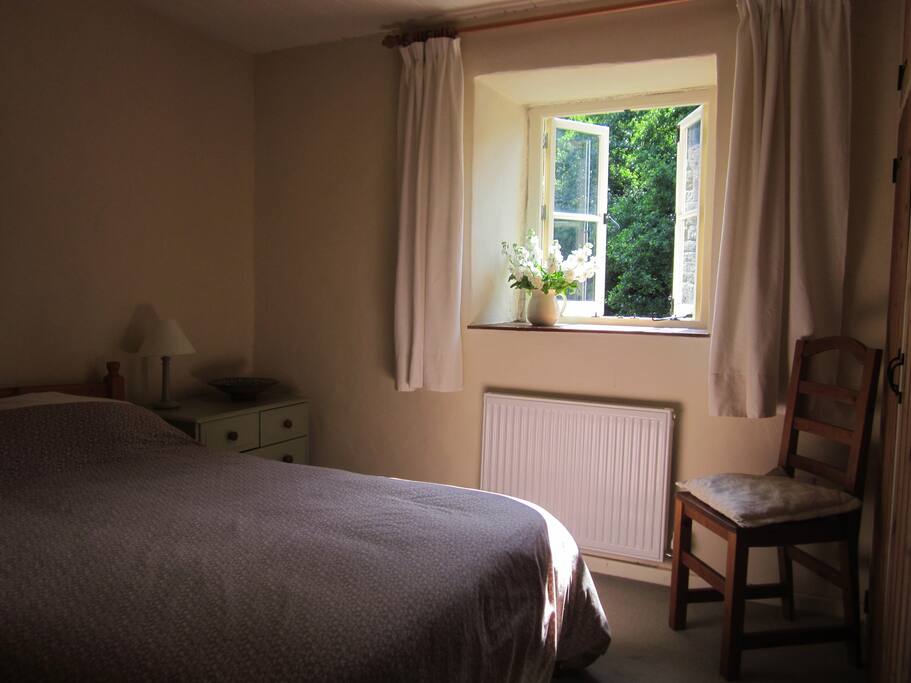 Grindleford, Hope Valley
乡村小屋里的独立房间
Walking in the Peak District
Padley Mill Cottage is an 18th century cottage in the spectacular Hope Valley. Walk straight into beautiful countryside after a sustaining breakfast, with the option of returning for dinner!
位置
Grindleford, Hope Valley,英格兰,英国
The cottage is the ideal place for you to explore the beautiful Peak District by foot, bike or public transport, offering a bit of comfort after a day of outdoor activities. As well as walking and cyc…
Grindleford is on the Hope Valley train line, with easy access to other beauty spots, including the village of Edale, the start of the Pennine Way. The cottage is two minutes walk from the station. Bu…
房东
Hello again! I'm back to offering BnB with my partner Dave at our cottage in the beautiful Peak District, after an eight month trip round the world! This explains there being no recent reviews for our…
Someone will always be around and happy to help. We are happy to provide information about local amenities and suggest local walks.