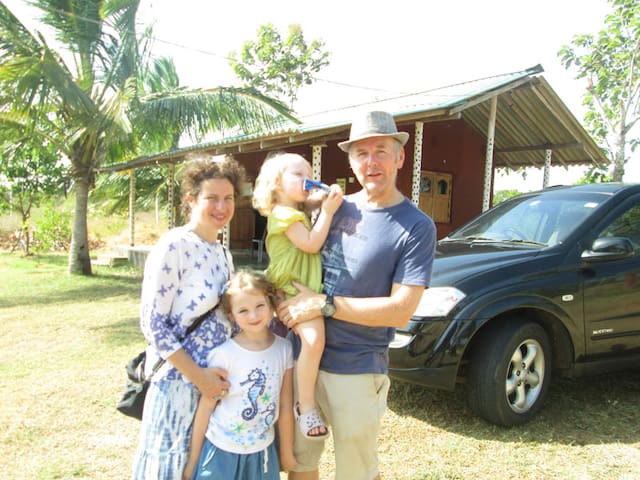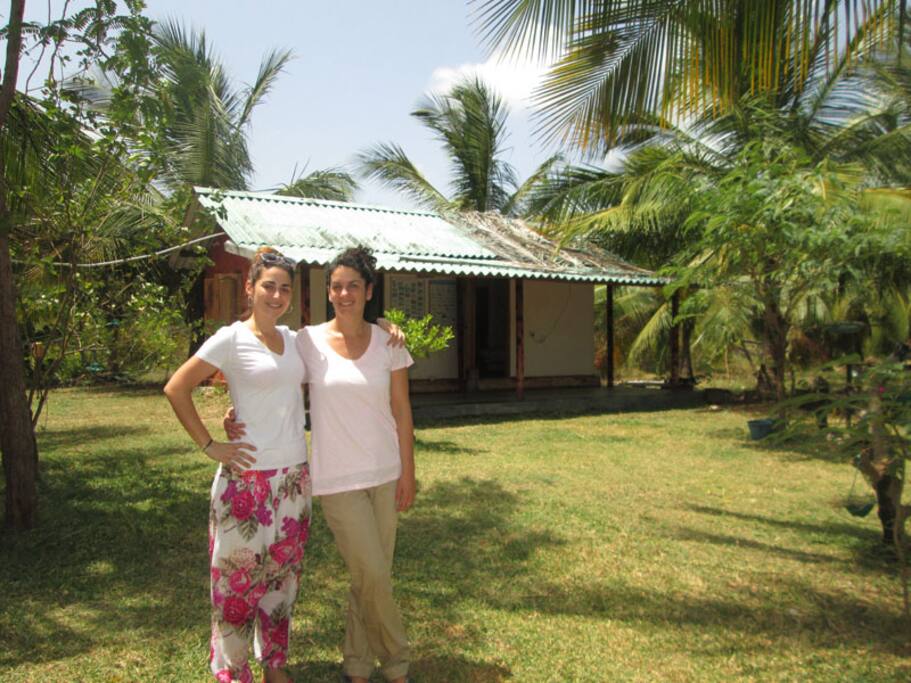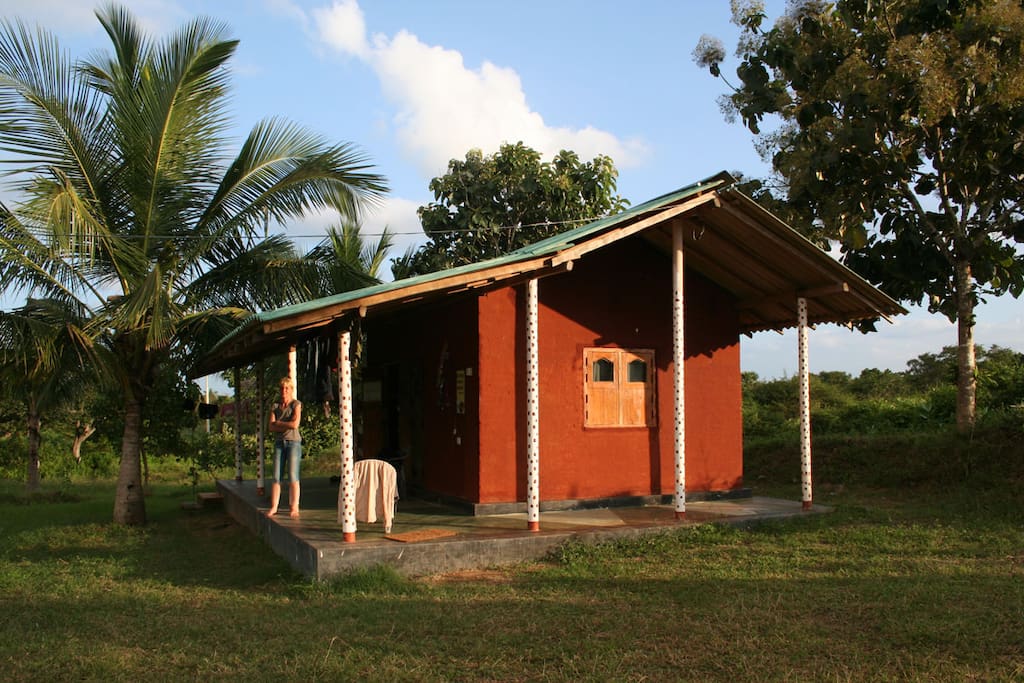 Wilpattu House Cabana and Rooms
Wilpattu House Cottages Cabana / Bungalow Rooms is a tranquil, rustic no frills nature stay and similar to homestay.
It is convenient location for Safaris into Wilpattu National Park and Whale and D…
位置
Eluvamkulam village is a lush oasis with lots of greenery set in one of the driest parts of the country. The landscape including Wilpattu National Park looks like it is part of the Plains of Africa. …
If you know the time you plan to arrive in Katunayake Airport, maybe there is a train to Puttalam. It is very slow (3.5 hous), but nice view.

Bus. ( 3 buses)
房东
We are the hosts. Sereno and Kumari

Sereno: Male, 55 years old. Was a grad student in Oceanography in Stony Brook, New York (8 years). Worked in the Manhattan, New York for 14 years. Camped and D…
We interact a lot with the guests and and have informative discussions. Topics could include and not limited to trees and plants around the property, village life and suggestions on itineraries.