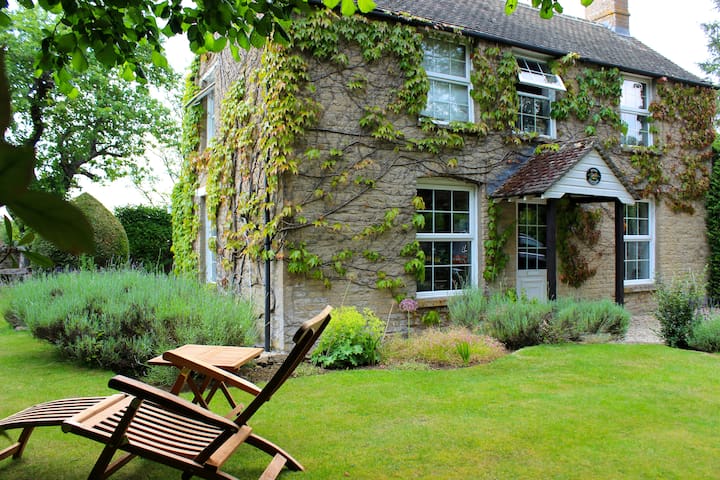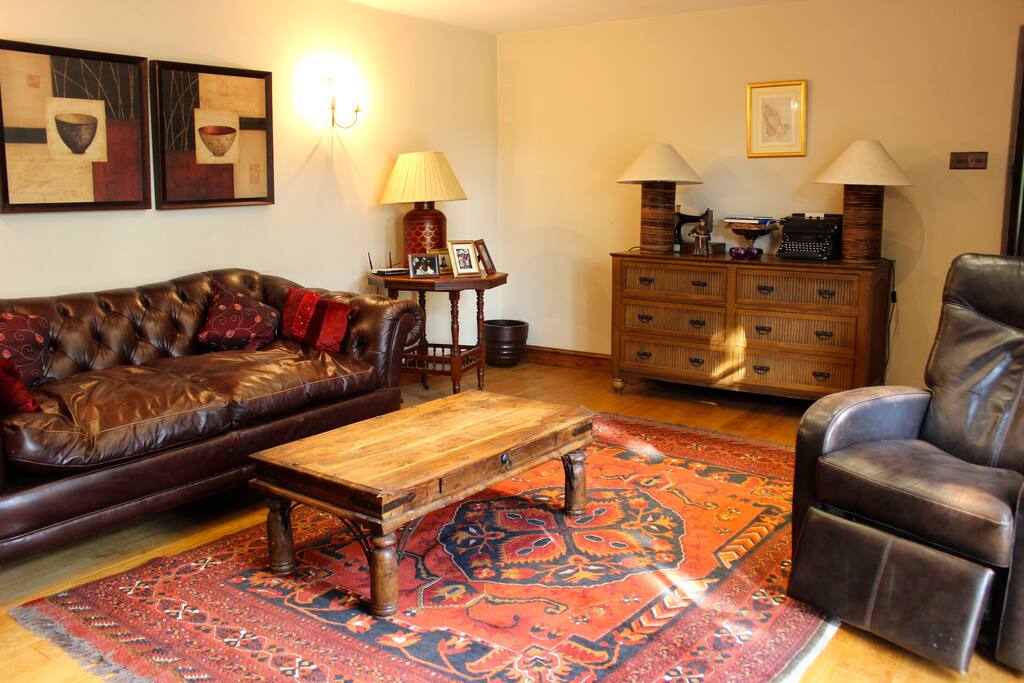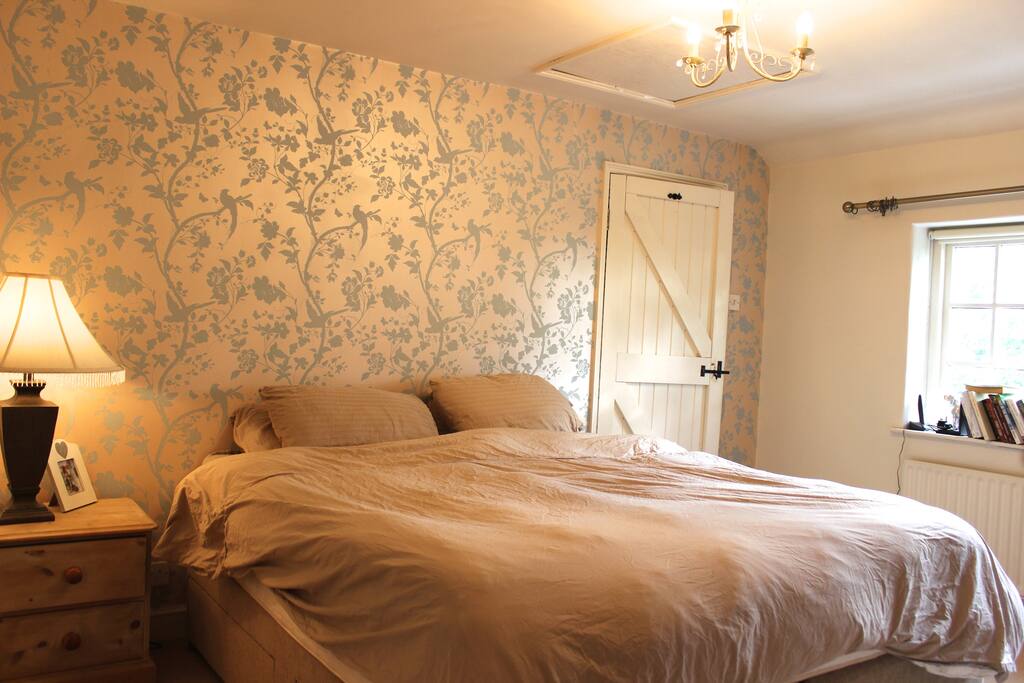 A Cotswolds cottage in England's favourite village, Kingham.
房源
A cosy Cotswolds cottage in a wonderful village and countryside setting.
Kingham was voted "England's favorite village" by Country Life magazine and one of 'England's best places to live' in the Times' newspaper.
There are three award winning country pub/restaurants in the village including The Wild Rabbit, The Plough & The Mill. It is a short walk/drive to Daylesford organic farm, shop & restaurant. The village is surrounded by beautiful countryside with plenty walking routes. Positioned in the very heart of the Cotswolds the location is close to several neighbouring famous villages and historical landmarks such as Blenheim Palace.
Direct trains from London Paddington (90 mins) and Oxford (30 mins) to Kingham station are frequent.
---
This is the Airbnb song
Here is somewhere you belong
I'll be your host n open the door
Have my bed n i'll sleep on the floor
This is a traveller's song
Pack your bags and come along
You can boast dear guest
This trip is gonna your best
Staying comes with a little price
But it's an exchange thats pretty nice
We'll meet your needs with precision
And you will know this is a great decision
Oh AIRBNB
Enjoy our room & city
Ohhh AIRBNB
Our planet is so pretty
Oh AIRBNB
No need to feel alone
Ohhh AIRBNB
This is your home
Live together & sing loud
'Drinking from the milk-bottle is allowed'
A world where strangers aren't scary
Who knew airbeds were so revolutionary
Home is where the heart is
Explore until you find your bliss
Add some international spice
This is the key to life

Oh AIRBNB
Power to the people
Ohhh AIRBNB
It's a haystack & you just found the needle
Oh AIRBNB
Love and live fully
Ohhh AIRBNB
One big global family
语言:
Norsk