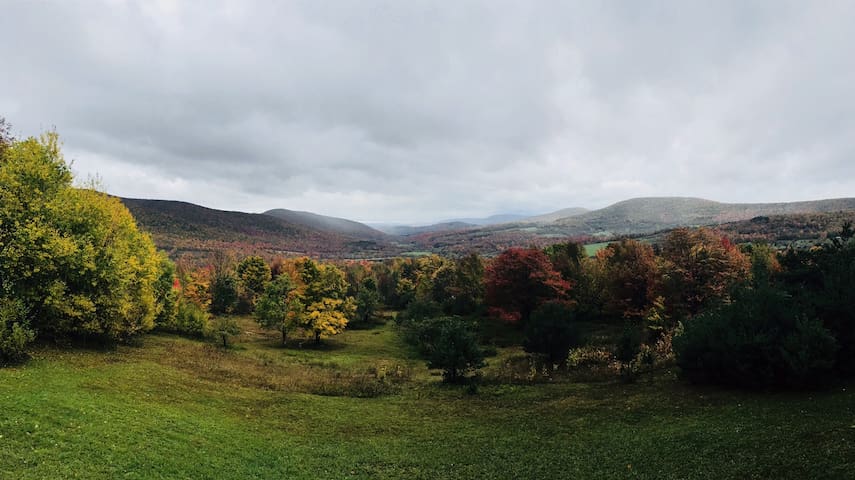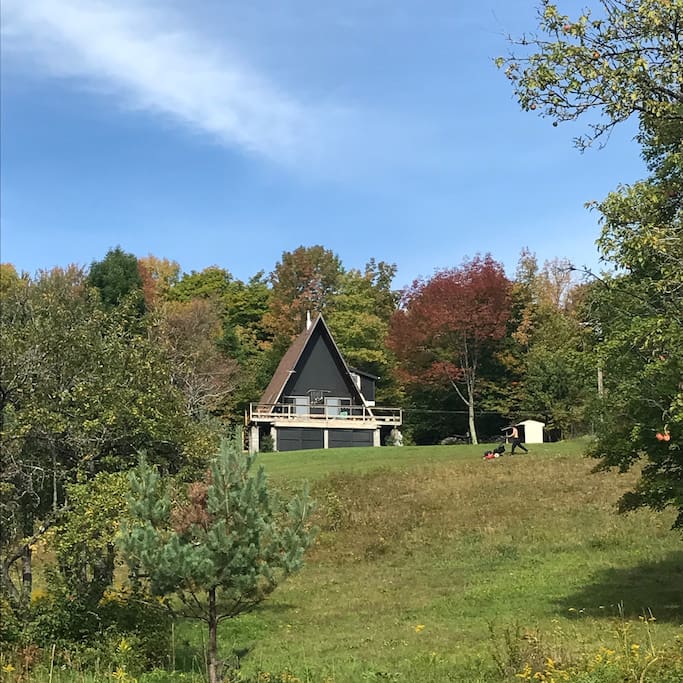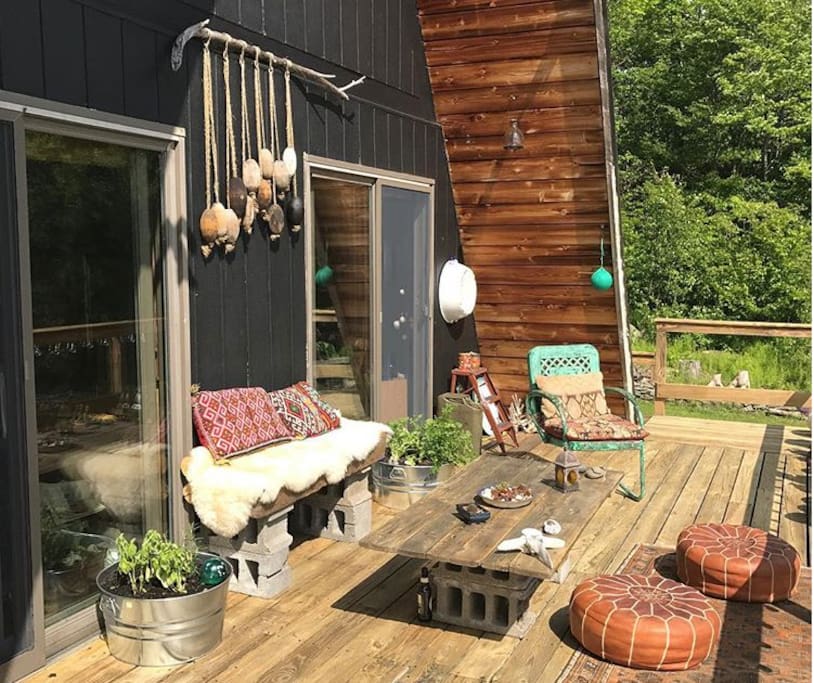 Johanna and Paul have an absolutely beautiful home. The photographs don't even do it justice. It is well put together, comfortable, with THE most stunning view. Not to mention their incredible record collection that other reviewers rave about. The kitchen is well equipped if you …
It's fortunate that Linda's experience began with her graciously receiving a 15% discount because she misinterpreted the company's description of the rates, but we find ourselves defending our reputation nonetheless. The problem to which such lengths were taken to describe appears to have been one mouse, which was caught , and may have been seen multiple times, but of which there has been no sign since. I would hope a mouse could not make the horrible mess described as the guests immediately following Linda had an infant and confirmed no there was no sign of this during their stay. The occasional field mouse has been in our description all along, and we have had no mention of it in any review, but we of course regret Linda's disappointment. We could only encourage anyone interested to read all those experiences before and after in addition to.
---
I am Icelandic and my husband is American, and together we run my jewelry company. We have two daughters and live during the week in Brooklyn, NY.